The Star Trek Crew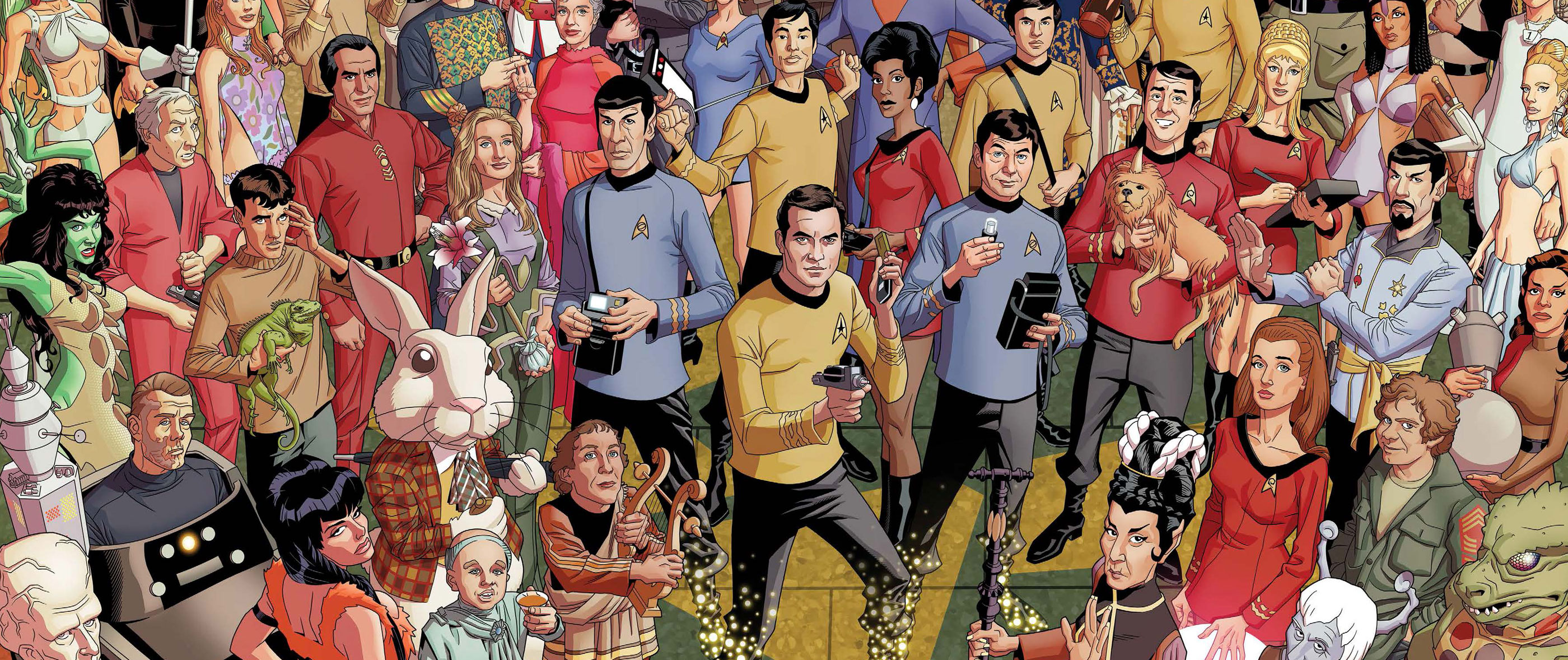 Star Trek shows are grand plays staged aboard a bridge set and a few alien planet scenes, stuffed with moral quandaries and hard choices. The 1993 game Star Trek: Judgment Rites recognized this, and had episodes with grandiose titles like, "Though This Be Madness" and "No Man's Land." A Telltale game could riff on the same premise while introducing an all new crew and feature fan cameos.
Disney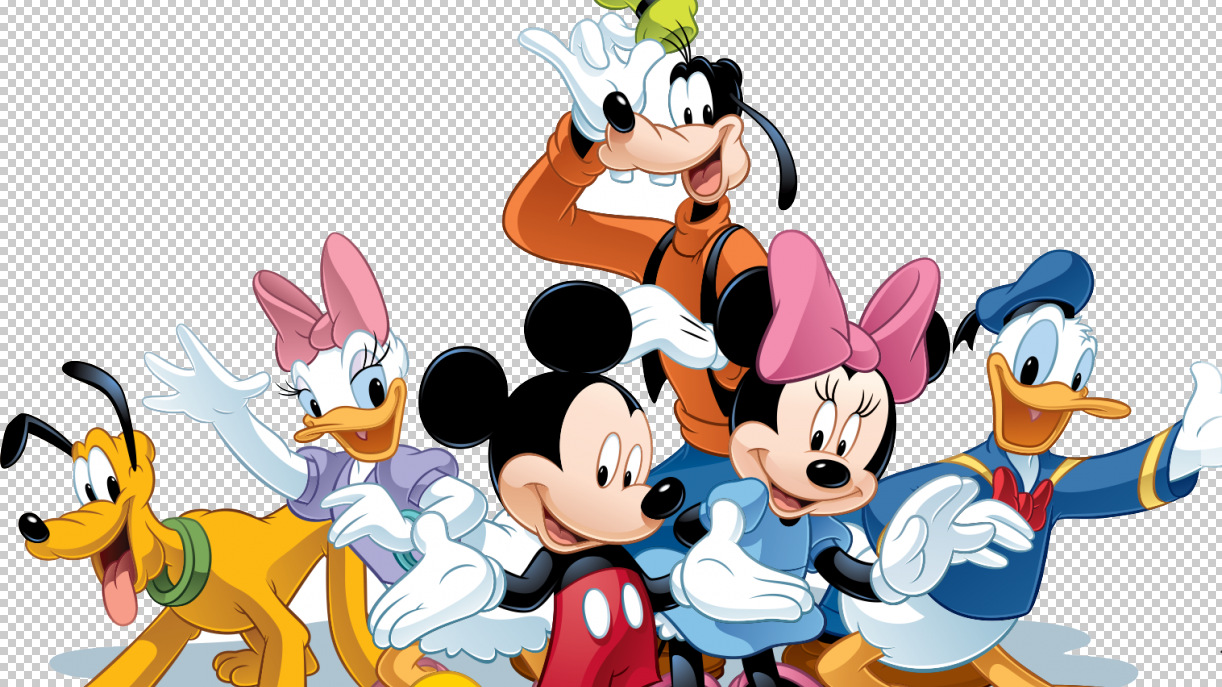 With no official release date set for Kingdom Hearts III, and Disney Infinity officially shut down, there's no current interactive experience for Disney fans to play with iconic characters. A Telltale game would be an opportunity to bring Mickey, Donald, and Goofy together as a comedy trio working through the mundane problems of everyday life.
James Bond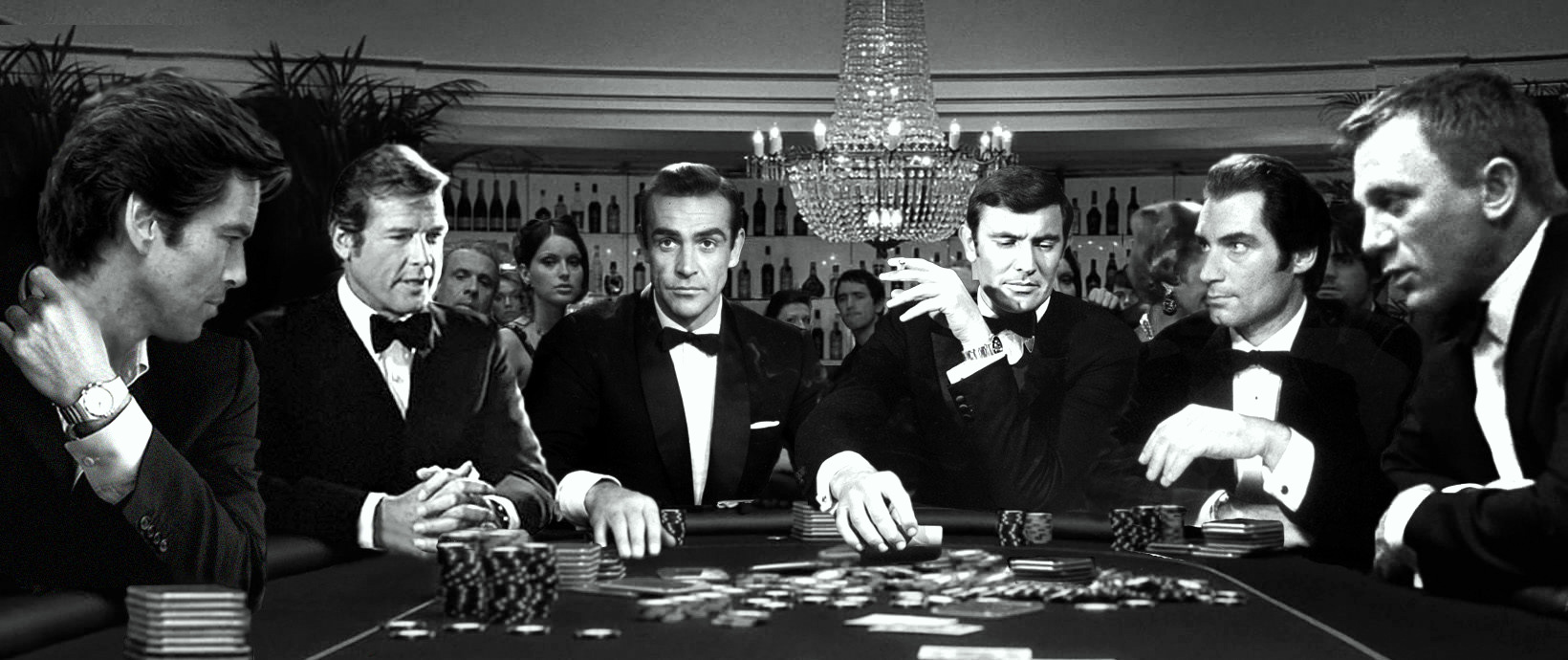 It might not make sense to put the martini-swilling MI6 agent in any game other than a shooter with stealth elements, but the character has been subject to diverse interpretations for over six decades. A James Bond game by Telltale would let you define the character as you see him, whether as efficient operator, suave scoundrel or thuggish brute.
Gabe and Tycho of Penny Arcade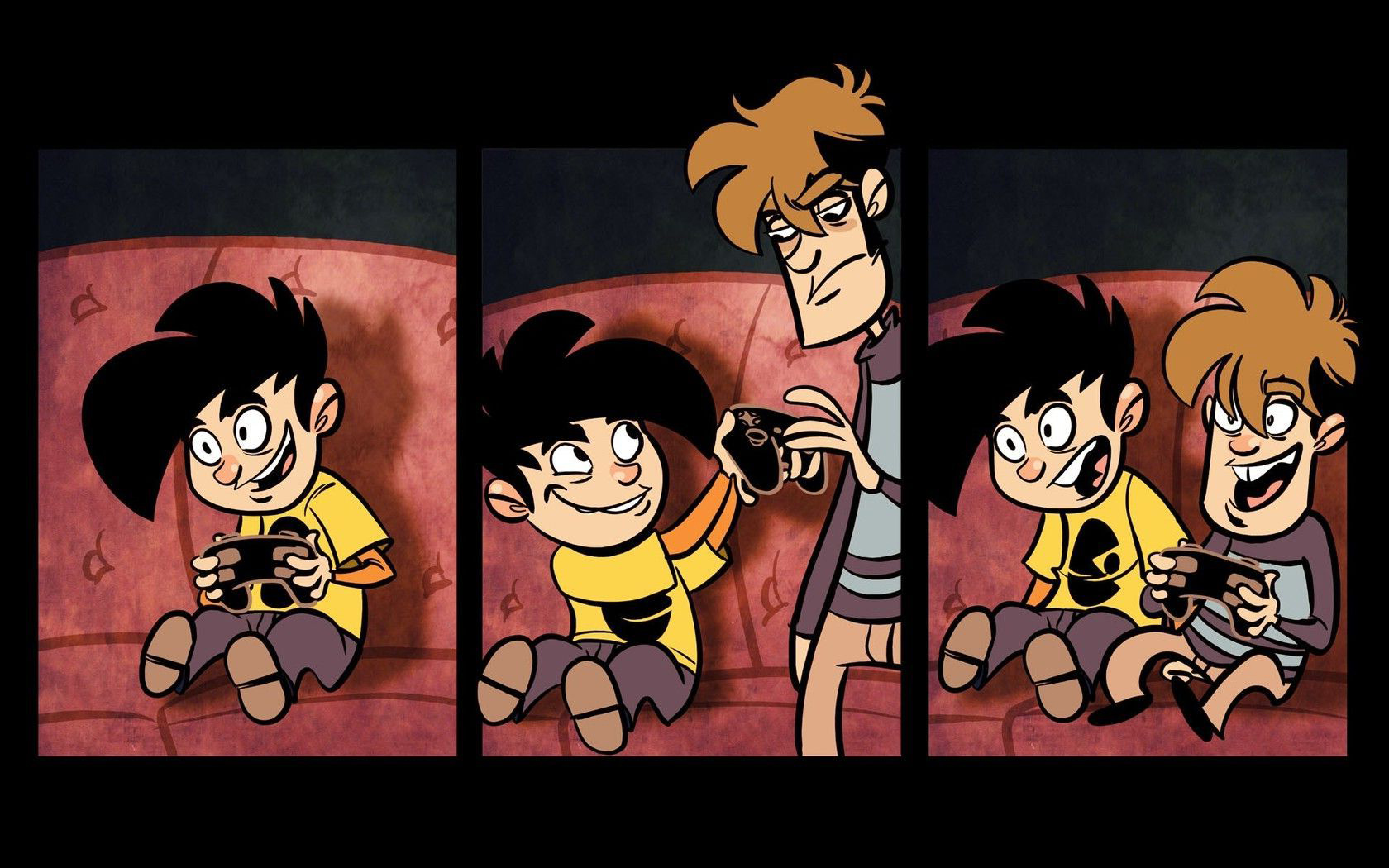 While gaming is more diverse than it was a decade ago, this venerable webcomic remains a definitive voice in the form of its protagonists: the sexually confused but acerbically insightful Jonathan Gabriel and culturally literate but highly pedantic Tycho Brahe. A Telltale game would feature both protagonists in a Rashomon-style send up of nerd culture.
What other characters would you like to see adapted in a video game? Share them with us below!