Transparency 101:
8 Facts You Need to Know
about the Freedom of Information Law
By Fernando Calleja

In what may possibly be one of the highlights of Duterte's fledgling administration, our newly elected president signed an executive order requiring government offices to disclose official documents, records, and data.
While this is a step in the right direction, it still excludes the legislative and judicial branches of government, and has yet to specify the exceptions of the order, both of which could only be fully addressed by legislators ratifying a Freedom of Information (FOI) law.
By definition, FOI "aims to mandate the disclosure of public documents." An FOI law will promote government transparency in all its dealings, serve as an anti-corruption tool, and engage its citizens in decision-making.
Little do the majority of Filipinos know that the push for FOI has been in existence for almost three decades but has yet to be realized. There have been adamant supporters through the years, most recently Senators Grace Poe and Sonny Angara, but without wider support it has not been prioritized.
In line with this interesting development, please see below some FOI facts you definitely need to know.
8. It is a constitutionally mandated right.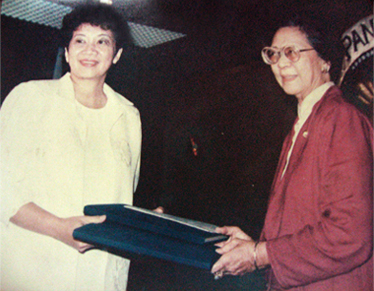 Article 2 of the 1987 constitution protects the right of information. However, in order to fully enact this right, there needs to be implementing procedures in the form of defining the scope and limits of access, the preservation of information, and the matrix of penalties, which can only be done through creating a law.
7. There have been multiple FOI bills filed since 1987.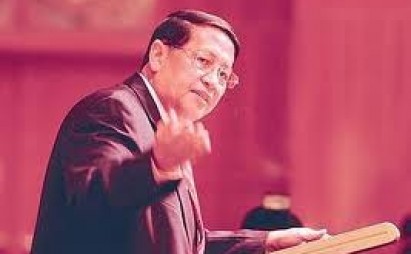 From Raul Roco's House Bill 498, to Oscar Orbos' House Bill 1805, to Harlin Abayon's House Bill 2284, several bills have been proposed in both upper and lower houses from the Cory Aquino to the Noynoy Aquino administrations. However, none of them have been turned into law.
6. It exemplifies the inadequacies of the bicameral system.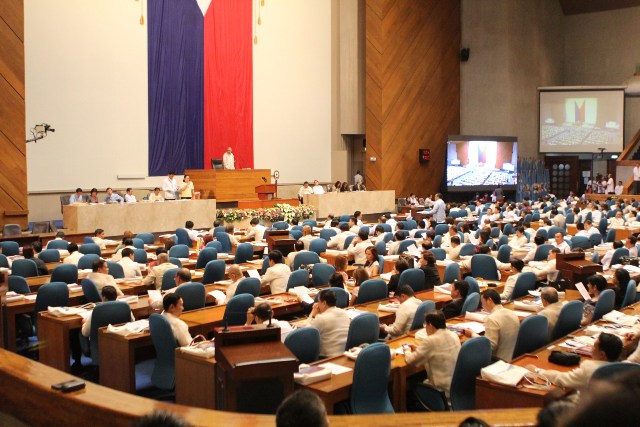 In the Philippine legislative system, both upper and lower houses have to concur to pass the bill for it to become a law. In several cases, such as in the 11th congress under Former President Joseph Estrada, one house already completed its part of the process while the other has yet to create a counterpart bill. The reverse occurred in 2010 when the senate approved the FOI bill but the house of representatives failed to do so due to lack of quorum.
5. It would have helped prevent plunder cases.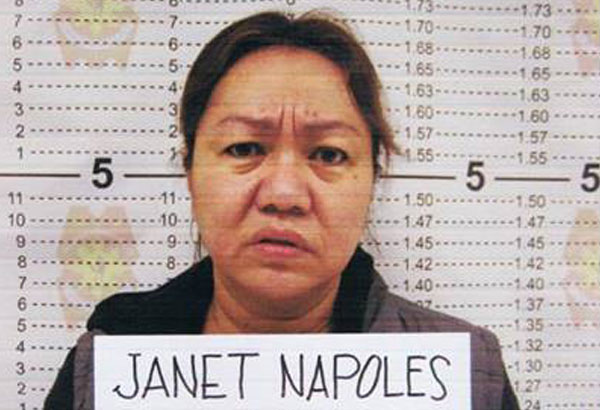 One of the reasons for having an FOI bill is to facilitate transparency in all branches of government, making publicly available important information, including biddings, SALNs, and government transactions. Since 2001, there have been eight plunder cases in the country, including the controversial Napoles pork barrel scandal of 2014, involving senators Enrile, Ejercito, and Revilla. An FOI-enforced law would have helped greatly curb these anomalous dealings.