Us Pinoys are regarded as inherently happy people. It takes a lot to break us. Even in the darkest of hours, we see the silver lining in every situation. Because of this, every chance we get to celebrate, we do so with gusto. This is especially true in this season of merry and thanksgiving. Here are the unique ways we celebrate Christmas.
Family Reunions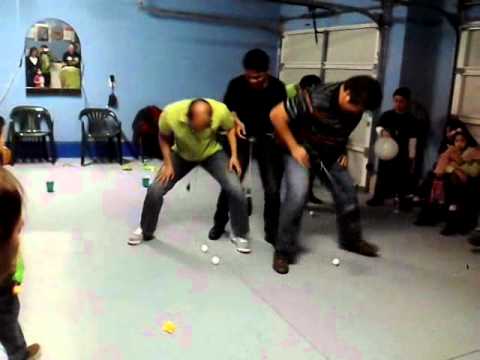 Sure, most countries also celebrate the Holiday Season by gathering members of the family, but only in the Philippines is it a full-blown production. Little kids are expected to sing and dance, while teenagers are expected to showcase their newfound talents. Some gatherings even have contests for best family performance, and the winners are rewarded with cash.
Getting Gifts from Ninongs and Ninangs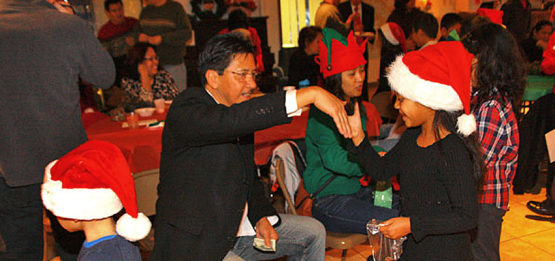 The one thing you can constantly look forward to every Christmas is getting gifts from your godfathers and godmothers. In the Philippines, it is considered a sin to not give gifts to your inaanak come Christmas time. Heck, we make songs about it.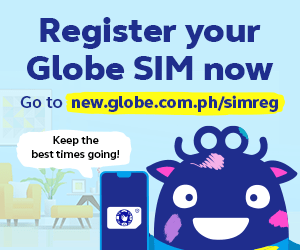 Exodus to the Province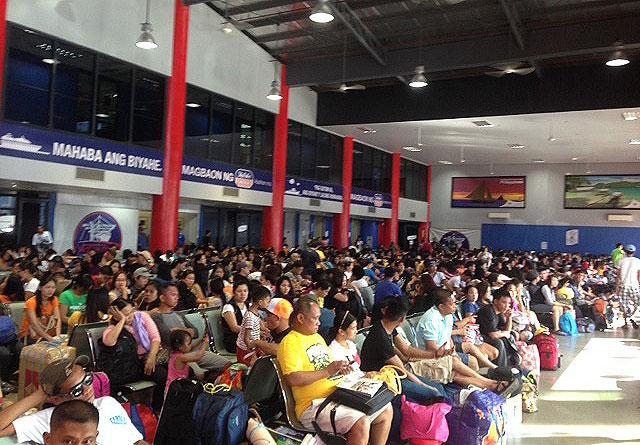 We love going back to our provincial homes every chance we get, but the bulk of the exodus comes during December. Good luck to you if you didn't book your ticket early.
Simbang Gabi
The one time Pinoys want to get up before the break of dawn is during the season of Simbang Gabi. The tradition has been passed down through several generations that the habit has been ingrained in us, and might continue for generations more. It has also become an event of sorts, especially as we seek it out after attending mass….
Puto Bumbong and Tsaa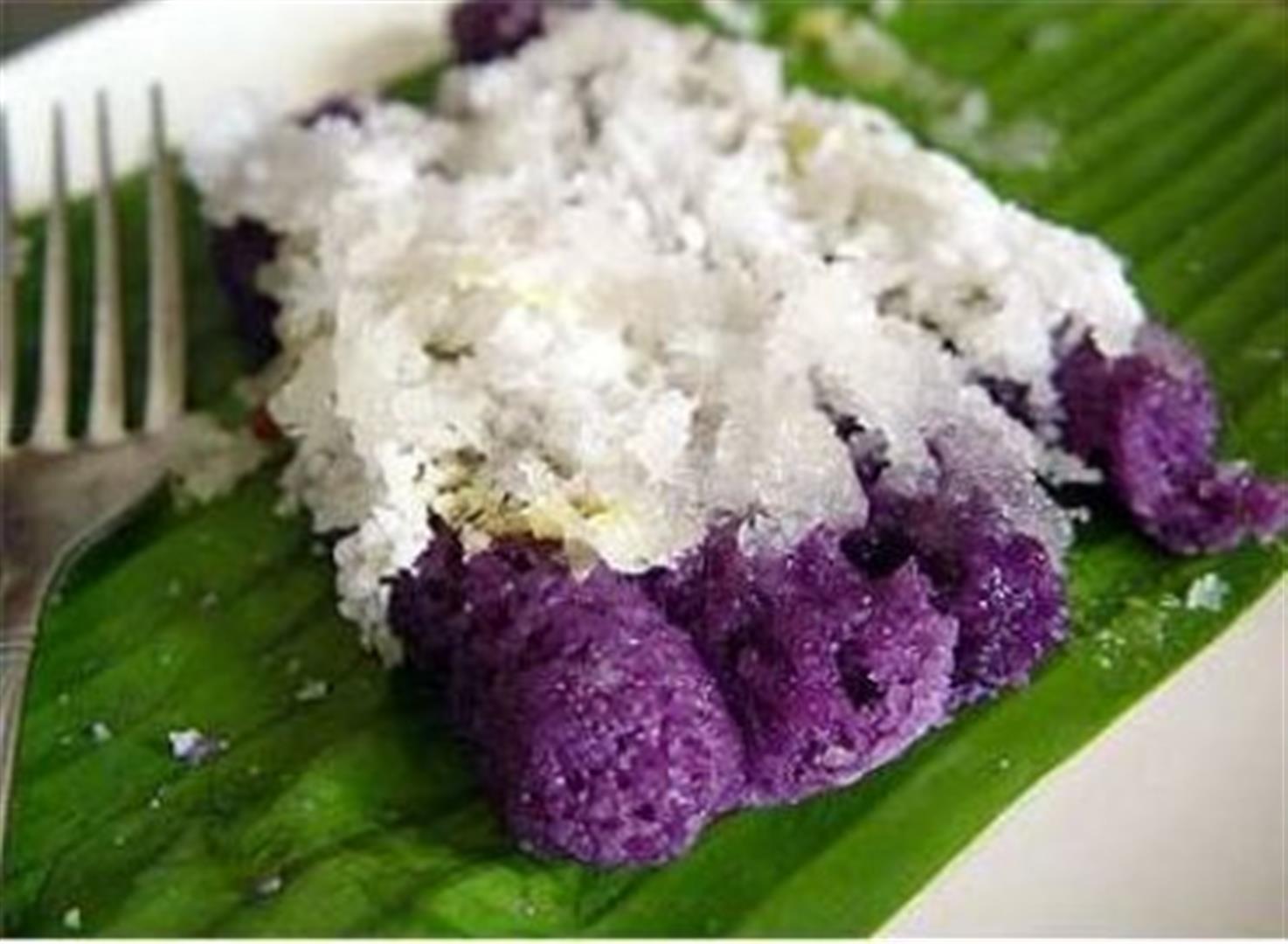 No Simbang Gabi can ever be complete without these. In fact, to some, these are the ones they look forward to the most and, without admitting it outright; the real reason why they get up so early in the morning.
COD and Fireworks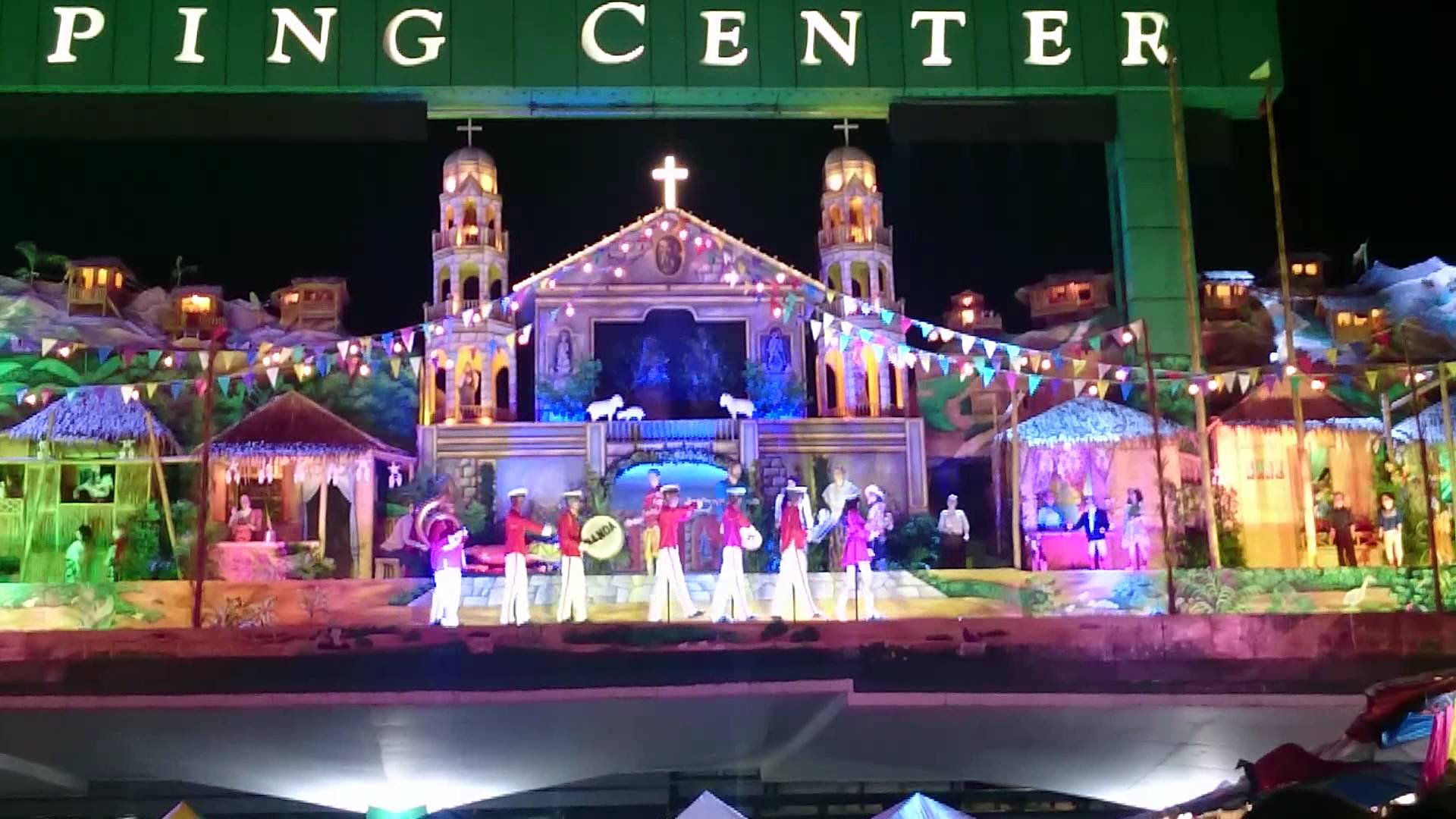 Christmas is all about bonding with family members. And somehow, the act of watching storefront displays come to life has become a tradition to Filipinos. The same thing applies to watching fireworks explode in the sky. It does make one feel giddy watching families gather around, waiting for the mascots to come alive and/or fireworks "dance" to the beat of joyous music.
Caroling
While some carolers irritate us with their monotonous rendition of Christmas standards then have the gall to ask us for money, there are those who make the effort worthwhile. With their voices raised to the holidays, we don't mind them singing for their supper.
Noche Buena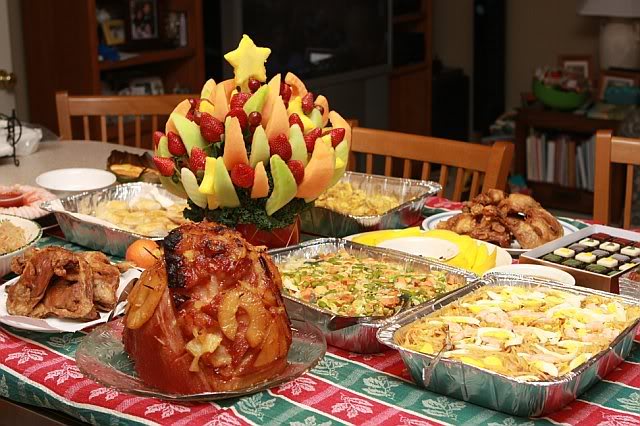 No one is allowed to sleep until midnight comes along. Everyone in the family is expected to gather round, give thanks to the blessings of the year, and greet everyone a merry Christmas. Gifts are opened and everyone partakes of the bounty on the table—Noche Buena is the ultimate Christmas feast.
In what other unique ways do we celebrate Christmas? Share your thought with us below!