It's about time you got off social media and liberate yourself from that echo chamber of hate and bad juju. You might have entered quarantine as a monolingual person who can't draw to save their life, but you sure as heck have the power to come out of the other side post-pandemic as the total opposite. You've got time on your hands so why not use it to further your hobbies and skills with these cool online courses?
French Language for Beginners
The Alliance Francaise de Manille is offering French classes for all levels. You can choose which from their
list of online courses
best fits your schedule even if you're only available on weekends. Spend a nice 4-8 weeks learning French and for such a steal price too. Once the Modified Enhanced Community Quarantine gets lifted, you'll be
Bonjour
-ing your workmates and anyone who cares enough to listen.
Want to Learn New Skills? You Can Take Online Courses for Free
Want to Learn New Skills? You Can Take Online Courses for Free
Ina Louise Manto | Mar 30, 2020
Fundamentals of Animation
View this post on Instagram

Learn the fundamentals of animation from Aaron Blaise himself, he has worked for classic films such as The Lion King, Brother Bear, and Mulan. The course covers the 12 principles of animation and includes 13 HD video tutorials. The best part is it's currently on sale for literally $0.00 from the original $65! Once you purchase the package, it will be yours for life. That's what we call a steal. Check out reviews on Twitter from those who've already purchased the course.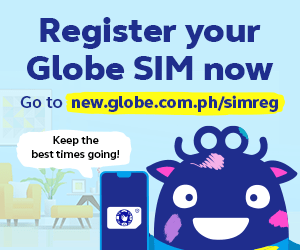 Dream Analysis and Therapy Course
Sign up here
so you can start right away.
These Free Online Workout Classes Will Help You Stay in Shape While Quarantined
These Free Online Workout Classes Will Help You Stay in Shape While Quarantined
Cristina Morales | Mar 17, 2020
Aquaponic Gardening: Growing Fish and Vegetables Together
View this post on Instagram

One of the many things that this pandemic has taught us is that we should be prepared all the time in all aspects of life especially food. Aquaponic gardening is the fascinating marriage of hydroponics (growing plants without soil) and aquaculture (growing fish in captivity). Getting this class is one step to teaching yourself to be sustainable and independent. The class is available online for around P1,275 for full lifetime access.
Aviation
If you dream of becoming a pilot, you have to start somewhere. How cool would it be to study the basics of aviation while quarantined? Edukasyon.ph has courses that will introduce you to virtual aviation, aerospace structures and materials, how aircraft engines work, and even learning to fly an airplane for beginners. Of course it's not the same as enrolling in an actual aviation class but for someone stuck at home, it's the next best thing. Sign up here!
Google Analytics
The world's most valuable resource is no longer oil but data. Since the future is clearly digital, you need to learn the ropes and adapt to change. Learning the basics of Google Analytics is important if you want to grow your business or understand your audience through intelligent data and collection analysis. Even if your line of work isn't e-commerce or social media, learning Google Analytics might be a handy skill in the future. Each lesson won't take 5 minutes and Google offers the course for free!
Ultimate Creative Writing Course
Writing is a useful skill no matter what your actual profession is. This Ultimate Creative Writing Course lets you explore 10 courses with over 422 lessons on creative writing, travel blogging, proofreading and editing, freelance journalism, writing books for children, and even calligraphy. Improve your writing skills with a combination of hands-on modules, guides, and assessment questions. This course bundle is currently on sale for $30 or roughly P1,521, once you buy it, it's yours for life.
Illustration Techniques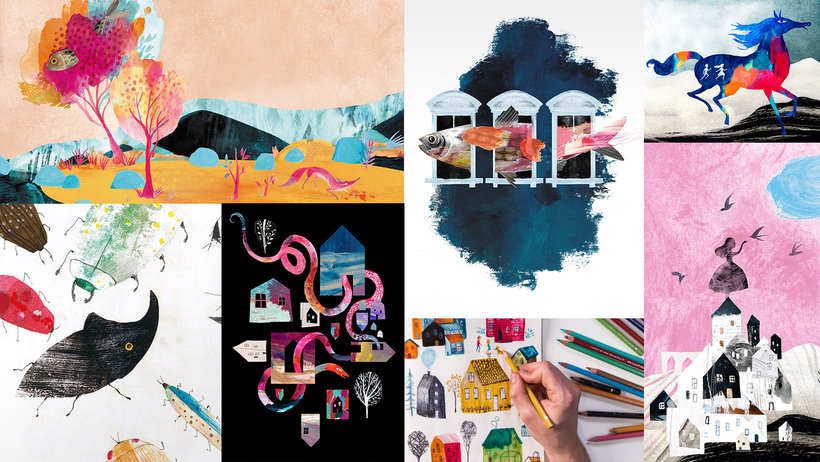 Professional freelance illustrator Adolfo Serra hosts this class and with his expertise, budding creatives will find their own style and inspiration. If you're dabbling into illustrations as an absolute beginner, this might not be the best first course to take since his illustrations are more for intermediate artists. Serra will teach his online students various techniques and styles using various kinds of art materials and at the end of the 16-lesson course, you'll have emerged as a better artist. Sign up for it here.
Which online course are you planning on taking?