While there are employees who get to work from home while quarantined, there are many Pinoys who have to live (or continue living) with no-work-no-pay terms. With the prolonged quarantine, budgeting can become challenging especially for big families. Bills are piling up but there are no primary sources of income. If you're looking for ways on how to earn extra money, try these side hustles that might work for you:
Sell old items
As the saying goes, "one man's trash is another man's treasure". If you've been holding off your spring cleaning or simply want to get rid of things you don't need anymore, this is the perfect time to bid goodbye to those items. This is your chance to Konmari your entire closet, bookshelves, and room. You get extra space at home while earning money; it's a win-win situation, right?
Just make sure what you're selling is still in good condition; otherwise, it should head straight to the trash bin. There are plenty of online platforms where you can list your items like Facebook's Marketplace, Carousell, Shopee, and Instagram.
This is How Marie Kondo and the KonMari Method Changed My Life
This is How Marie Kondo and the KonMari Method Changed My Life
Therese Aseoche | Jan 15, 2019
Become a virtual assistant
If you have a knack on keeping things organized, making accurate reports, or managing social media pages, then a virtual assistant position will suit you. Even before the quarantine, you'd find many Pinoys working remotely as virtual assistants. Helping someone is always good but earning from it is obviously always better! There are different sorts of tasks you can help your employer with, from managing pages to replying to emails to even just giving them wake-up calls.
Be an online tutor
Some students are still going to online classes while others have already gone on their school breaks. Either way, online tutors are in-demand now to make sure that their learning is on track. Help students pass their classes through tutoring them via a video call; whether it's mathematics, science, or history. You can also try to become an English tutor for foreign students. You either get to teach kids or adults English that's usually based on hourly rates.
Hold online classes
If you are a professional who's got some knowledge to share, why don't you try holding online classes for a fee? Not everyone learns easily from free tutorials on YouTube and one-on-one sessions or group sessions can be very helpful. If you're a yoga or gym instructor, schedule a daily workout session. Chefs can teach simple recipes geared towards people who are living alone. Thanks to the internet, sharing your knowledge has now become easier.
From Dream Analysis Courses to Aviation: 8 Cool Online Classes You Should Totally Sign Up For
From Dream Analysis Courses to Aviation: 8 Cool Online Classes You Should Totally Sign Up For
Kyzia Maramara | May 18, 2020
Monetize your hobbies
You've spent years practicing and mastering the hobby you're good at today, so why not make some money from it? You can get commissions if you're an artist or design your friend's online business' logo if you're a graphic artist. But remember that you need to know how to price your product/service — no favors or presyong kaibigan when it comes to business. This guide on how to price commissions can be helpful when you're starting.
The Best Hobbies that Will Do Wonders to Your Mental Health
The Best Hobbies that Will Do Wonders to Your Mental Health
Ina Louise Manto | May 14, 2020
Sell cooked dishes or baked goods
During the quarantine, you have probably tried a new recipe or two, or have immersed yourself in cooking or baking. Well, you can start earning from them, as long as you've mastered them, of course. You can open a business selling desserts or baked goods, or you can even partner with family members who enjoy cooking. Celebrations at home are the new normal and you can sell dishes that are perfect for this! Remember that some of the most successful businesses today started as a small brand that used to sell goods to family and friends. Yours can be the next big thing when it grows!
Take online surveys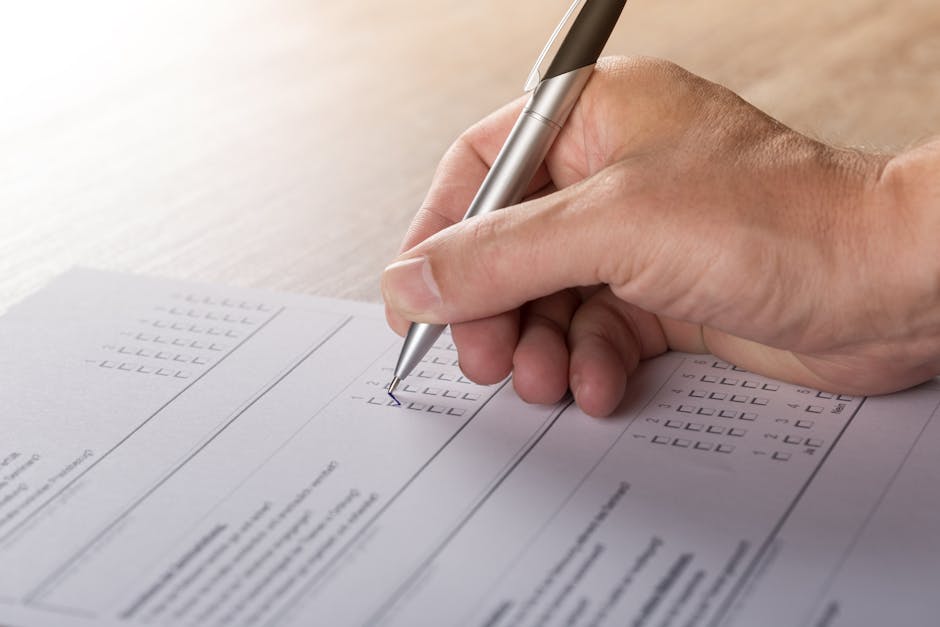 Yes, there are companies who actually pay for taking surveys! Who knew that answering a bunch of questions could generate income, right? Oftentimes, these survey questions are for research, new products, or marketing. There are also sites that require you to answer questions about different topics like tech support, health, or home improvement. It'll require a bit of your time, but it's an easy way to earn!
Become a reseller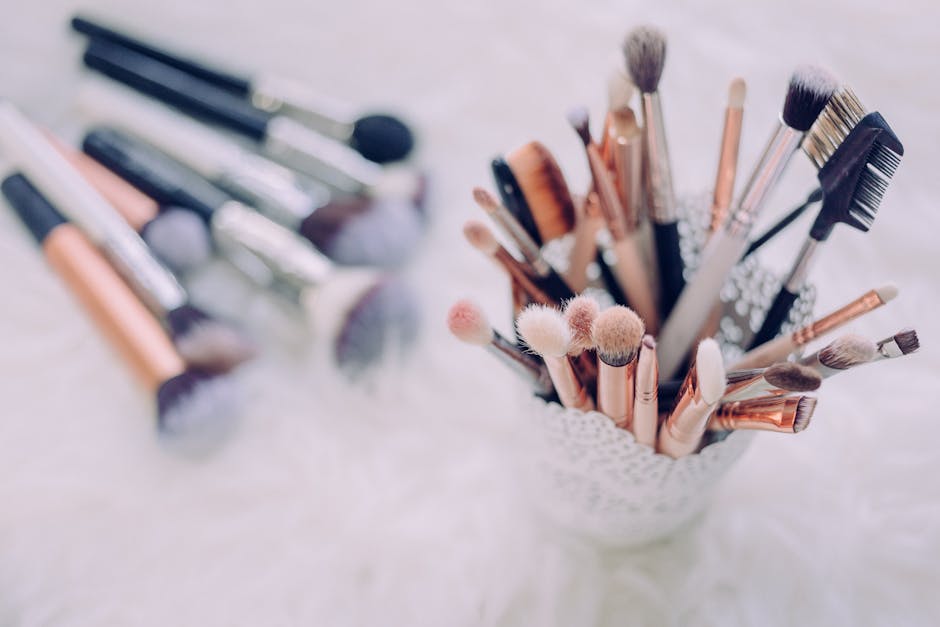 If you want to dip your toes into running a business, you might want to become a reseller. Drop-shipping doesn't require a lot of capital since it runs through an order-by-order basis, and wouldn't need your full attention. You also have the freedom to try to resell different things and test which niche works out. Resellers can pretty much sell anything, from clothing and cosmetics to essential products and food. Throughout the quarantine, you might have observed friends who are reselling frozen goods and snacks or cloth face masks. You just have to know what your potential customers want or need.
Have you tried any side hustles before? Share with us below!