The Bae of Slay: 8 Reasons to Watch Deadpool
By Tyler Dy
It's no secret that 2016 is going to be a great year for comic book geeks. From Deadpool to Batman vs. Superman to Suicide Squad, and even down to Civil War, the amount of superhero movies hitting the big screen has many of us saying, "it's a good time to be alive."
The first comic book flick of the year that's come out is Deadpool, and trust us when we say it doesn't disappoint. Not in the slightest.
If Valentine's fell short of your expectations, the Bae of Slay can cure what ails you. Here are eight reasons why you absolutely must watch the film.
8. Morena Baccarin
Oh my God.
Yes, oh my God.
This girl is a reason all on her own. Baccarin plays Vanessa, the curvy-edged love interest of Wade Wilson/Deadpool, played by Ryan Reynolds. Much like how Deadpool isn't your typical super hero (as he never forgets to remind the audience throughout the film), his female lead isn't run-of-the-mill either.
Vanessa curses. A lot. She's no damsel in distress. Heck, she's the type of girl who would much rather be in the action rather than cheering from the sidelines. She also makes Luke Skywalker jokes and grabs perverts by the balls rather than wait for her guy to kick ass for her. Needless to say, Baccarin was a great cast for the role of Vanessa, who was a breath of fresh air in the way of love interests for superhero flicks. It's also a plus that she's, you know, super hot.
7. The X-Men-verse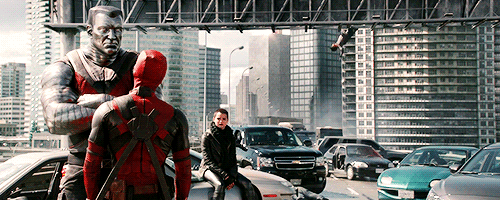 Colossus and Negasonic Teenage Warhead (I know, awesome God damn superhero name) make appearances in the film, and trust me when I say every scene involving them is pure gold.
One guy's massive and made out of titanium and the other is a gothic, IDGAF bald chick who can explode at any moment–literally. Add those two with a God's perfect asshole Wade Wilson and you get nothing but glorious cinema.
6. The Violence and Gore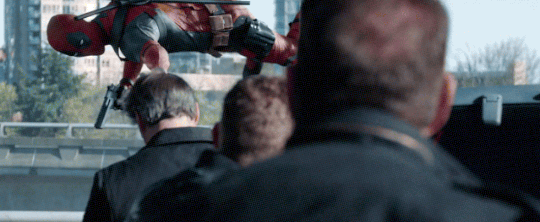 Safe to say, you definitely shouldn't bring your kids to watch this movie. Deadpool was on some Kingsman: The Secret Service meets Game of Thrones kind of level when it came to the impeccably choreographed stunts, gratuitous gore and almost-graceful action sequences. Prepare yourself for a lot of blood, decapitated heads, and, well, bullet holes in very special places.
5. What's My Name?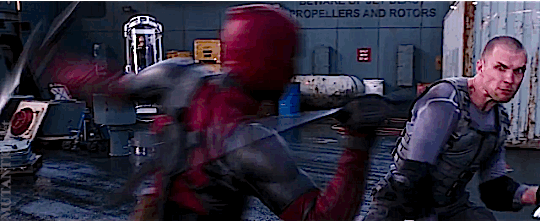 Great villains are half the reason we go out to see superhero flicks in the first place. Ed Skrein is great as Francis Freeman/Ajax, and was a great counterpoint to Deadpool. How do you play a villain to a hero that isn't even really a hero? Whatever the answer to that question is, Skrein managed to pull it off to a T. With a little help from his sidekick, Angel Dust (played by Gina Carano), the duo scares the bejeezus out of moviegoers.
4. Easter Eggs Abound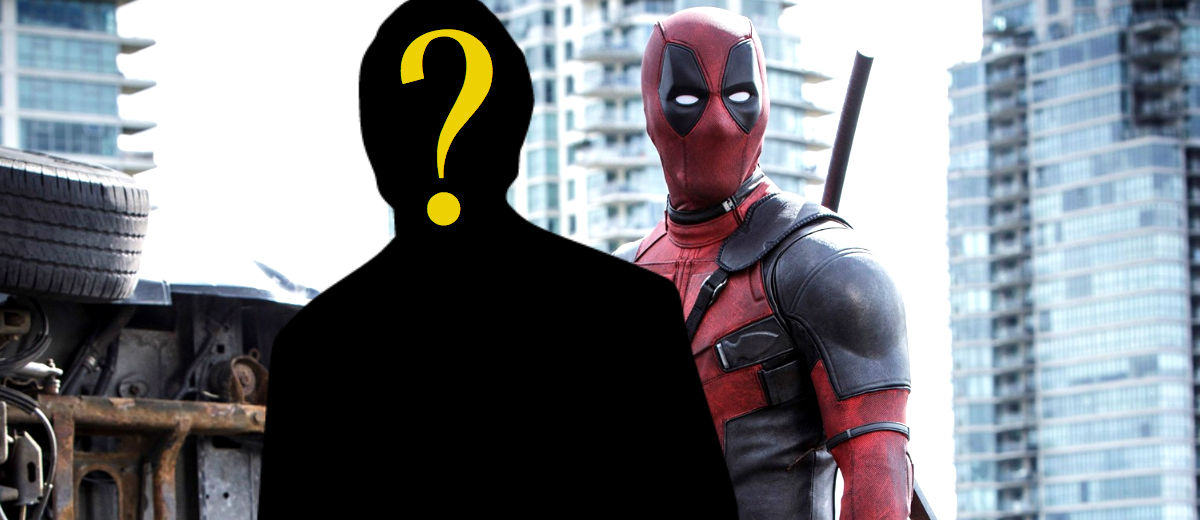 The entire film was filled with great Easter eggs, homages and other pop culture parodies, but the post-credits scene is something else. Now, we know this isn't a Marvel movie, but surprises await fans who stay until the end. Without spoiling too much, let's just say it's not what you'd expect. What you can expect is some sass, a great homage to a certain film, and one last really cool fourth-wall break.
We will tell you this: there are two post-credit sequences, so do stay until the end!
3. Ryan Reynolds, Take a Bow
Reynolds was perfect for this role. If you've ever questioned his acting abilities (we don't blame you, Green Lantern was a mess), this is sure to restore your faith. Reynolds is a great fit for the merc with a mouth, with impeccably-timed jokes, flawless banter and a wide range for emotions. In Reynolds' more than capable hands, Wade/Deadpool goes from sassy and sarcastic one second to heartfelt and heartbreaking  the next.
2. An Anti-Hero Hero Flick
If you want to think of Deadpool as a hero, fine, but this film doesn't follow the usual superhero film formula–which is exactly what makes it great. Deadpool is just as flawed and selfish as the rest of us; the only difference is that he makes no apologies for it.
Deadpool isn't trying to save the world–the guy's just in it for himself. This guy will barely let someone finish a sentence before committing another murder. He's loud, crass, offensive and won't shut up even when he knows he should, which is just fine by us. He's proof that you can have a good heart and wreck havoc at the same time.
1. The Real Superheroes Here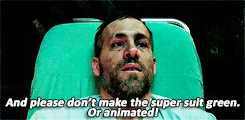 As stated in that mood-making, pace-setting introduction sequence, the writers are the real superheroes in this film. The film is brilliantly written, and you shouldn't miss out.
Catch Deadpool in cinemas or forever regret it! If you've seen it, share your thoughts in the comments below!