How to Make 8 Quality Hours of Sleep More Possible
By 8List

From how your workplace looks like to what you eat and drink, your choices while you're awake greatly affect how you well you sleep at night. As most of you have already experienced, the quality and quantity of your night sleep also determines how well you function all throughout the day. Isn't it that less than five hours of sleep has become synonymous to the words bangag and buhay-ahensya?
Regularly getting sweet 8 hours of sleep is definitely not a myth. Take control not only of your sleeping habits, but also of your daily routine to be your most refreshed and productive self. Here are 8 hacks to do just that!
8. Keep your wake up time and bedtime consistent.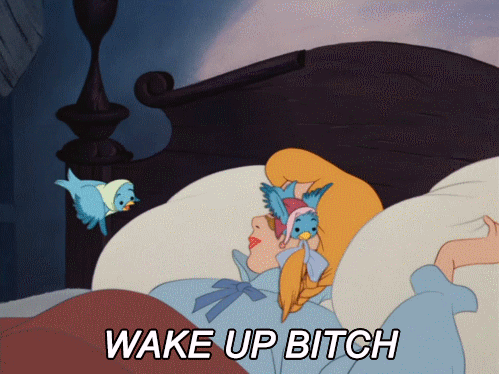 via buzzfeed.com
This will set your body's internal clock and help your body optimize your sleep. In the long run, this effort will make it much easier (and almost natural) for you to wake up and go to sleep during the times you intend to do so. Weekends aren't exempted from this, which means you can't sleep in even after a late night because this will disrupt the internal body clock you've worked so hard on setting.
7. Expose yourself to as much natural light as often as possible.
via memecenter.com
Natural light is great for your melatonin, a hormone that regulates your body's rising and sleeping cycle. While you're awake, get as much natural light as often as you can not only to keep your cycle on track, but also to keep you alert and fresh. It's easy to do, really—ditch the sunglasses, eat breakfast outside, take afternoon walks and let light into your workspace.
6. Naps should be early in the afternoon and 20 minutes at most.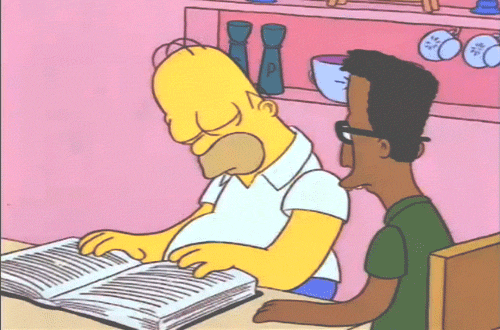 via huffingtonpost.com
Insomniacs, this one's especially crucial for you guys.
5. Work out regularly.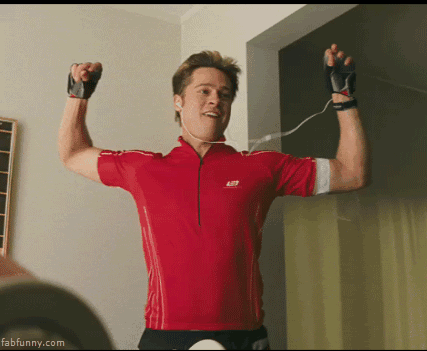 via mashable.com
With consistent exercise, you'll be more energized in the day and you'll sleep better at night. Keep in mind, however, to finish your workout at least three hours before your bedtime to doze off easily. This tip can help those with insomnia, too.