DIY Activities that Will Make You Wish You Were a Kid Again

By Rai Mamac

What wouldn't most of us give to go back to the blissful, worry-free days of our youth? The best we can hope for these days is to replay our fuzzy childhood memories of making and wrecking things, of playing outdoors in the sun, or snuggling in blanket forts on rainy days. In that light, here are eight DIY activities that remind us of simpler times and are sure to add some childish delight to any given day.
8. Bubble wrap calendar
Who said bursting someone's bubble was necessarily a bad thing? There is an astoundingly small number of things in life that are as fun or satisfying. And while it is a fun side activity when buying fragile items or unpacking appliances, why not attach it to a calendar so you can pop your way through the year?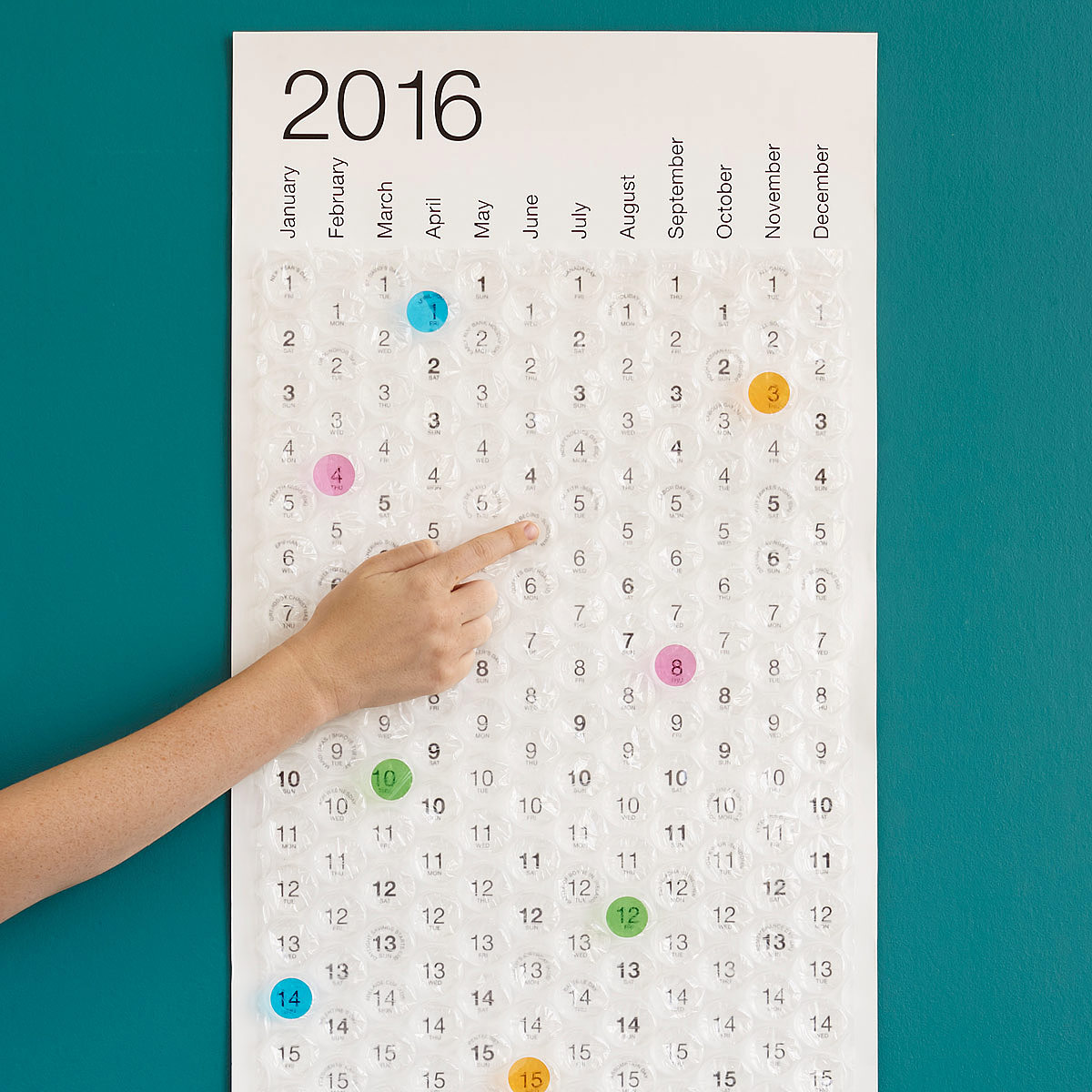 A studio in Brooklyn, New York has already rolled out their own 2016 version, but the beauty about this calendar is that it's fairly easy to make yourself!
The best part in all of this, of course, is that you will very likely have extra bubble wrap afterwards. Happy popping!
7. Painted glass bottles
Give new life to bottles you'd normally throw out after a dinner party by turning them into colorful vases.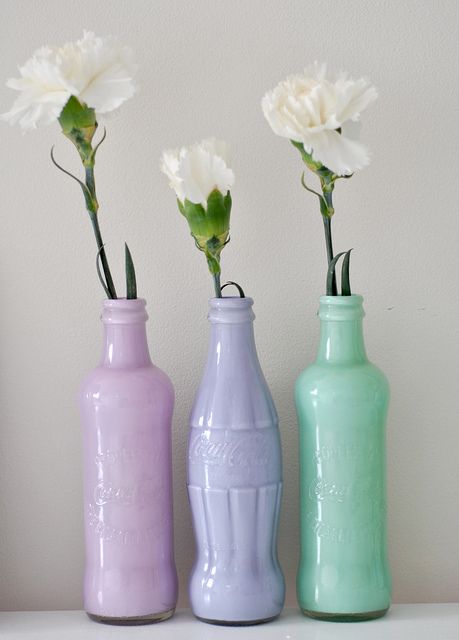 Simply pour some acrylic paint into clean, dry glass bottles and roll them around to spread the paint evenly. Once you're done, set the bottles upside down to dry on top of a rack and some newspaper, to avoid making a mess, for at least three days.
Here's a step-by-step guide from The Sits Girls.
6. Crayon candles
One great way to repurpose old or broken crayons is to turn them into candles.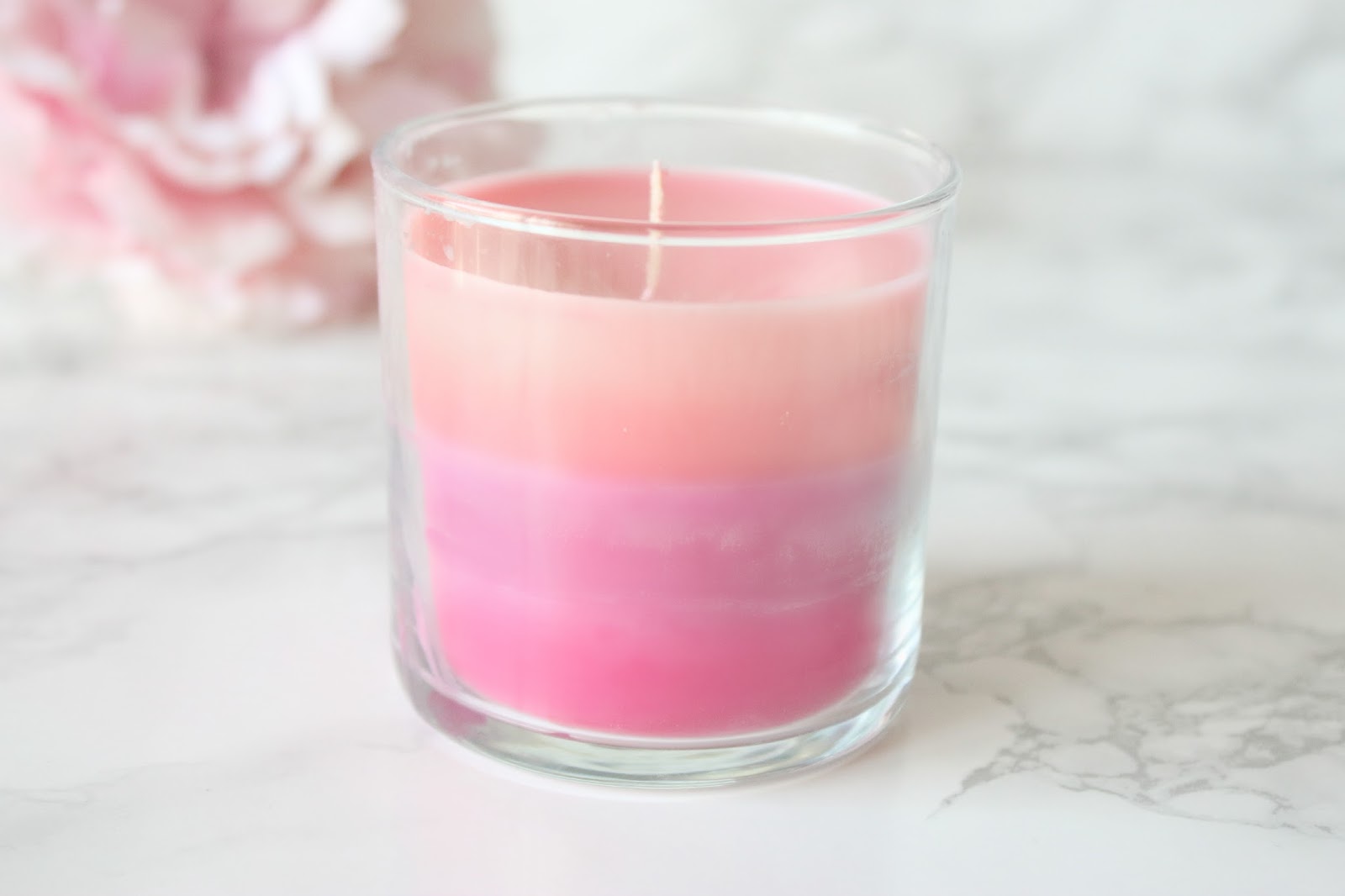 Glass mason jars or containers are great for this handy DIY trick because you can get creative with color blocking and arrangements. You can also use clean tin cans or pots if you have any spare ones lying around.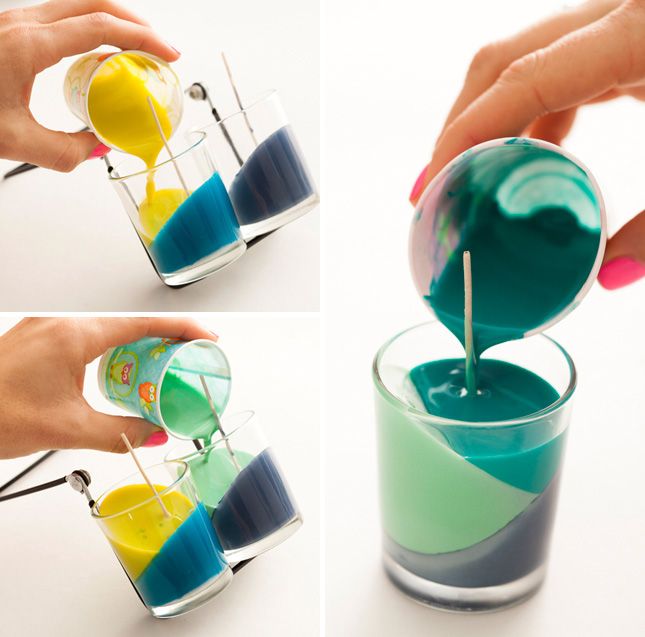 5. Coffee Soap
Love making coffee but have no idea how to make use of the coffee grounds afterwards? Turns out that outside of drinking it (in a wonderfully diverse number of forms, something we can now do as adults, we must add), coffee is also great for your skin, and there are several ways to DIY coffee soap!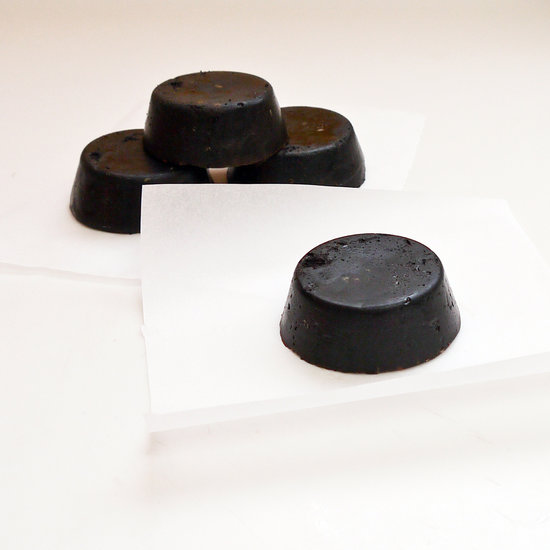 In this tutorial, all you need to do is stick some melt-and-pour soap base into the microwave for 15-second intervals, mixing in between, until the base is liquid. Mix in your coffee grounds and some fragrance oil before pouring into molds and leaving to dry.
You can also make coffee soap using your collection of hotel soaps, as this tutorial explains.