Don't: Admit To Anything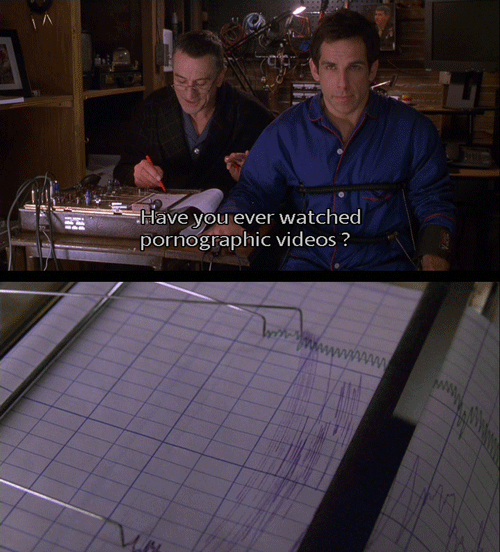 Apparently, people who surrender just paint massive targets on themselves instead of it being a way for them to pay for their crimes within the protection of the law. So don't even bother.
Do: Have a Plan B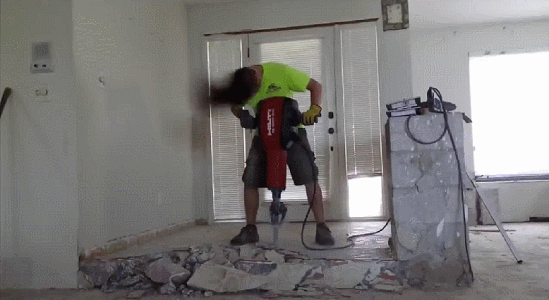 Ever tried having a legitimate career? Maybe do that instead? #IWorkInConstruction
Don't: "Manlaban"

Don't put up a fight. Especially not if your hands are handcuffed behind you like this guy. It takes an impressive amount of skill to grab a gun while cuffed and high, but apparently, that's how some people roll.
Do: Express Support for the War On Drugs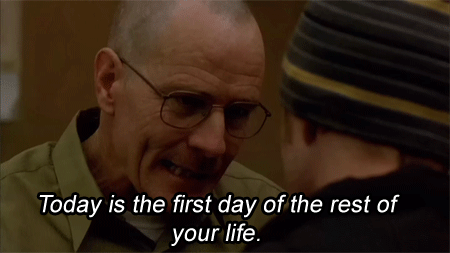 It doesn't matter if you sell more drugs than Mercury and South Star combined: tell everyone you support the president on his crusade, and let the sympathy flow!
Got other tips for the drug lord looking to hide his assets?