4. Mocha isn't on his cabinet.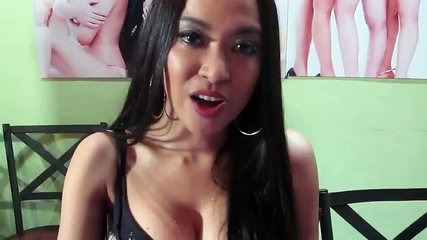 If you needed proof that our president is still sane and not an idiot, there is zero truth to the rumors that Mocha Uson was offered a cabinet post. Our president may be many things, but he still has enough wits about him to not do something as catastrophic as this.
Points for further improvement: Keep this up for the next six years. Or forever.
3. Leni Robredo is now on the cabinet.
This just in! After weeks of saying he didn't want to hurt Bongbong's feelings, President Duterte went ahead and offered a cabinet position to VP Robredo for the Housing and Urban Development Coordinating Council. While some would be quick to point out that housing is normally the cabinet position you give to a VP you want to keep out of your hair (what was Noli's cabinet position under the GMA admin?), this is still a huge leap over the initial impression that the President and VP were going to be pit against each other. Clearly, both had better things to do than to play that game.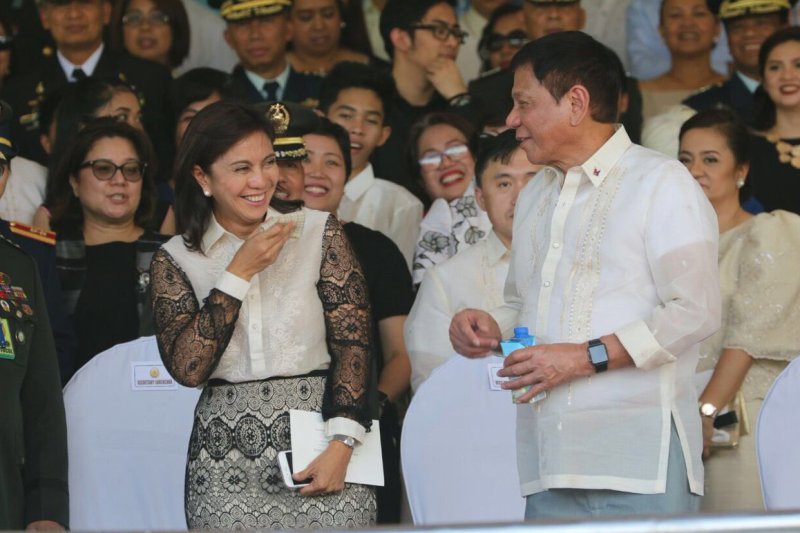 But they won't quit playing games with our hearts.
Points for further improvement: Honestly, short of them dating each other, this is as good as it gets for them. We do expect them to have civilized disagreements on issues, and we expect them to clash from time to time, but so long as it doesn't become an endless deluge of squabbling, it seems they will be accomplishing a lot of things together. This is especially true now that VP Leni has turned down a leadership position in the LP.
2. The FOI Act.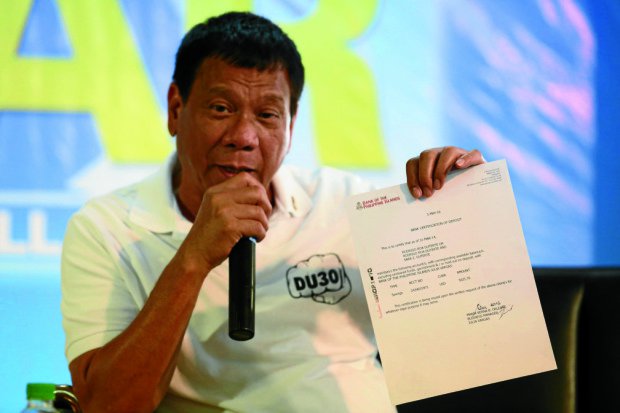 Digong probably will sign the EO that makes Freedom Of Information a thing this Friday. Remember that? Remember that PNoy promised that before he was elected well over six years ago, and here we are with a new president who's actually doing it on his first week alone? Say what you want about the new President, but he is definitely a man of action.
Points for further improvement: Divorce. Marriage equality. Legalization of medical marijuana. Anti-discrimination laws on a national level. There are so many more kickass laws that the Duterte administration could railroad if they so wanted to. Make it so.
1. He's gaining some self-awareness.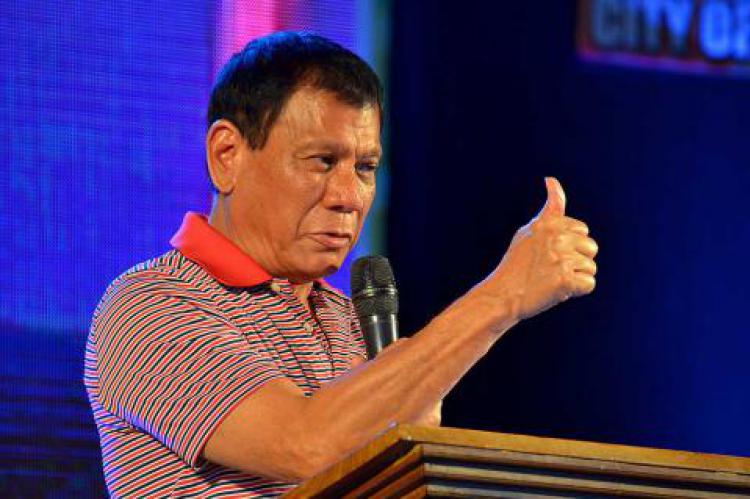 Sounds ironic? Indeed it does. Despite that, it makes all the sense in the world that the new sitting president would slightly backpedal from outright encouraging citizens to kill drug dealers to thinking that maybe, just maybe, this wasn't such a hot idea.
And you know why that's a good thing? It means that we might finally have a government capable of recognizing its mistakes and fixing them accordingly: something we haven't really had since heaven knows when.
Points for further improvement: Backtrack completely and show equal disdain for people who take the law into their hands. Make due process work for us, instead of circumventing it. You know, changing your mind on the importance of asking questions before shooting people in the face doesn't seem like such a bad idea.
What are the other things that make you optimistic about the Duterte admin? Share your thoughts in the comments below!