Meteor Garden was our first Asian drama love. Remember those days when we would stop whatever it was we're doing and rush to our TV sets when it's 4:30 p.m.? Or maybe those times when we sing  the songs from the soundtrack with gibberish lyrics?
It was aired in PH almost fifteen years ago, but as they say, first love never dies. The story and the characters have stayed with us so well, we even remember some iconic lines and kilig moments. Ah, those sweet, old days.
Ever wonder how the actors doing now? Read on to find out:
8. Mary (Vivi) Hsu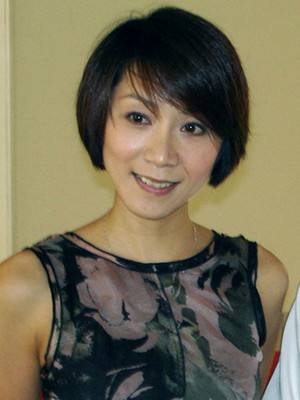 Despite our hate on Dao Ming Si's family in the drama, her older sister Dao Ming Zhuang has quickly become our favorite for her tough but caring nature. Sadly, we won't see her in future Meteor Garden reunions since she died six years ago due to gastric cancer.
7. Edward Ou
Shain Cai's childhood friend, Chen Qing He had quite a few projects after Meteor Garden, but he hasn't stepped back into the limelight after some shocking controversies he was involved in a decade ago. Reports say that he has resorted to thievery and was caught several times. He also (creepily) claimed to be an ex-boyfriend of actress Cyndi Wang, which she denied.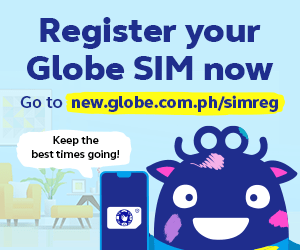 6. Rainie Yang
Rainie Yang's character as Xiao Yu is actually a scene-stealer with her relationship with Xi Men, one of the F4 members. And maybe that's why she leveled-up into playing lead roles in her next dramas.  Additionally, she's also a big Taiwanese pop star  and has held a number of solo concerts. She's got the best of both worlds, indeed!
5. Vanness Wu
We loved Vanness for his oozing charisma and rebel persona that gave life to the formidable F4. His great portrayal as Mei Zuo has landed him several drama lead roles after Meteor Garden, including the top hit Autumn's Concerto. He's also had a successful music career: he was featured in Beyonce's Crazy in Love, collaborated with Korean singer Kangta, and became a solo artist recognized in different Asian countries. He married a Singaporean heiress, Arissa Cheo, in 2013, and  he's still active as ever in the entertainment industry. He even visited the Philippines two years ago!
4. Ken Chu
Ken Chu, the ever-dashing Xi Men, made the headlines last year when he wed Chinese actress Han Wenwen in Bali. And  it was a real time capsule moment. He  sang the nostalgic "Meteor Rain" in the reception with none other than Jerry Yan and Vanness Wu (and we cried.) Vic Zhou, you have a lot of catching up to do.
If you missed this glorious moment, watch it below (and try not cry):
3. Vic Chou
We could blame Vic Chou for  the second-lead syndrome. I mean, we were all torn between Hua Ze Lei and Dao Ming Su! And while he did not get the girl in Meteor Garden, he actually pursued and dated Barbie Hsu.  He's still on Taiwanese dramas, taking up various roles, and has since been married to actress Reen Yu.  And to further  make you feel old,  he's now a dad!
2. Jerry Yan
Jerry Yan's portrayal of the iconic Dao Ming Su is, hands-down, one of our best childhood memories. It may be his best identifier, but he's actually very successful after this stint and has become a multi-awarded actor and singer. But unlike all his F4 squad, Yan isn't quite lucky with relationships. He's still single up to now, and fans hope he rekindle his romance with his ex-girlfriend of six years, actress Lin Chi Ling (who is also still single).
1. Barbie Hsu
The sweet and innocent Shan Cai that we all loved years ago is now a mom of two! We haven't seen her in big projects for quite some time, and it's because she has since stepped out of the limelight to focus on her kids. She's still active on social media, though, and we have to say that her family is just too adorable. But we'd find a Meteor Garden reunion much more delightful, if they so indulge us loving fans!
Who was your favorite Meteor Garden character? Sound off below!