'Fallout 76' is Videogaming's Biggest Dumpster Fire of 2018
Dec 24, 2018 &nbsp • &nbsp Matthew Arcilla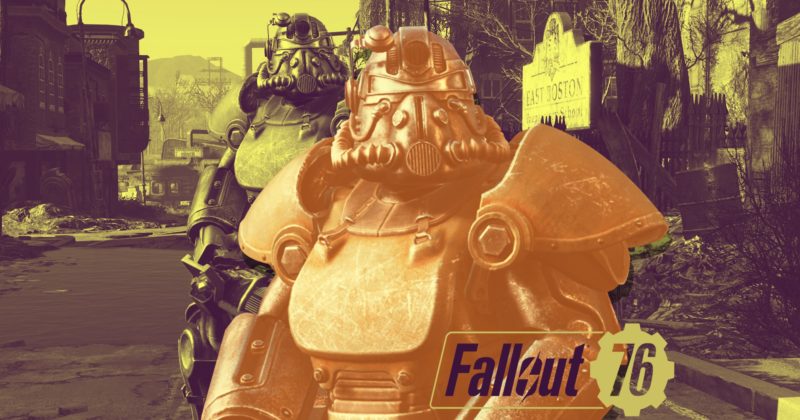 At this year's Electronic Entertainment Expo (E3), Bethesda Game Studios announced Fallout 76, an online-only multiplayer spin off of their beloved Fallout IP. Promising the immersive exploration and player defined problem solving that has defined previous games, Fallout 76 was to fuse the loneliness of a post-apocalyptic world with the intrigue of meeting other players online.
We published a full 8List detailing what Fallout 76 was going to be all about, and well, the final release failed to meet expectations let alone hype. A full month after release, the game has been surrounded by controversy and scandal, and not a day has gone by since I started drafting this article that a new shitstorm emerges. Here're 8 reasons why Fallout 76 is the year's biggest dumpster fire in gaming.
8. The exclusive beta was held too late

Image source: Bethesda Softworks
Players who pre-ordered Fallout 76 got into the "Break-It Early Test Application" program, letting them get a head start on their in-game progress while helping Bethesda QA the game. Unfortunately, the BETA was held mere weeks before release day, leaving little time to process player feedback and implement changes. It also exposed the game's weaknesses to the public leading to negative PR.
7. Contents not as promised in the collector's edition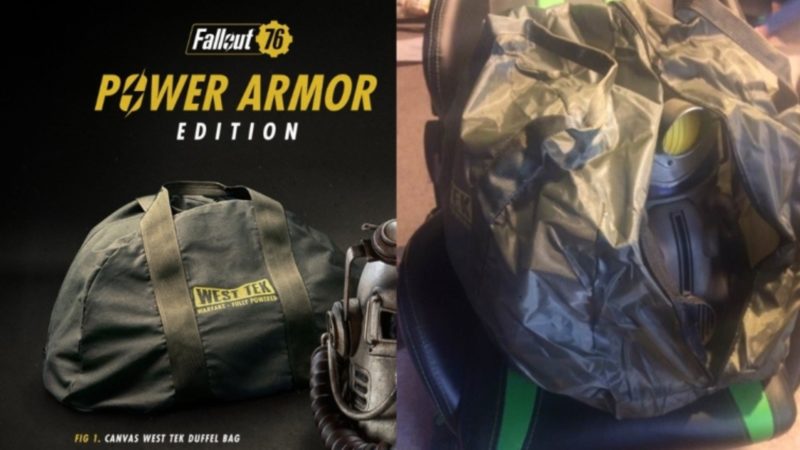 Image source: Eurogamer
Collector's editions for games are customary, so it's no surprise that a "Power Armor Edition" was announced. It was supposed to come with the game, a wearable helmet, a glow in the dark map, collectible figurines and a Fallout-themed canvas bag to carry it all. Imagine the disappointment when come launch week, the canvas bag was replaced with a cheap nylon bag.
6. Customer support error results in data leak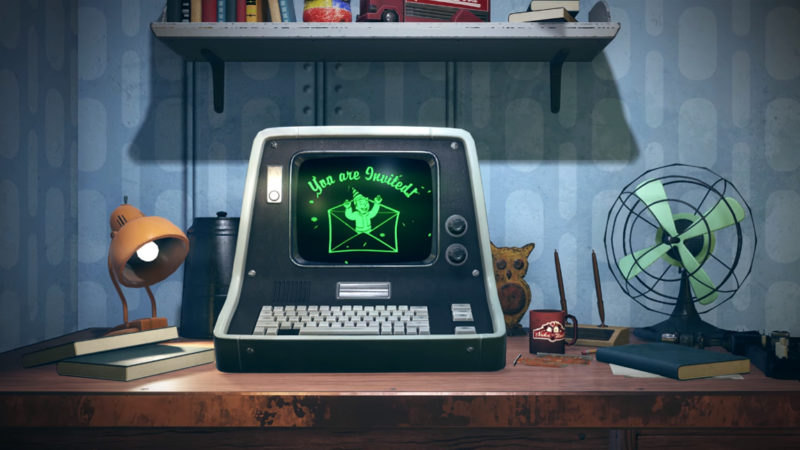 Image source: PlayStation Lifestyle
A surge of criticism and outrage forced Bethesda to address the bait and switch after it became clear that offering $5 worth of in-game currency wouldn't suffice. The publisher began taking receipts and support tickets so they could ship canvas bags to every offended customer. Unfortunately, a glitch in the support site exposed private data.
5. The game is just not great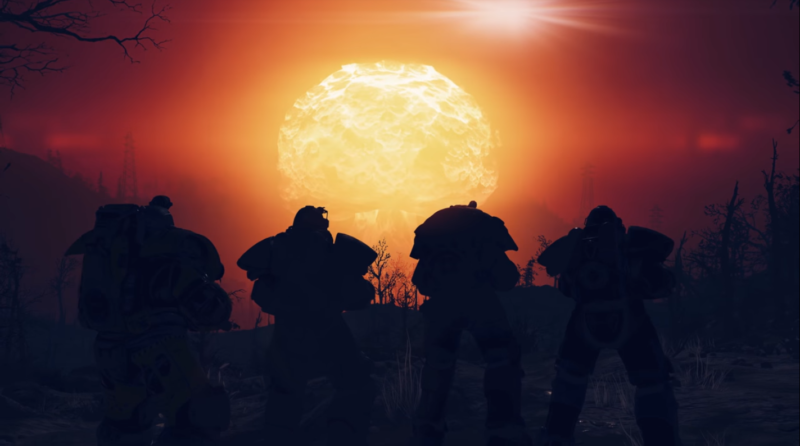 Image source: Variety Magazine
Most critics and the generous elements of fandom suspended their verdict of the game during the beta – which was seen as lacking in features and content – but upon release, Fallout 76 clearly did not live up to expectations. Critical reception ranged from lukewarm to ice cold, and some were outraged at the amount of tedium and boredom that greeted them in the game's lonely world.
4. Bethesda had a no refund policy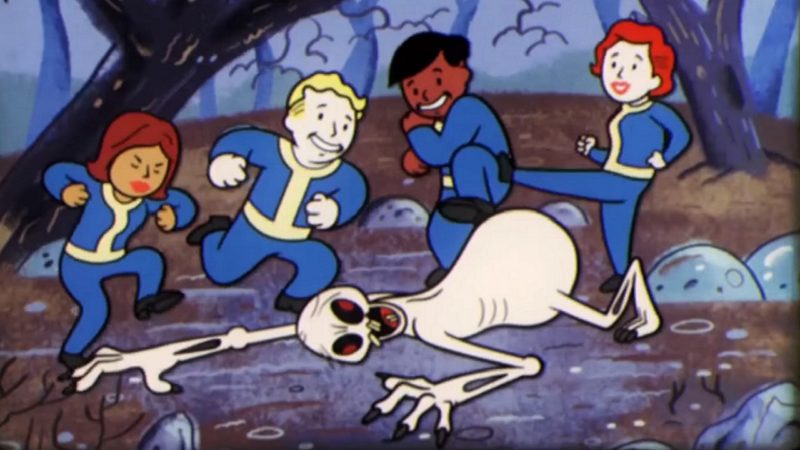 Image source: VG247.com
While buyer beware are words most gamers live by, digital retailers usually have a refund policy in place. That wasn't the case for Bethesda, which refused to issue refunds to players unhappy with Fallout 76's bugs and glitches. Some complained about paying $60 for a game that went on sale two weeks later on Black Friday. Bethesda's only attempt at compensation? $5 of in-game currency.
3. Lack of transparency regarding everything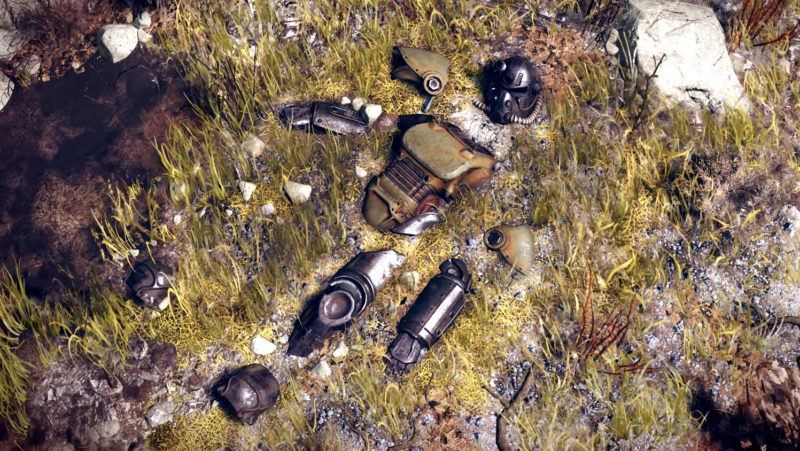 Image source: Nexus Mods
Core to many of the scandals that surround Fallout 76 is Bethesda's lack of transparency about everything. It didn't have the foresight to warn customers about the nylon bag, it rarely notified players about known technical issues and it often issued patches dozens of gigabytes large without warning. Because why talk to your players when you have fat stacks of cash to count?
2. Items in the premium store are expensive
Image source: Shacknews
The in-game store for Fallout 76 lets players buy cosmetics using premium currency. It's just business as usual in the land of online games with no subscription fees. The problem is that eagle-eyed gamers have noticed that prices are steep and getting steeper. The most recent offense is a Santa skin bundle that costs $20 in currency, which is about the price of a full-length expansion for Fallout 4.
1. Lootboxes are apparently on the way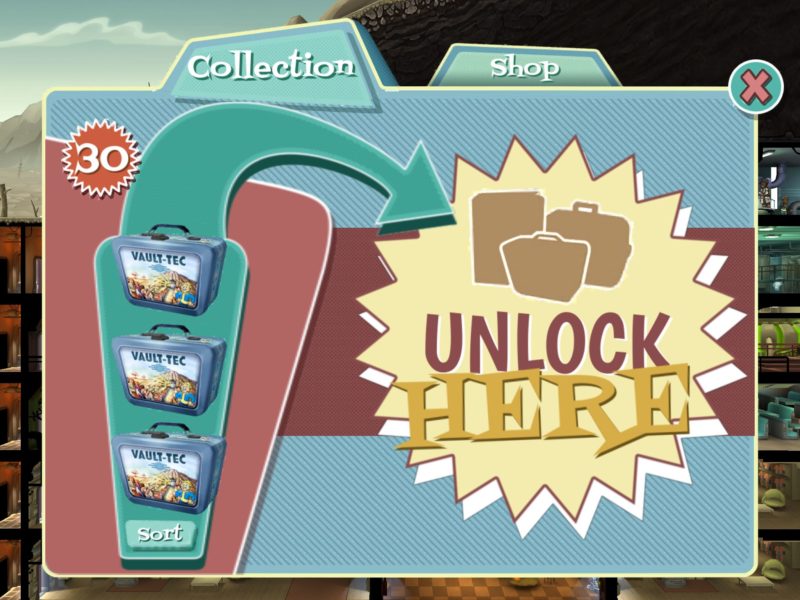 Image source: Bethesda Softworks
Intrepid Internet sleuths have discovered that notes for upcoming patches include mention of lunchboxes, with contents that may offer gameplay buffs. That's right randomized boots may introduce a pay to win element to Fallout 76. And while not all loot box mechanics are created equal, adding them to an already controversial game may send players boiling over into a nuclear rage.
What are your thoughts on the game? Tell us below!