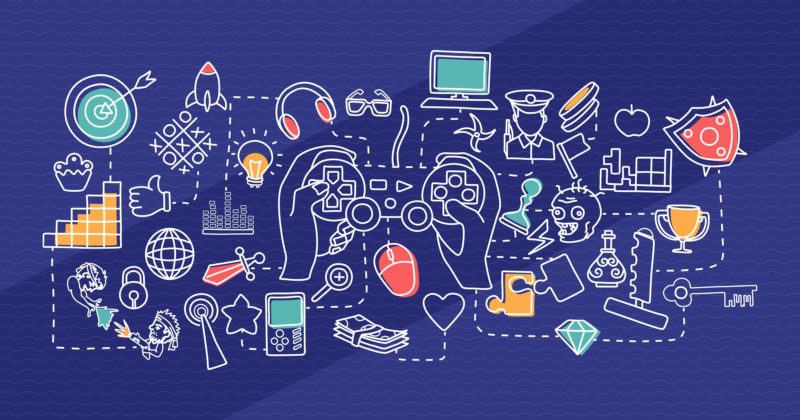 Christmas shopping for a friend who loves videogames isn't exactly difficult. Just find a good game they don't own and runs on the console or platform they own and you should be good. But it can also open you up to some huge mistakes. You might end up getting stuff they never wanted, stuff that doesn't work, or stuff that's not right for them.
You'll need to do a bit of research if you're not familiar with the world of video gaming, but if you are it's oh so much easier. Here're 8 of the biggest mistakes you can make when shopping for a gamer.
8. Outdated Editions Of An Annual Release Series
Nothing says you don't care like a copy of NBA 2K14 you bought on TipidPC.
7. Anything That Requires Them To Buy More Things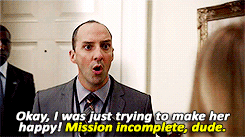 Don't make the mistake of buying someone a VR headset without the base platform to use it, or a toys-to-life bundle without the base hardware to play it. A PSVR needs a PS4 and a Starlink space ship needs the starter peripherals.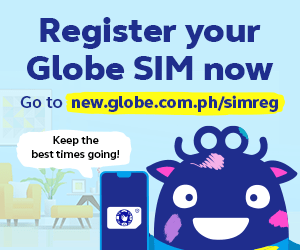 6. A Game With The Wrong Region

Because video game publishers are barbaric savages, they still insist on region locking their games. It's not as bad as it used to be – you can play any console game regardless of your region – but you can't access downloadable content and pre-order bonuses for a SEA region game on a U.S. account.
5. Obsolete Music Games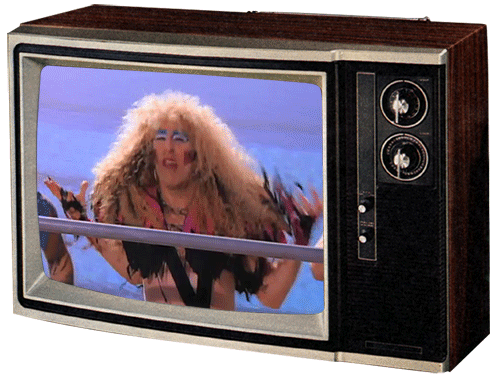 I'm sure you're thinking that the complete set of Rock Band peripherals being sold for a low, low price on clearance from most toy stores and game shops is a sweet deal. But that stuff is going straight into the garbage. Bonus jerk points if you're re-gifting your own set.
4. Fallout 76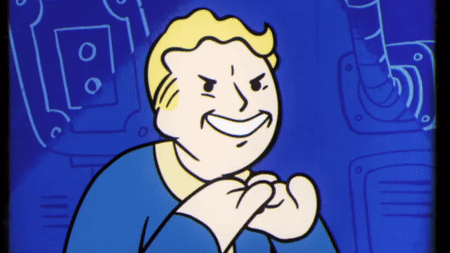 Fallout 76 was this year's biggest dumpster fire. It was critically derided, surrounded by controversy and attached to some of the biggest oops moments of this year. And while some people seem to enjoy it just fine, you don't wanna take a chance on this one.
3. A Game For The Wrong Console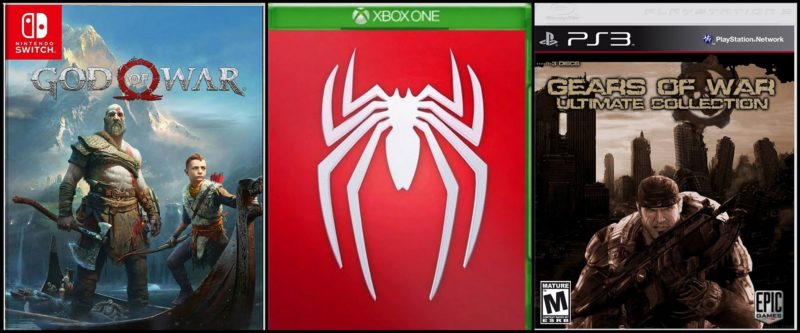 Before you buy anything for a gamer, make sure you know what platform they're playing on. You don't want to be at the store trying to figure out whether you should get Assassin's Creed Odyssey for PS4 or Xbox One, or trying to remember if your friend has the PS4 that can play Spider-Man.
2. Junk Accessories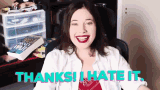 Nobody has ever been excited to own a Diablo III mousepad, and anyone who says they were is a liar.
1. A Prank Gift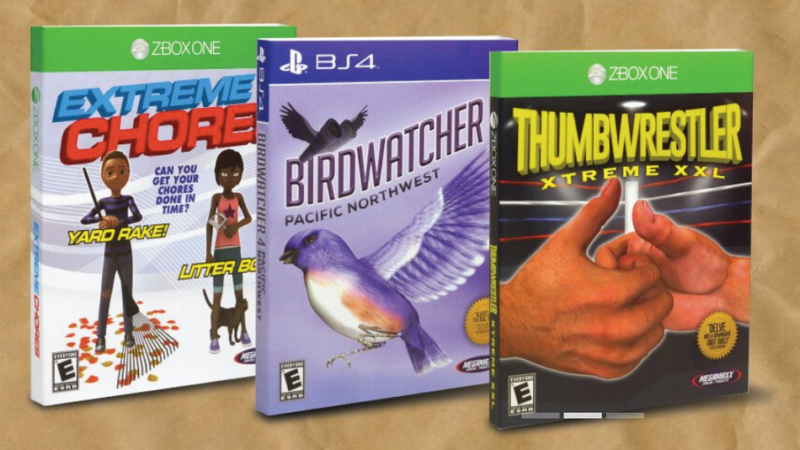 While there's certainly a conversation to be had about gamer entitlement, it shouldn't go unsaid that gamer rage is scary real. If you're thinking about trolling the gamer in your life with a fake console or a misleading package – i.e. stuffing a copy of Just Dance 2017 into a box for Red Dead Redemption 2 – here's our advice: don't do it unless you want an enemy for life.
What's the worst you've gotten? Tell us below!