Up next at Hype Station on the way to E3 is the end of an era for the PlayStation Vita, the start of a new beginning for Call of Duty and Microsoft meets disabled gamers in the middle with something to make their gaming lives a lot better.
8. Gearbox Software remains coy about Borderlands 3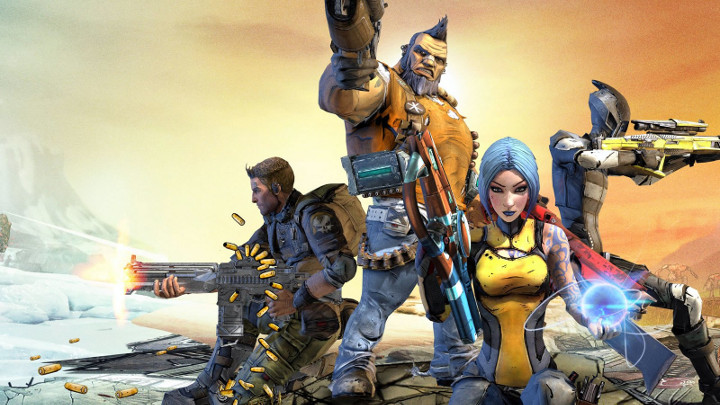 Read more at GamesRadar
Borderlands 2 was one of the most successful action videogames ever, with over 13 million copies sold and people are wondering whether Borderlands 3 is going to happen. Reports indicate the game is actively in development, but Gearbox CEO Randy Pitchford – who happens to practice stage magic and the art of bullshit – issued a confounding series of tweets that indicates the game will get an announcement… or it may not.
7. A RAGE sequel comes to us from the makers of Mad Max
Meanwhile, RAGE 2 is a sequel that no one really asked for. The original RAGE was proof by tech wunderkind John Carmack that a high-performance action engine could run on mere iOS phones and lower-tech consoles but it never really clicked with the fans of his studio, id Software. Of course, Bethesda never lets a good IP run fallow and has resurrected it for a fun, hyperkinetic outing by Avalanche Software.
6. Conan Exiles, the game with realistic dicks, sees its player base swell
NSFW but Conan Exiles has an endowment slider. Big dong, little dong, big dong, little dong pic.twitter.com/MNgGsmlv32

— Chris Livingston (@screencuisine) January 30, 2017
Read more at VG247
After fifteen months in Early Access, Conan Exiles has surged back into the charts, following a refractory period in player numbers. The survival RPG was developed by Funcom, makers of The Secret World, and is Internet famous for its adjustable penis sizes that are critical to accurate loincloth physics. But now that it has officially launched, the game's player base is back in action.
5. Call of Duty: Black Ops 4 has no single-player campaign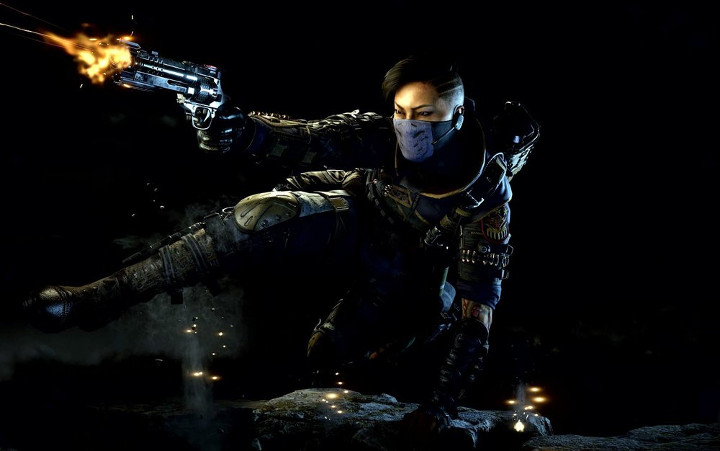 Read more at Polygon
This year's installment of Call of Duty will buck tradition and ship without the single-player campaign. Instead, the focus is on competitive multiplayer and the time-honored cooperative Zombies mode. While solo play options remain, Black Ops 4 will focus all of developer Treyarch's resources towards the development of multiplayer including their new battle royale-style Blackout mode.