8 Manila Cup 2016 Moments That Made It Special for the Filipino Fighting Game Community

By Tim Henares

Manila Cup has only been two years running, but it's definitely made the Filipino Fighting Game Community a much bigger deal now than ever. Here are just 8 reasons why, and these reasons should also tell you that you shouldn't miss the Manila Cup next year!
8. It put the Filipino players in center stage.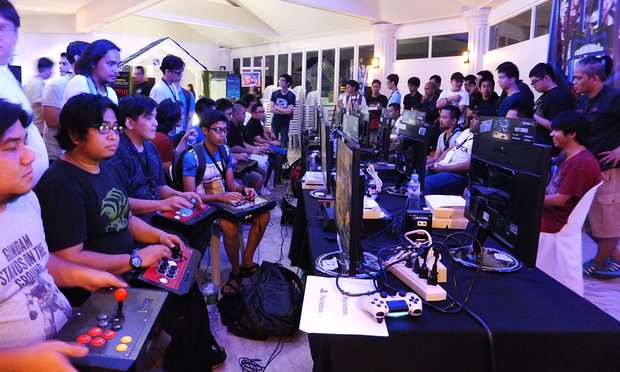 The Pinoy arcade scene has always been pretty competitive, but only through the Manila Cup did it really gain international exposure. Prior to this annual event, our only ambassador to the world at large was Filipino Champ, and that guy, as great as he is, he's pretty… controversial, to put it nicely. The Manila Cup made sure to introduce some amazing players the rest of the world would never have heard of otherwise.
7. It made video games even more viable as a career of sorts.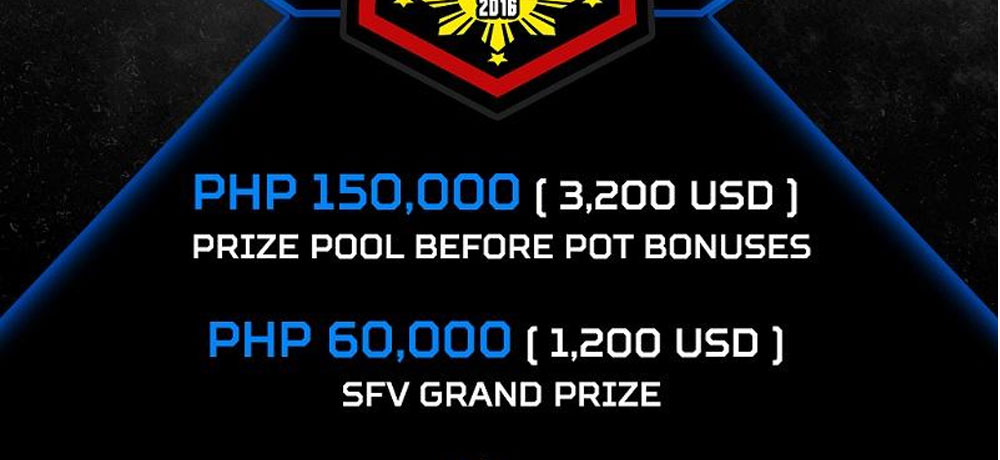 Nowadays, E-Sports is all the rage, and while the winning pool for Manila Cup was nothing like the DOTA 2 $500K payout, but what else is, really?
Maybe people won't quit their day job to become full-time players the way a Daigo would in Japan, but the fact that the Manila Cup means it's no longer just a time and money sink means the possibilities and even sponsorship opportunities could only get bigger in the coming years.
6. It brought local players together.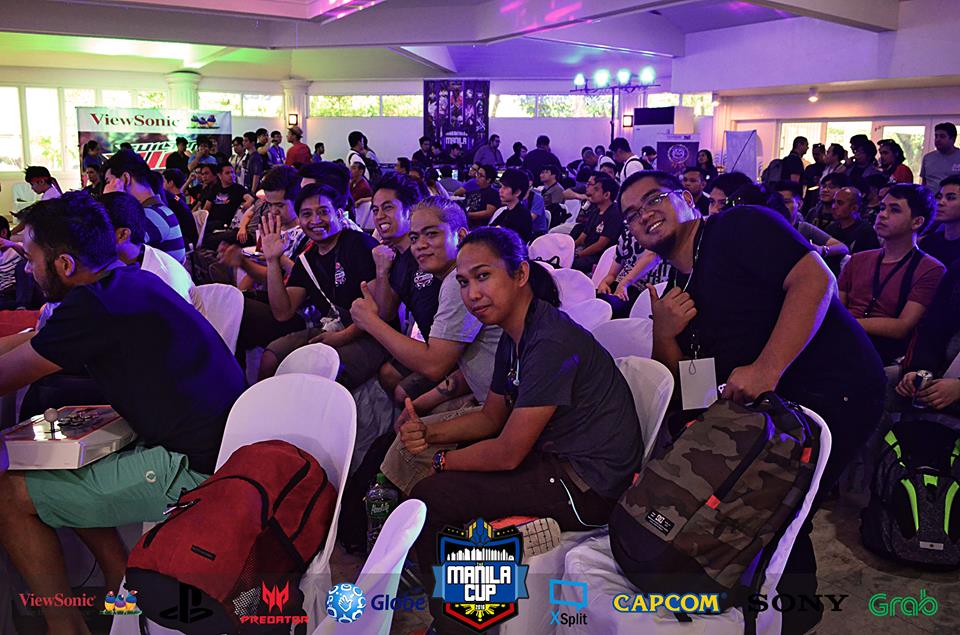 For all the fighting game drama you might hear about in the international community, the Filipino community features much less of that in general, and this only means that players get to enjoy actually bonding with each other in their down time. After the Manila Cup ended on Sunday, for example, several players from Davao actually stayed in Manila and had casual matches with the guys from Playpad on Monday. Those opportunities are golden!
5. StriderBen, Limfiltration, and PBE Don!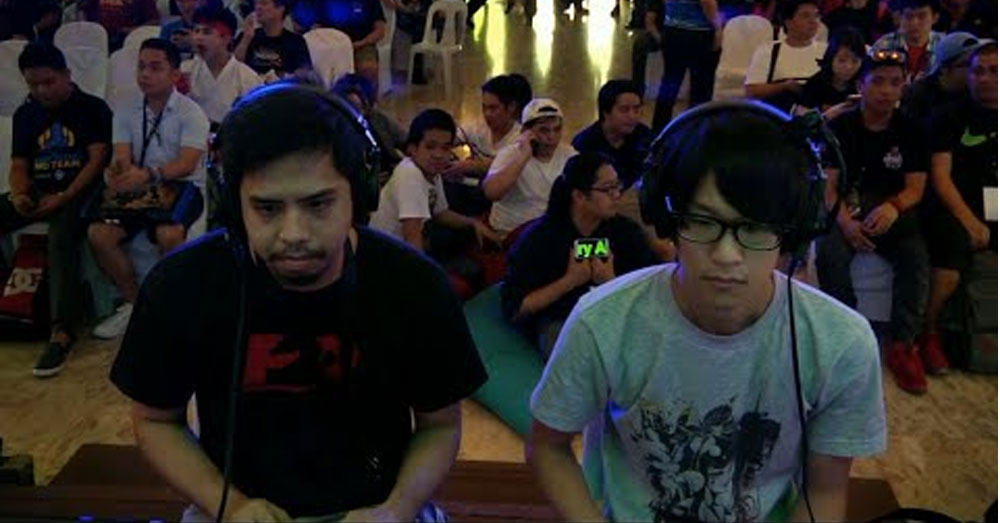 StriderBen, arguably the best Guile player in the country, and after his initial win against Evo finalist Eita, one could make the case for one of the best players in the world. Limfiltration is often called "the best Vega in the Philippines," and made it all the way to the top 16.
Don, on the other hand, was the sole Pinoy representative in the Top 8 for Street Fighter V. These guys proved that we have what it takes, and all it takes is more high-stakes experience like these for these guys and a few others to make their mark.