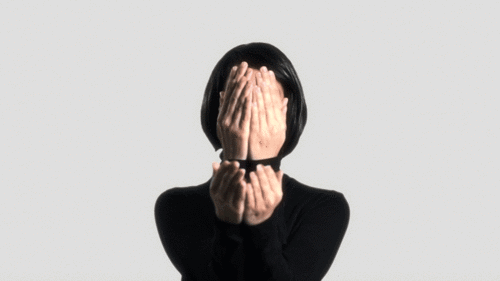 Yay Wednesday!
The Refreshingly Brootal Edition
By Abu Poblete

Think you're having a bad week with all the rain, your sweldo slowly disappearing, and all the Pokémon you couldn't catch because of work? Chin up, buddy (and use a lure module or incense, instead)! Some people in the world got it waaay worse than you do.
Here are 8 such unfortunate souls that are guaranteed to make you forget your midweek malas and start feeling like a champ instead.
8. This genetic goldmine
GUSTO KO ANG FIGHTING SPIRIT NI ATE. Laban lang! pic.twitter.com/8IwtVXDQuU

— Noe11e (@IndividNoellism) August 9, 2016
No, YOU are pure genius, Le Xauna.
7. This very unique menu board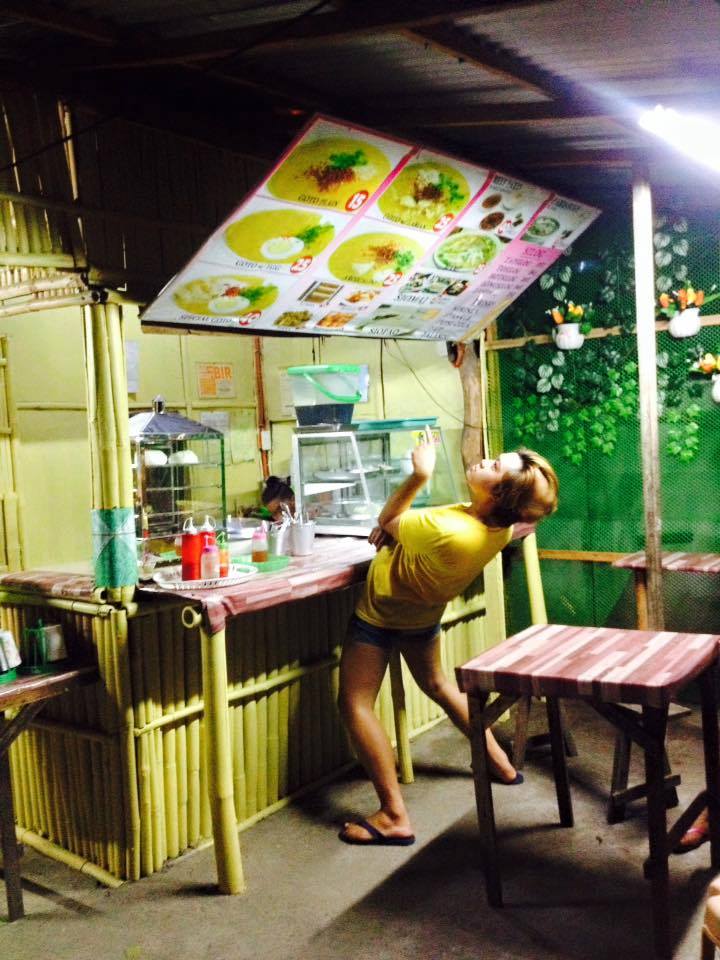 It's actually a good stretching exercise before you eat!
6. There's something severely wrong with this Supergirl Ad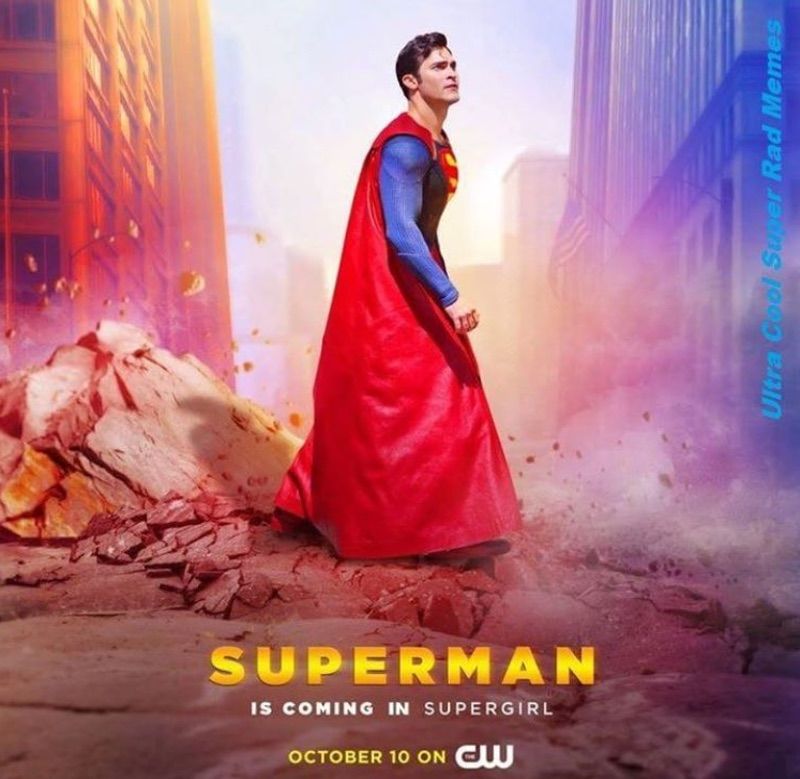 Do you see it? Okay, so this may have been photoshopped, but that didn't stop that one prepositional error from implying a possible incestuous disaster.
5. The most useful job in the Olympics
Posted by VT on Monday, August 8, 2016
Hey, at least you get to watch the Olympics for free! Consider yourself  lucky to even get that physically close to these studs.