8 Homemade Pinoy Eats for the Rainy Season
Jul 26, 2016 &nbsp • &nbsp Nil Cagurangan
4. The Fruit Garden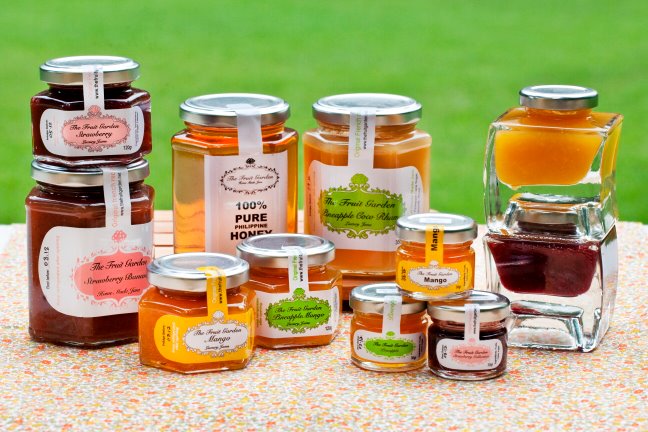 Order here.
Host a tita-riffic tea party with these specialty jams and marmalades that will impress even the most discerning of titas! You won't regret having flavors like mango lavender, hibiscus tea and lychee berry rose sitting in your cupboard.
3. Pik-a-Pikel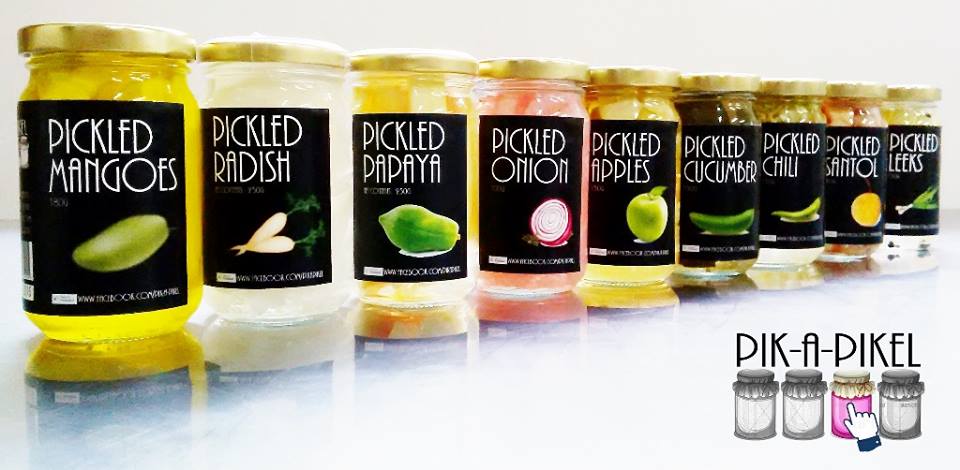 Order here.
Pick a pickle from any of Pik-a-Pikel's pickled products (say that ten times, fast!) that add a zing to your fried ulam or salads!
2. Garapal Hot Sauce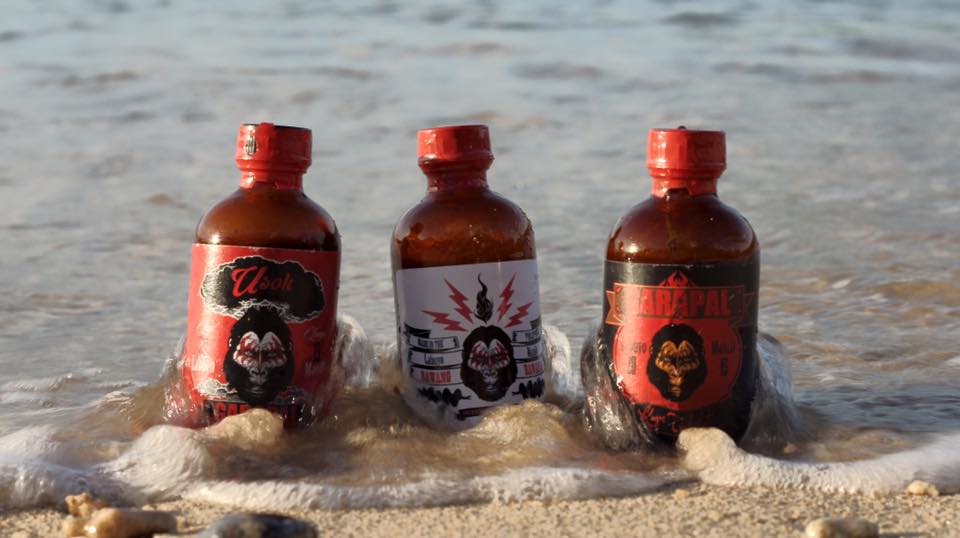 Order here.
Obviously, this isn't for the faint of heart. But for those brave enough to try it, the reward is in-your-face delicious! With flavor names like Mo Fiyah, Original Sigbin, Irie Sunday and Kape-Tsokolate, you can spice up any cold rainy night. Check their page for instructions on how to order and pairing recommendations.
1. Native Gourmet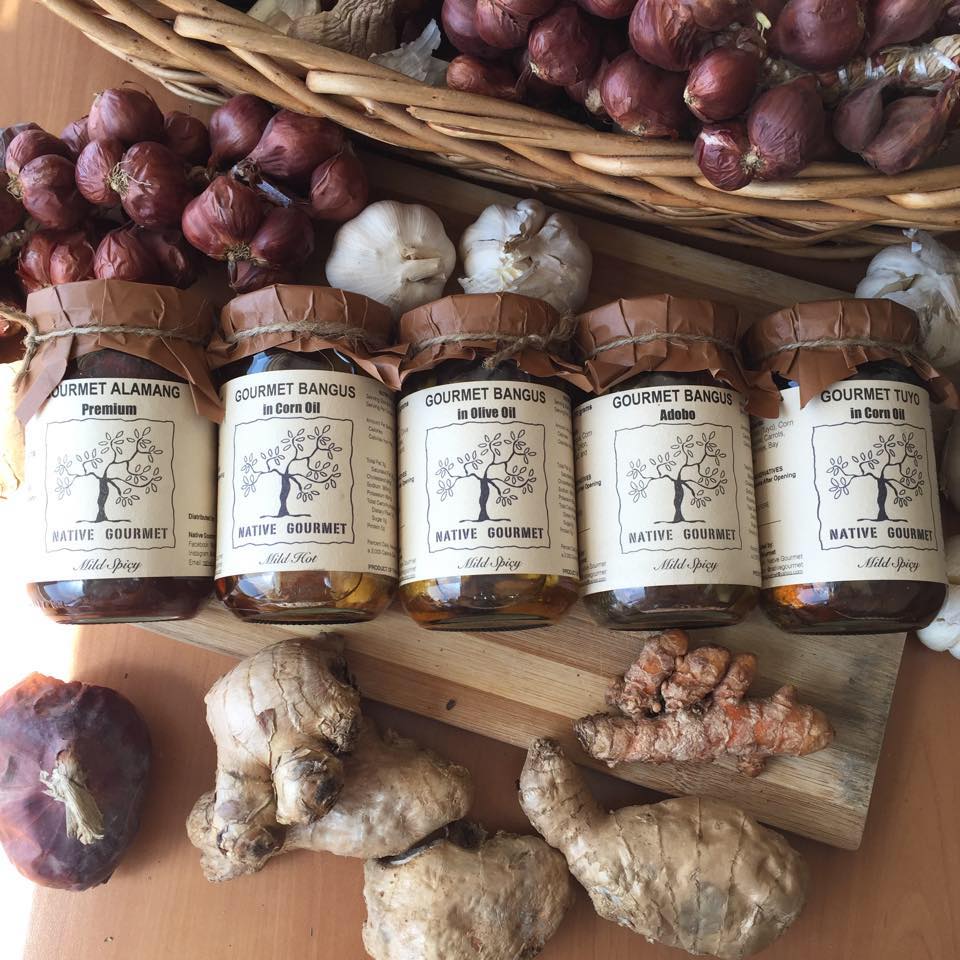 Order here.
Still craving for your de lata but want to try a healthier route? Native Gourmet's bottled gourmet tuyo, bangus and adobong tahong should do the trick. Or pour some of their taba ng talangka in lemongrass over some pasta and call it a feast. Or a plate of tasty, tasty regrets.
What local gourmet goodies do you have stocked on your shelves? Share your foodie finds in the comments below!