Rumors of sexual misconduct and inappropriate behavior have swirled around Hollywood mogul Harvey Weinstein for decades, but it was only October last year that these allegations were made widely public by The New Yorker and The New York Times. These accusations constituted a watershed moment, in which America – and to a lesser extent, the world – turned against sexual harassment in the entertainment arts industry.
Weinstein attempted to do PR and damage control by working with a crisis management agency to deny the allegations but the situation was too toxic. He was dropped by the agency and denounced by various charities and political causes he had donated to. And although he was dismissed by The Weinstein Company, the film production company he co-founded with his brother, it eventually dissolved.
Last week, Weinstein was finally indicted on charges of first and third-degree rape. He surrendered to authorities a few days prior. He pleaded not guilty to all rape and sexual charges made against him by the grand jury. The only thing surprising about this whole scandal is how it took this long to get the courts involved. After all, Weinstein's behavior wasn't just an open secret, it haunted over eighty different women in show business. Here are 8 of his most vocal accusers.
8. Asia Argento
Asia Argento was just 21 when Weinstein forced himself on her. He invited her to a hotel room and performed oral sex on her despite pleas to stop. "The thing with being a victim is I felt responsible," she said. "Because, if I were a strong woman, I would have kicked him in the balls and run away. But I didn't. And so I felt responsible." Like many victims, she spent years trying to normalize the assault within the context of a fraught but tense relationship with Weinstein.
7. Mira Sorvino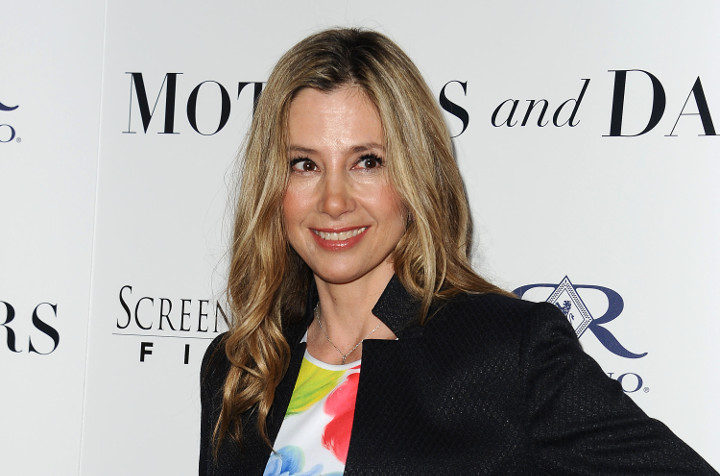 Mira Sorvino should have been a star after an Academy Award winning turn in 1995 as a happy go lucky prostitute in Mighty Aphrodite. But while promoting the film at the Toronto International Film Festival, Weinstein tried to get physical with Sorvino and again at her New York apartment. And though Sorvino scared him off on both occasions, Weinstein discreetly spread false word that she was unprofessional to work with, effectively derailing her career.
6. Rosanna Arquette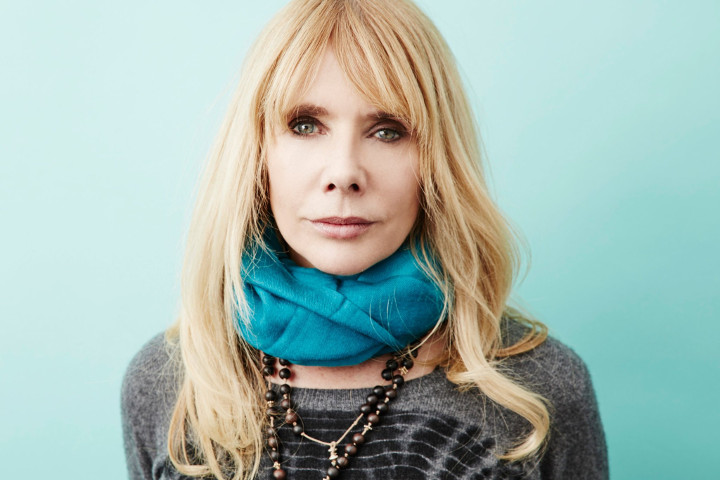 You'd think being from a prominent show business family would mean Rosanna Arquette was off limits, but that didn't stop Harvery Weinstein. In the early nineties, Arquette met Weinstein at a hotel to pick up the script for a new film. There he tried to physically coerce her into touching his penis. She told him off, and her career suffered as a result. "He made things very difficult for me for years," Arquette said, attesting to his reputation for vindictiveness.
5. Angelina Jolie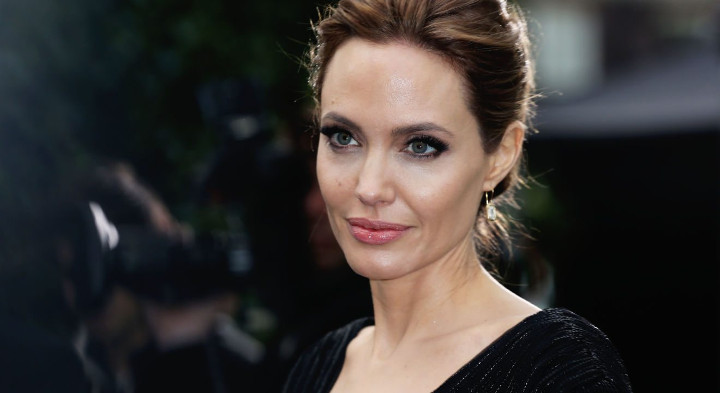 In 1998, Angelina Jolie's career was on the breakthrough thanks to her starring role in the HBO Original film, Gia. After starring in a Miramax picture, Jolie had to reject advances by Weinstein in a hotel room. She later recounted, "I had a bad experience with [him] in my youth, and as a result, chose never to work with him again and warn others when they did." Since then, Jolie has used her clout to continue working in over 40 pictures while evading any collaborations with Weinstein.
4. Ashley Judd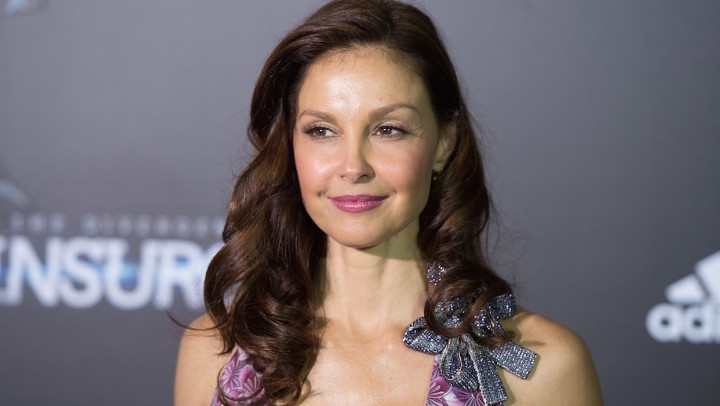 Ashley Judd was one of the first who spoke in detail about her experience with Weinstein – albeit as an unnamed studio mogul – to Variety in 2015. In 2017, she elaborated on the account to the New York Times, naming Weinstein and saying he asked her to give him a massage and watch him shower. Today she says of her ordeal: "Women have been talking about Harvey amongst ourselves for a long time, and it's simply beyond time to have the conversation publicly."
3. Rose McGowan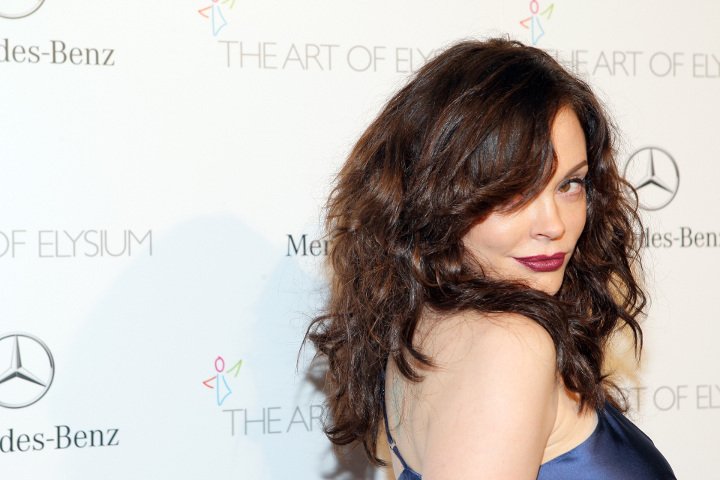 The actress best known for her role as the fourth Halliwell sister on Charmed has had a long history with independent cinema, especially of the kind that Weinstein's companies produced. McGowan accused Weinstein of forcibly performing oral sex on her in 1997. Weinstein tried to keep her silent with money, but has since become one of his most vocal accusers, and has called out the likes of Ben Affleck and other "Hollywood golden boys" for turning a blind eye to his actions.
2. Daryl Hannah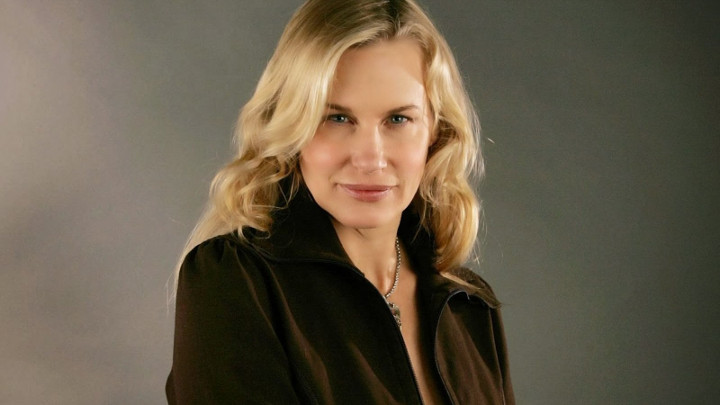 Despite her status as a legendary bombshell for her work on Blade Runner, Splash and Wall Street, Daryl Hannah was no stranger to harassment from Weinstein. She repeatedly turned down his advances while promoting Kill Bill, Vol. 1 and 2. He would try to grope her breasts, ask her to expose herself and break into her hotel room. In retaliation for rejecting his advances, her flight to Cannes was cancelled and her hotel reservations would vanish in order to make her work difficult.
1. Gwyneth Paltrow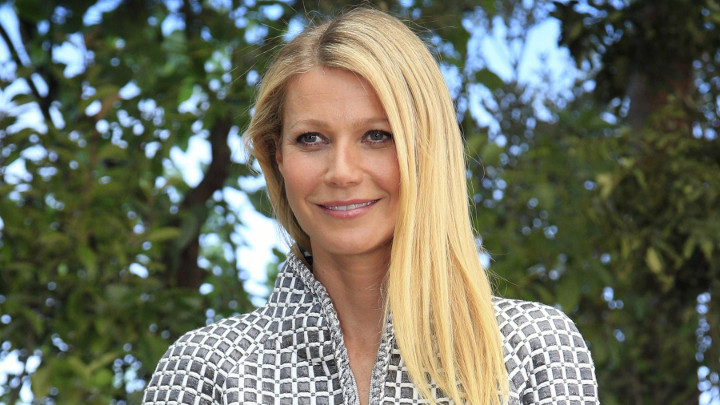 As the star of films like Shakespeare in Love, Gwyneth Paltrow was considered the "queen of Miramax," under "Uncle Harvey." But their relationship got off to an ugly start when she refused to give Weinstein a massage in his hotel suite in 1996, after being cast in Emma. "He screamed at me for a long time. It was brutal," she recalled, and told then boyfriend Brad Pitt, who threatened to kill Weinstein if he tried anything like that again. "I was expected to keep it a secret."