The past few weeks have been agonizing and scary for countries with confirmed cases of coronavirus. The World Health Organization (WHO) declared the outbreak as a Public Health Emergency of International Concern last January 30, 2020. The fears around COVID-19 is slowly changing the world in ways more than sold-out face masks. Here are just some of them.
Shocking drop in pollution in China

Satellite images show the levels of nitrogen dioxide from vehicles, power plants, and factories have gone down after cities in China are placed in mass quarantine. People are asked to stay at home and there is hardly any public transportation available. But knowing what had to transpire for this to happen, would you consider this good news?
The Asian travel industry gets crippled
It's a bad time to travel to Asia, both for leisure and business. Flights are being canceled left and right and travel bans are being imposed on countries in an effort to contain the spread of the virus. The Philippines has issued a travel ban on flights to and from certain provinces in China and Korea as COVID-19 cases continuously increase – 80,000 and 4,212 confirmed cases in the respective countries as of March 1. Authorities are also looking at banning travel to Japan, Italy, and Iran with increasing cases of the virus in the countries.
Even if travel bans aren't imposed on countries, it's still a tricky time to travel. Airports are packed with thousands of strangers from who knows where and it's stressful enough going through multiple checks, thermal scanners, and signing waivers that confirm a tourist is healthy. Add that to the fact that once a person is confirmed with COVID, contact tracing is a real thing.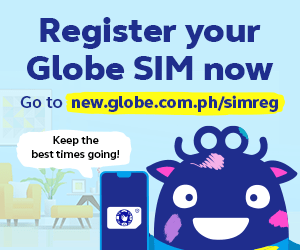 Companies forced to lay off workers
Philippine Airlines (PAL) has terminated some 300 employees to cope with their losses from the ongoing travel restrictions and flight suspensions due to COVID-19. The airline company reported a loss of over P3 billion in the first semester of 2019 only. Following this news, the Trade Union Congress of the Philippines (TUCP) warned that around 7,000 Filipinos might possibly become jobless since businesses, especially the tourism industry, is expected to take a hit from COVID-19.
In other countries, El Al Airlines from Israel is reportedly readying plans to lay off 1,000 employees, 1/6 of their total employees. Even Mastercard has cut its growth forecast due to the decrease in international travel. China, the world's second-largest economy, is looking at the face of mass unemployment with huge parts of the country in quarantine.
Why We Shouldn't Let the Fear of a Virus Drive Us to Anti-Chinese Racism
Why We Shouldn't Let the Fear of a Virus Drive Us to Anti-Chinese Racism
Kaira Guererro | Jan 30, 2020
A looming economic recession
The fear of facing a global economic recession is real as COVID-19 cases continue to spike and spread. According to CNN, Chinese tourists spent $277 billion in their travels abroad in 2018 with top destinations in Asia. China is the largest outbound travel market in the world and countries such as Japan and Thailand will feel the brunt of the blow economically from China travel restrictions.
Internationally renowned hotels and airlines have low bookings and have had to refund canceled ones. Even the cruise industry is facing a crisis with the Diamond Princess case, a floating quarantine zone with nearly 1000 confirmed cases of COVID-19.
Outside China, restaurants and stores in affected cities in Italy, the US, and even South Korea and Japan are facing slow tourism since people want to avoid exposing themselves to the virus. But lack of tourists is a threat to businesses which might end up laying off employees or closing down entirely. No one can predict what's going to happen in the next few years.
Amidst the Wuhan Coronavirus Scare, Here Are the Good News That Will Give You Hope
Amidst the Wuhan Coronavirus Scare, Here Are the Good News That Will Give You Hope
Kyzia Maramara | Feb 05, 2020
Stock market coronavirus-driven drop
It's been one heck of a past few weeks for the stock market. S&P 500, a stock market index that tracks stocks of U.S. companies, reflect that U.S. stocks has dropped the most since the 2008 financial crisis. As America prepares for the outbreak to spread in the U.S. and to affect their stock market, Asian stocks also reach new lows. Japanese and Hong Kong stocks have experienced rebounds. There is definitely growing worry in the financial world and researchers predict that the markets won't fully recover until about 2023.
Social events are postponed and shut down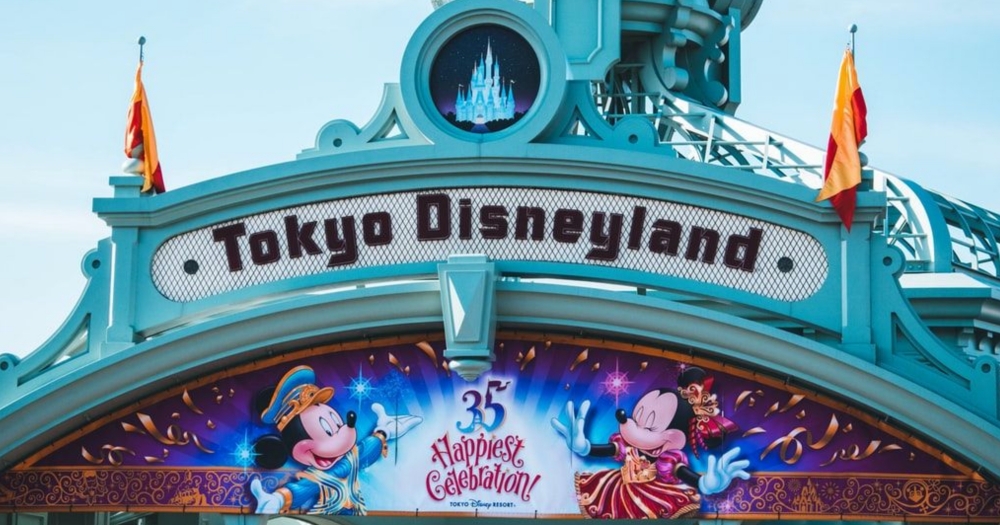 As authorities urge locals to stay away from crowds, social events left and right are being canceled. The annual Wanderland Music and Arts Festival in Filinvest, Alabang had a number of artists cancel their appearance prompted by COVID-19. Even Avril Lavigne and Green Day had to cancel the Asian leg of their tour.
The Games Developers Conference, an annual major event for video game programmers in San Francisco, has been postponed after San Francisco has declared a state of emergency to prepare for COVID-19. Korea's biggest idol group, BTS, has likewise been forced to cancel their Seoul concert dates in April. Disney attractions and theme parks in Hong Kong, Shanghai, and Tokyo announced they would be closing until March 15.
There are talks of canceling the 2020 Olympics in Tokyo to be held on July 24 but organizers have yet to confirm.
Companies are having their first taste of "work from home"
Save for temperature checks in malls and alcohol stations practically everywhere in public, Filipinos seem to not be affected by the coronavirus at all so local companies have not issued "work from home" orders. Testing remote working for employees in other countries has however sped up. Major companies like Microsoft, Chevron, and Hitachi have allowed their employees to work from home to prevent the spread of the disease. If anything, the COVID-19 breakout has provided the perfect conditions to test employee remote working effectivity.
It has made people more health-conscious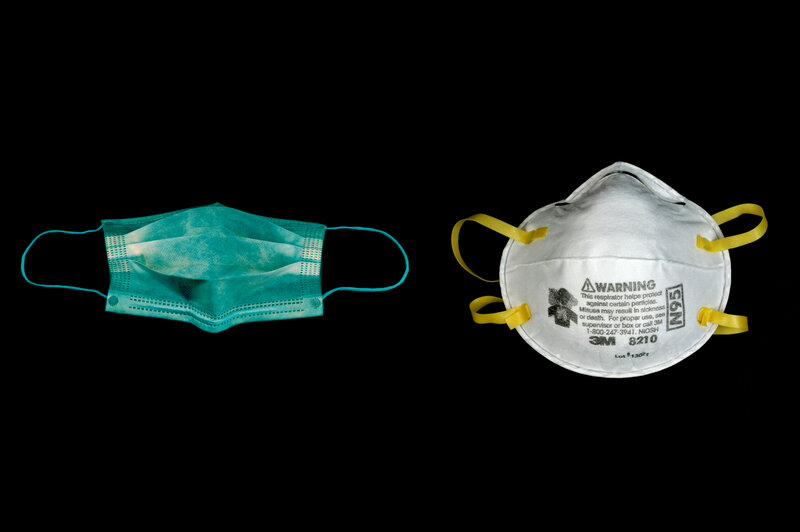 The minute news sources confirmed the first coronavirus case in the Philippines, boxes of face masks and bottles of alcohol were swept clean off shelves everywhere. People have now avoided shaking hands as much as they can and greeting each other with beso-beso (cheek kisses). Kids are drilled to hum "Happy Birthday" while washing their hands and take vitamins for immunity. COVID-19 is making everyone health-conscious and it's a good thing. The novel coronavirus will go away someday but let's hope our current hygiene obsession is here to stay so nothing like this ever happens again.
Which Side Is It? How to Properly Wear a Face Mask
Which Side Is It? How to Properly Wear a Face Mask
Ina Louise Manto | Jan 30, 2020
How else is the coronavirus changing the world? Sound off in the comments below!