Sony, Microsoft, EA and all the companies had some great titles and wonderful announcements to share with us at E3 last week, but many of them were packed into lengthy presentations filled with stilted readings, awkwardly forced banter and struggles with the teleprompter. Thank God for Nintendo, who kept their proceedings short and sweet by stuffing all the news into twenty four minutes.
And with those twenty four minutes, they wowed us all with a bevy of new content. While there were quite a few announcements made for the venerable 3DS handheld console, Nintendo demonstrated that they were eager to redress the mistakes of the Wii U with lots of support this year for their new hybrid console, the Switch.
8. Kirby goes back to basics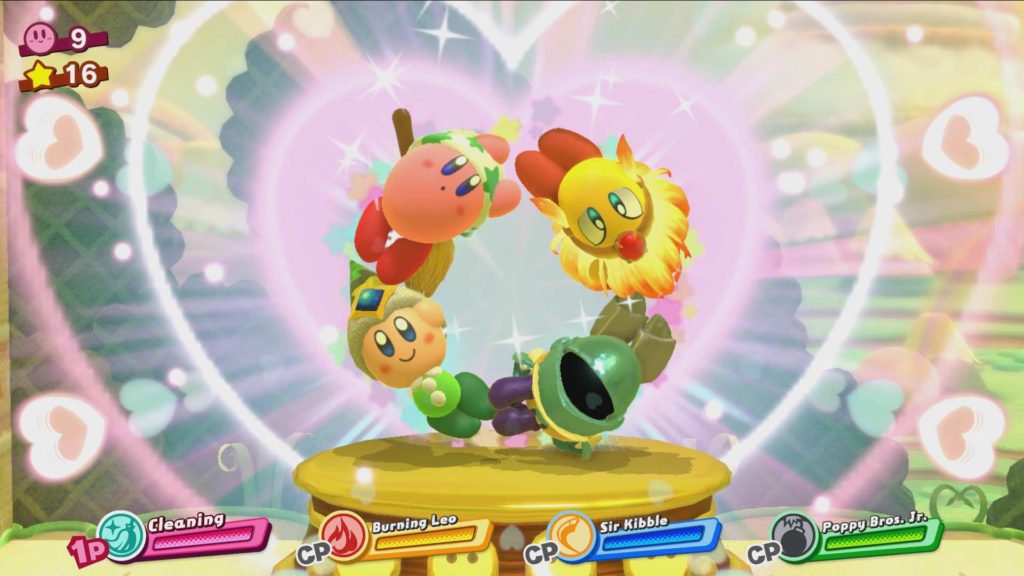 No epic-length yarn, no magical paintbrush, no multiplying Kirbys, no gimmicks. Just Kirby back in action doing what he does best: swallowing enemies and making their power his own. Team up with up to three other players in single screen co-op in some of the cutest combat ever.
7. The next Yoshi game is cardboard glee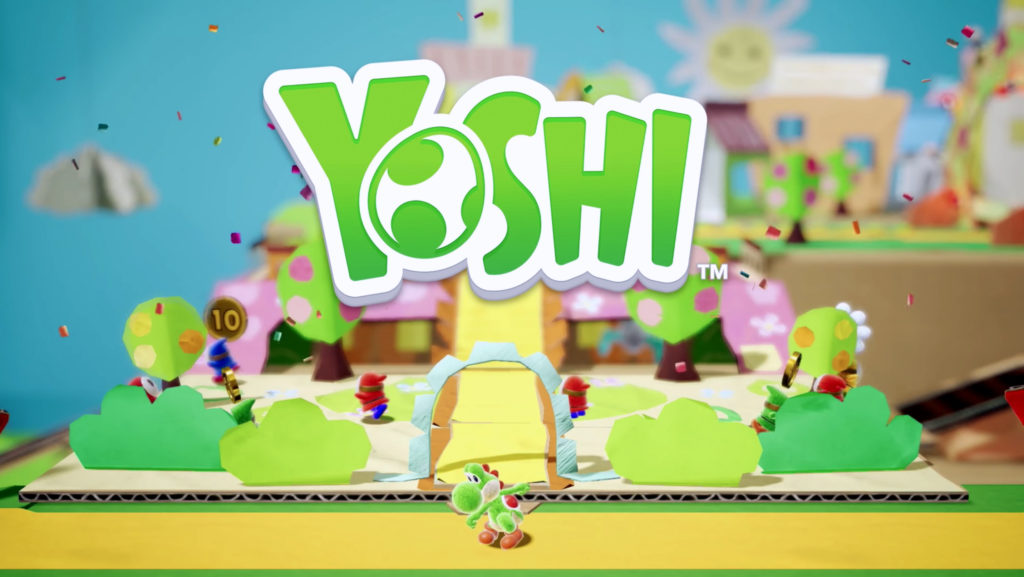 As always, the next Yoshi game lets you lash the lovable lizard's lengthy tongue out to grab and eat enemies. Featuring single screen co-op and built on the Unreal engine, we can't wait, as it swaps out the wonderful woolly world of 2015's Woolly World for an adorable cardboard and papier mache look.
6. Fire Emblem Warriors is real and coming this year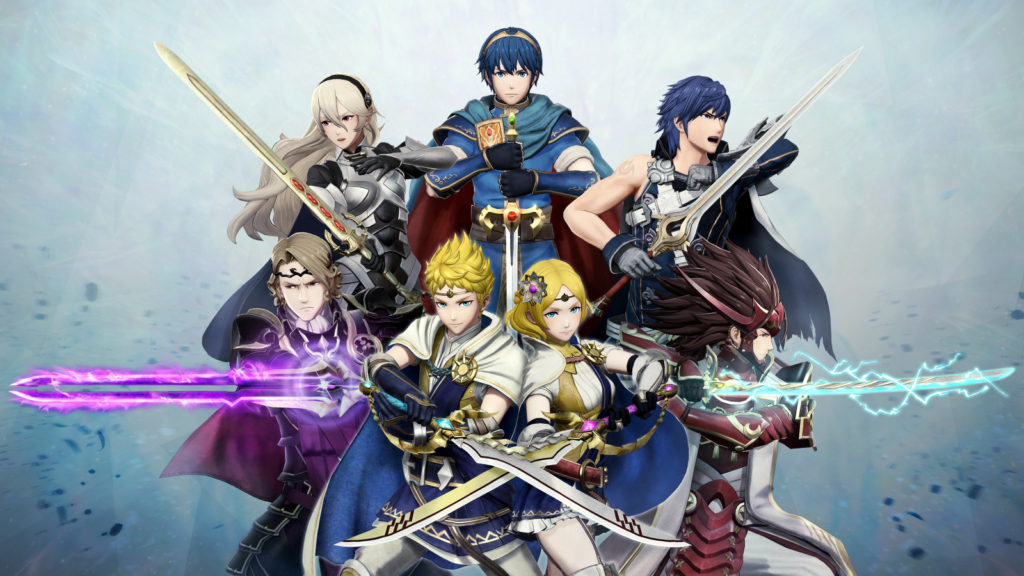 The trailer for this Dynasty Warriors-style hack and slach action game dropped, and it revealed that the very best characters from the Fire Emblem franchise are playable. Fan favorites like Marth, female Corrin, Ryoma and Xander appeared, as as well as the game's original heroes. If the turn-based strategy of the franchise hasn't been your scene, Fire Emblem Warriors has got you covered.
5. More awesome things for The Legend of Zelda: Breath of the Wild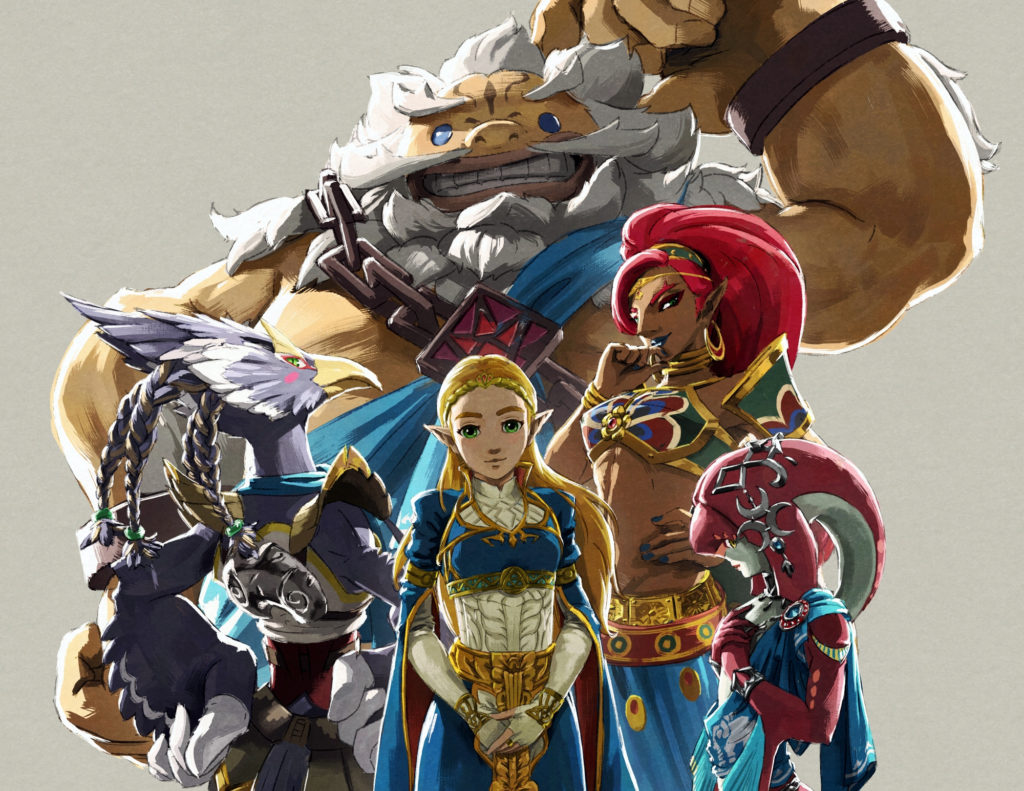 The Legend of Zelda: Breath of the Wild has been a hit, received as not just one of the best launch titles in the history of console launches, but a fantastic open world sandbox in its own right. No surprise then that we're getting awesome new DLC (all of it together for a mere twenty dollars!) and some sweet new amiibo figures, all of which are coming this year.
4. Xenoblade Chronicles 2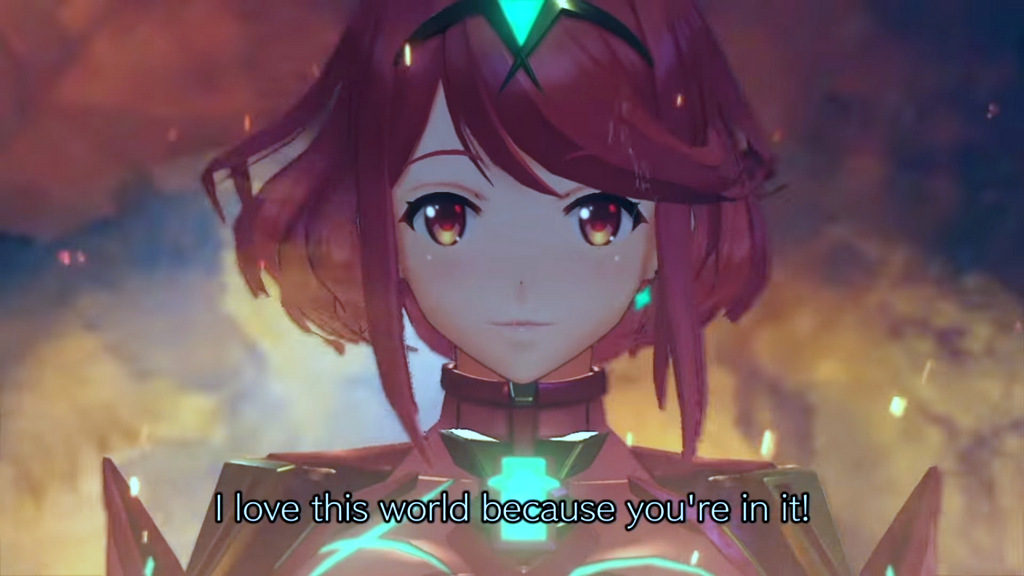 One of many titles on an impressive slate of role-playing games being made available for the Switch, Xenoblade Chronicles 2 takes place in a massive explorable world filled with towering opponents and flying fortresses. If you thought The Legend of Zelda: Breath of the Wild had you done with open world sandboxes, well you thought wrong.
3. Mario + Rabbids: Kingdom Battle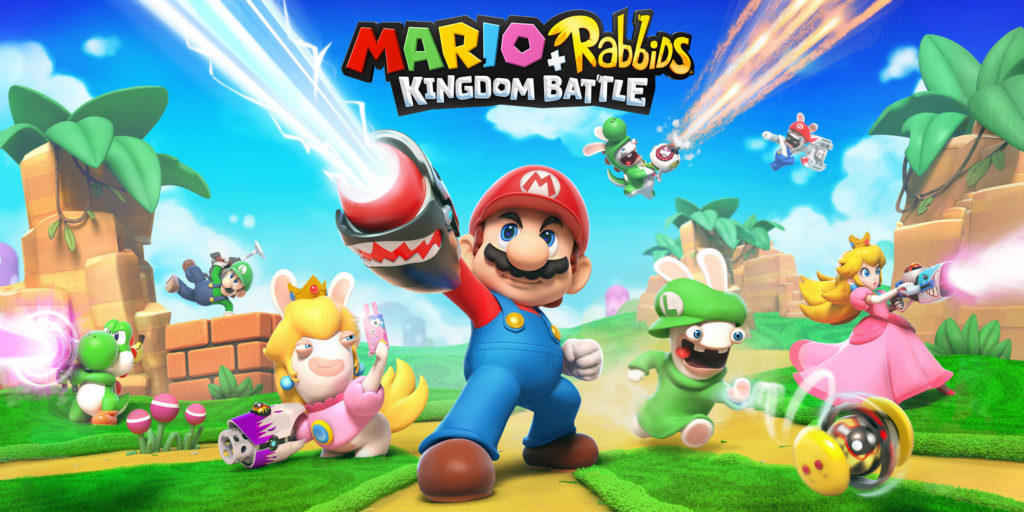 Possibly the weirdest but most excitingly novel item on this list is this collaboration was later presented at length on the Ubisoft stage. An unexpected encounter brings the irreverent Rabbids together with Mario and his friends, as they try to restore order to the Mushroom Kingdom. This hilarious all-ages send up of more serious tactical strategy games like XCOM: Enemy Unknown arrives in stores on August 29, 2017.
2. The Pokémon Company gonna give it to ya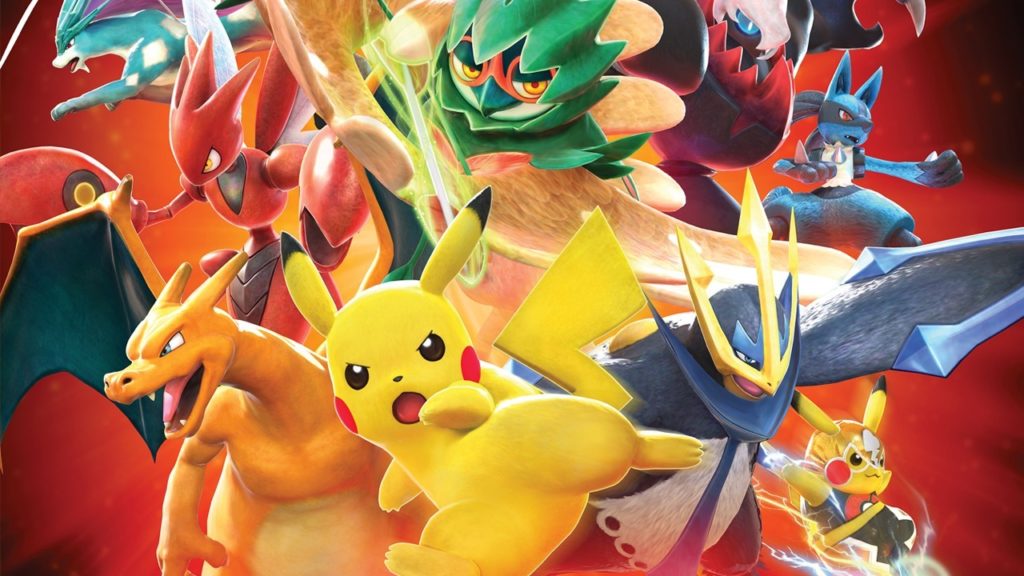 The gang at the Pokémon Company are really excited to deliver Pokkén Tournament DX, the Pokémon themed fighting game, to the Switch this year as well as new versions of Pokémon Sun and Moon to 3DS. So it won't be long till we're swimming in more Pokémon games. But the big announcement? A core Pokémon role-playing game in development for the Switch!
1. Super Mario Odyssey Looks Grand
Nintendo gave us several lengthy gameplay demonstrations for Super Mario Odyssey. There's the usual bit of three dimensional running and jumping, but it's Cappy the Cap – yes, you read that right – that has everyone excited. Cappy the Cap lets Mario possess anything in the world: cars, cannons, Goombas, Bullet Bills, tanks, taxis and even a T-rex. That's right, you can be a T-rex with a moustache in Super Mario Odyssey. Nothing else matters.
What caught your attention? Tell us below!