Sure we know about the Manananggal, a woman who has the ability to split her body in half, grow bat wings, and fly into the night in search for humans to hunt, we also know of the Tikbalang, a half-horse, half-man creature that supposedly leads travelers astray, but aside from these well-known mythical creatures, do we know others? Are we even aware of the hundreds more of Pinoy mythical creatures that deserve recognition for their ability to scare the living daylights out of us?
If you think you know them all, test your knowledge and take this quiz!
1. When should you say "Tabi tabi po?"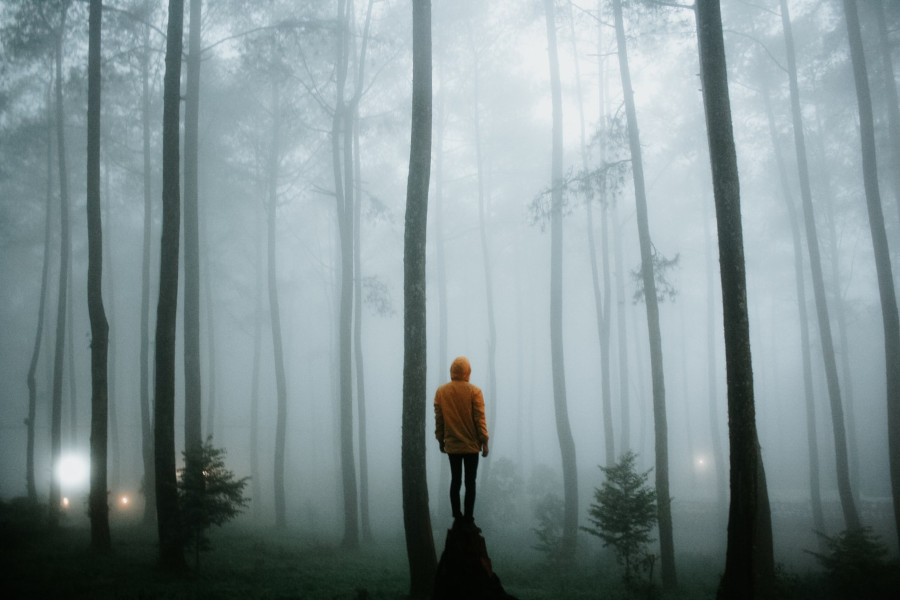 2. This creature is blamed for people having bangungot, or the sudden unexpected death while sleeping. It attacks people who sleep near its home by sitting on their chests.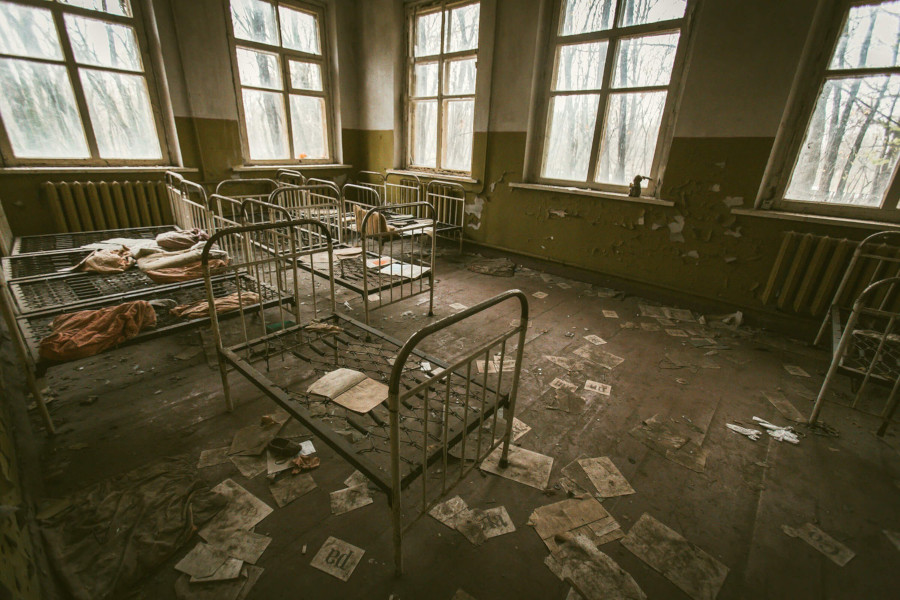 3. Legend says that this creature was so enthralled by the seven moons we had back then that it swallowed the moons and caused darkness on the Earth.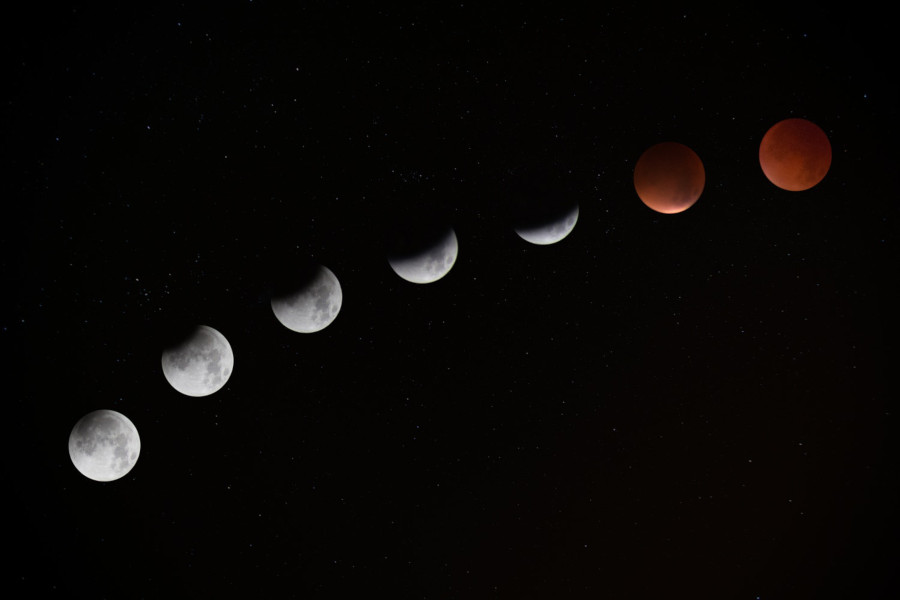 4. These are the ghosts of those who were killed and died during the Japanese occupation. People at the time couldn't afford coffins so they used reed mats to cover the dead. In order to get rid of the ghost, the person who saw it must stab the reed mat covering of the corpse. The name came from the Pangasinense term which means "to stab."
5. This monster allegedly inhabits Orion, Bataan and is known for its unique laugh. It is a cannibal giant with humongous teeth, two long tusks, and a strong sense of hearing.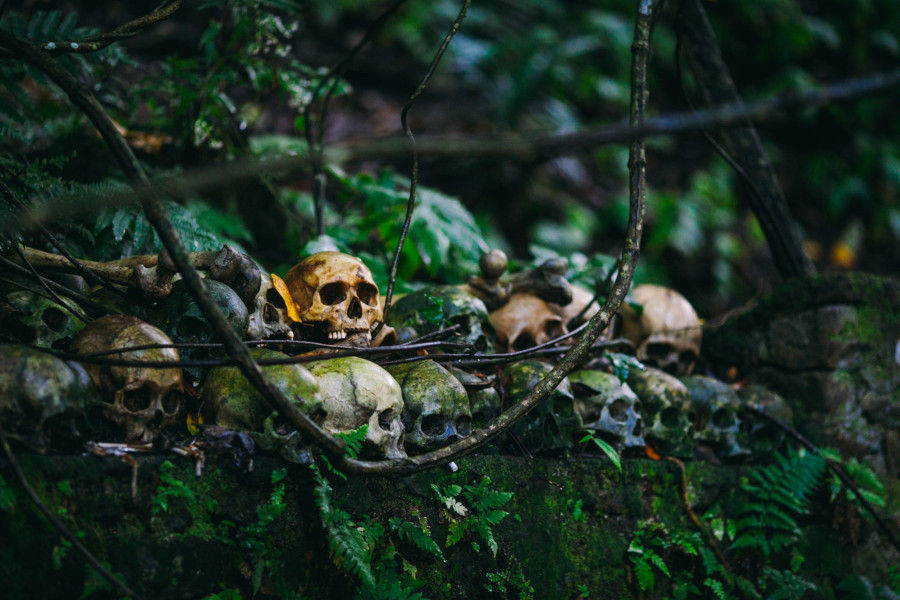 6. A night bird male aswang which emits a noise that serves as a warning to its victims. It also warns of the presence of an aswang: if the sound is loud, the aswang is far away, if it's faint, the aswang is closer.
7. This nocturnal creature has the ability to eerily walk backwards with its head lowered between its hind legs, and suck the blood of its victims through their shadows.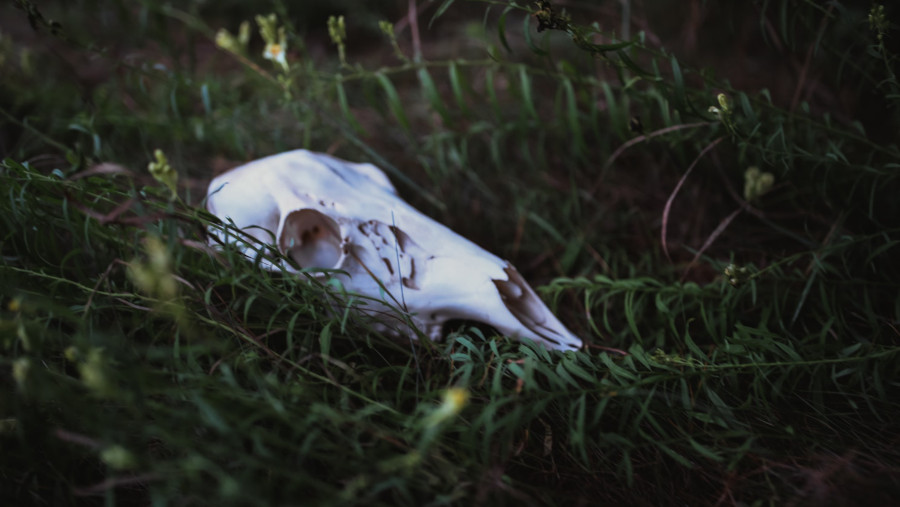 8. A vampire-like creature which prefers to prey on corpses with its long, razor-sharp claws and a sense of smell that's 10x more sensitive than a dog's. It replaces its corpses with banana trunks that resemble the deceased.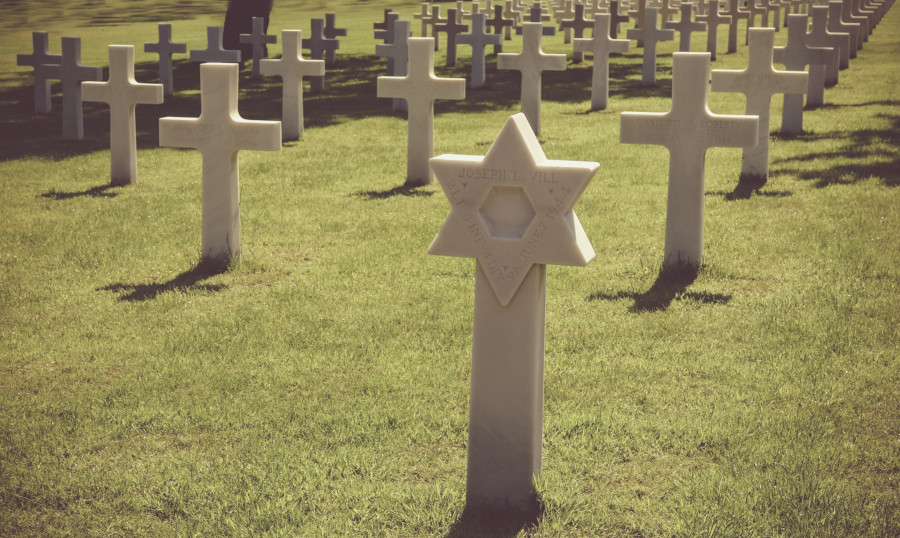 Special thanks to The Aswang Project.