8 Issues We Should Really
Stop Saying TL;DR To

Did you know that the average attention span of a human being has dropped from 12 seconds in 2000 to just 8 seconds in 2015? Did you know that the normal goldfish has an attention span a second HIGHER than that of humans? Did you also know that right now you're probably already bored with this article and that you're already starting to think of bookmarking it for later (or never)?
Don't deny it, you know you're guilty of sometimes sharing news based on their headlines rather than opening the article and educating yourself on it. We don't blame you–some current issues have gone on for so long and have gotten so convoluted over time that you don't even want to bother with staying up to date, especially when they don't concern you personally.
But here's something you might not have realized: our news feeds are the products of algorithms designed to our feed history–the things we like, comment on, and share. But there are always posts or articles about something happening in Syria or some conflict in Mindanao that mix into the algorithm, but are rarely read or shared because High School Musical's back or that GIF of Leo is just too good to ignore. Here are 8 issues you've probably said TL;DR to and why they're even in our news feeds.
8. Syrian Refugee Crisis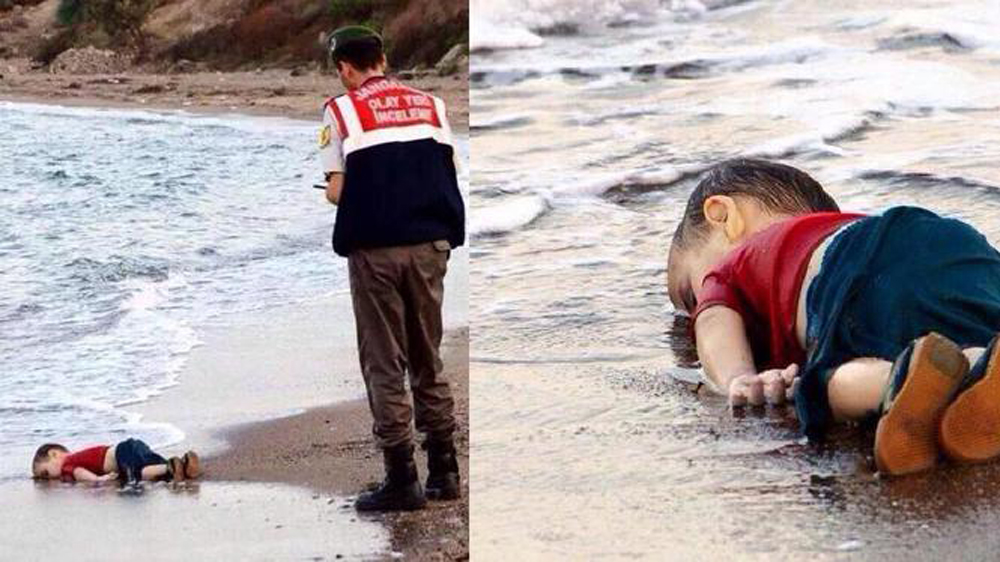 via aljazeera.com
The Syrian Refugee Crisis has been happening since 2011 as part of the Arab Spring, but it was the photo of a dead child on the shore in September that put the civil war in the international spotlight. That was when the gravity of the crisis became real to all of us, how it's been driving Syrian citizens to other countries because of how dangerous their homeland has become. As if the war itself wasn't enough, Russia got involved and began launching airstrikes at ISIS targets in October, which urged its citizens to flee.
With the first 5,000 refugees fleeing to Lebanon in 2011, the casualties have risen up to more than 4.7 million. Syrian refugees are now in neighboring countries like Turkey, Greece and even Canada in the hopes of a peaceful life–which some were lucky enough to receive. Almost a million have applied for asylum in Europe and more than 13.5 million are still in Syria. As one of the worst humanitarian crisis ever, Syria has been home to the highest numbers of deaths with 11 million casualties from their pre-war population.
$7.7 billion is how much it would take to meet the urgent needs of Syrians in danger, according to the United Nations. But before this can even be reached, knowing the facts should be the first thing in mind so as not to get sucked into the trap of baseless conspiracies and panic-mongers.
7. The West Philippine Sea dispute vs. China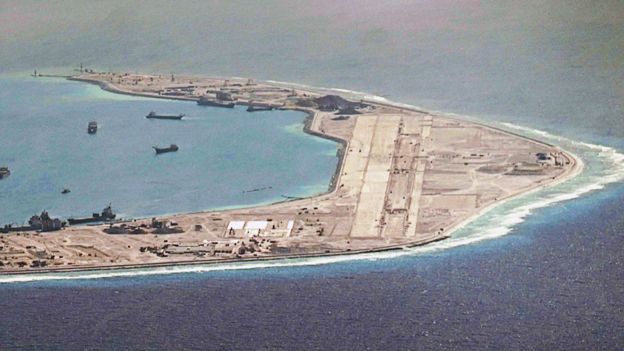 via bbc.com
One of the things that no one should ignore is what's happening in the West Philippine Sea, a conflict that has arisen between China and basically everyone else vying for the islands in there. China, the superpower that it is, has been playing tug-of-war with the Philippines, Vietnam, Malaysia, Taiwan and Brunei for the oil-rich disputed islands since 1955. To make matters trickier, China has also dissed The Hague, the UN-appointed tribunal that adjudicates in international disputes over maritime territory.
China claims that the islands in the West Philippine Sea, all within the 12-nautical mile off the country's territory, are theirs because of their claim to sovereign rights and jurisdiction. They claim "historic rights," which go against the United Nations Convention on Law of the Sea (UNCLOS).
The superpower has shown their stubbornness and unwillingness to submit to discourse by continuing to build military bases, along with Chinese-installed surface-to-air missiles and high-frequency radar systems. There have also been reports that Beijing has prevented Filipino fishermen from fishing in the waters of Scarborough Shoal. Reports have also come in of Chinese poachers destroying corals reefs for its large clams.
I don't know about you, but the idea of missiles, radar systems and poachers destroying entire coral systems for profit should be enough reason to give this issue more attention and urgency than it has so far received.
6. Anti-Discrimination Bill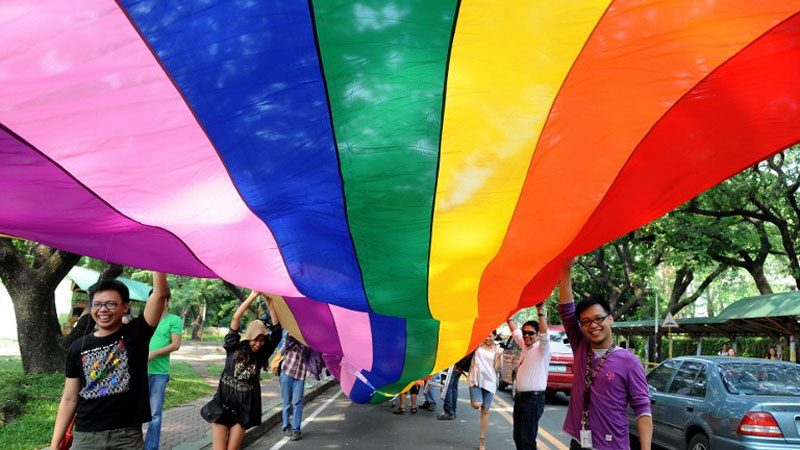 via inquirer.net
Talks of same-sex marriage still have a long way to go, but there is one bill that the LGBT community is hoping to push through with: the Anti-Discrimination Bill, which prohibits SOGI-based discriminatory practices in employment, education, organizations, health, access of establishments, facilities, services and most of all, justice.
The Anti-Discrimination Bill, if passed, will shatter the divide between the rights of heterosexual and homosexual individuals. And as Pacquiao said, "equal dapat lahat." Even the CBCP slams discrimination even if it doesn't support homosexual acts. The bill will require law enforcers to undergo gender awareness training, which will hopefully address hate crimes like the murder of Jennifer Laude.
PNoy, however, has been mum about the issue but has been openly shaking his head at the legalization of same-sex marriage, even asking if having two parents of the same gender is something desirable for a child to be nurtured in. It has been almost two decades since the first bills to protect the LGBT community's rights have been proposed, but the end-game they're hoping for has yet to become a reality.
5. Divorce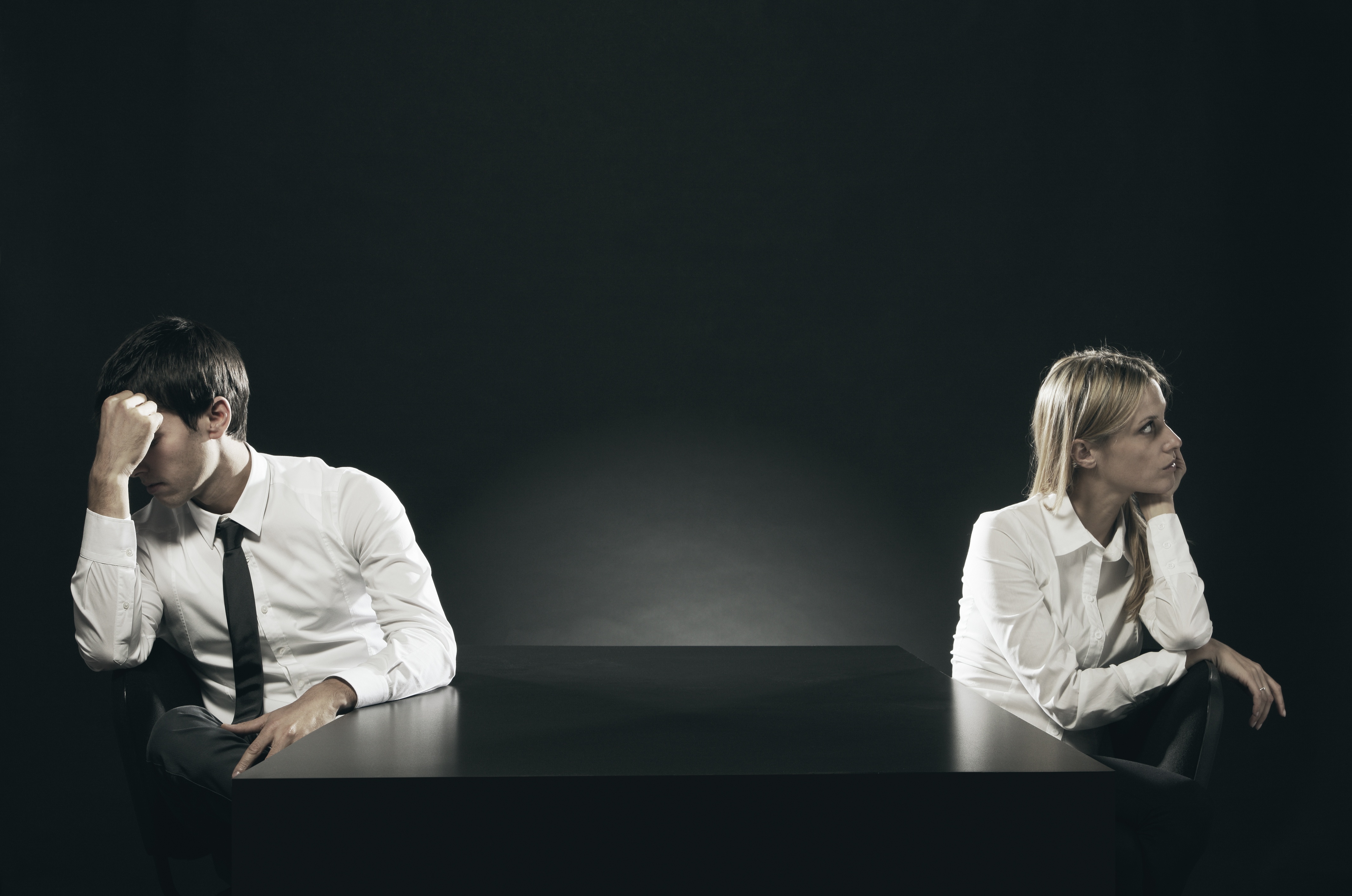 In a culture that places strong emphasis on family values, bills that touch on the family code are tricky. There's always the war between morality and legality against religion–which almost always has religion on the winning side.
In this day and age, this kind of conflict still surprisingly exists as the divorce law in the country has yet to be passed, with President Noynoy Aquino admitting that divorce is not their priority. But this does not mean that the need for its legalization is less dire. Next to the Vatican, the Philippines is the only place where divorce is still illegal despite the 40 percent increase (4,250 in 2001 to 10,528 in 2012) in annulment petitions, according to the Office of the Solicitor General. Let's not forget that in 2014, 60% of Filipinos agreed that divorce should be legal, a number that has been growing in the past years, according to the Social Weather Survey.
Gabriela has always pushed for divorce legalization, saying that the inequalities and violence in marriage negate the ideal that it is the embodiment of love, care and safety, and erode the values on which marriage is founded. They also said that not only will divorce help them protect their human rights, but also give them access to support and solutions that would help them attain full human development and self-fulfillment, as well as protect their human rights. Divorce could protect battered women and their children from further violence and abuse, Gabriela said. The law has been proposed in Congress thrice in the past decade–but they have only received one Congressional hearing way back in 2013, said Gabriela Representative Emi de Jesus.