Max Relax:
How to Celebrate Int'l Lazy Day
with (Almost) Zero Effort
By 8List

Not much is known about the origins of National Lazy Day—nor about its creator, so unfortunately, we can't track him down and thank him for the gift of this glorious holiday. There has, historically, been an International Day of Laziness aka International Day of Doing Nothing aka IDODN, which, thankfully, is today!
So how do give celebrating this holiday the good old college try? Here are a couple of suggestions that we're sure will inspire you.
8. Cake and lounge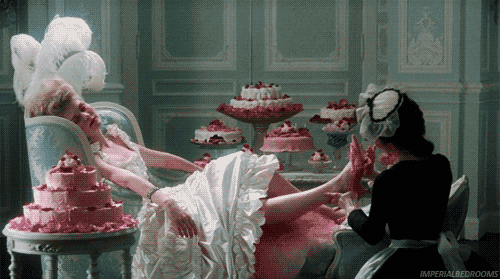 What's better than cake? Being lazy with cake, of course!
7. The advanced Lazy Boy-chillax pose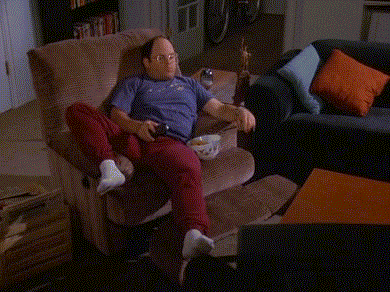 It might take some effort to put this magical thing together, but just imagine how it will benefit future lazy afternoons!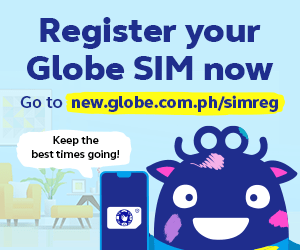 6. Work out the muscles that matter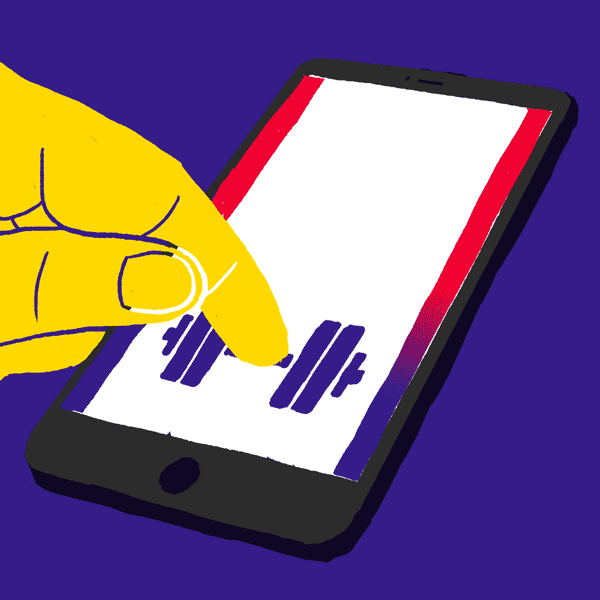 Or if you're feeling more up to it, take a page from Homer's book: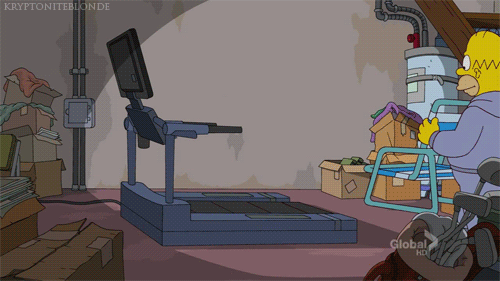 5. Have a dog day afternoon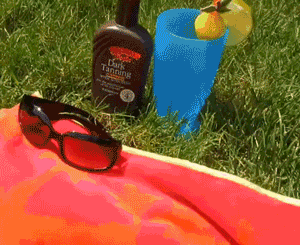 Bikini optional.