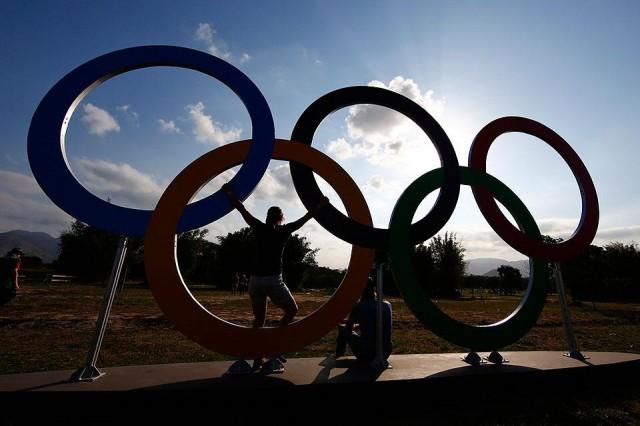 Rio Olympics 2016:
How Well Do You Know Our Pinoy Olympians?
By Paolo Enrico Melendez

Our Olympic medal haul is meager. We have but two golds on record. One is for archery, won by Luis Gabriel Moreno in the 2014 youth games in Nanjing. The other is for bowling, captured by Arianne Cerdeña at a demonstration game for the Beijing Olympics back in 1988.
Which is not to say that our Olympic spirit is weak. We've been sending athletes to every summer game since 1924 (For context, we'd been fighting the Americans for independence less than a generation before that). And we are the first Southeast Asian country to win an Olympic medal.
By now, you will have joined the rest of the country in celebrating the end of our two-decade Olympic medal drought. And we have yet to compete in four events – two of which are, historically, sports in which we have a decent track record.
So, if you're looking to catch up on all our athletes, regardless of their current summer games status, here's a sheet of the kind of cheat that won't get you booed or banned.
8. Charly Suarez and Rogen Ladon (Boxing)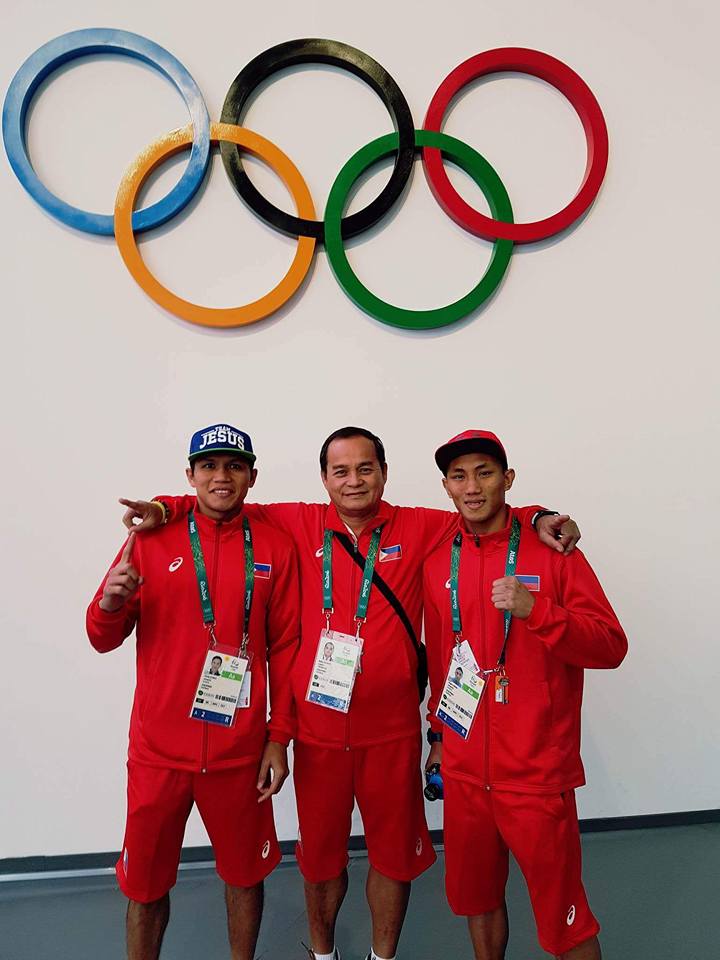 Boxing has always been our strongest event. Five of our 11 medals are from this sport, with three bronzes and two silvers. In these games, we sent two competitors, light-flyweights both. 27-year-old Charly Suarez, from Davao del Norte, though more aggressive, bowed out to his larger and younger British opponent, with a split decision drop. Negros Occidental-born Roger Ladon likewise dropped out during the first round to his Colombian opponent. But he's only a 22-year-old, and should be back for the next summer games.
7. Jasmine Alkhaldi and Jessie Lacuna (Swimming)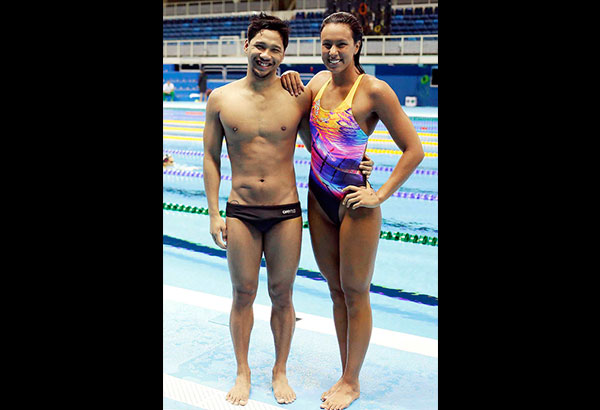 Another historically strong event for the country; we've won two bronzes in this event. One of our representatives is Jessie Lacuna, a Bulakenyo on his second Olympic try. He competed in the 2012 London Olympics as the fastest Filipino swimmer. Too bad he dropped out of the Men's 400m freestyle. But we're not looking at an event shutout just yet. Jasmine Alkhaldi remains hopeful in winning our next Women's 100m freestyle medal. She holds five Philippine records. Alkhaldi is likewise recognized for being a pioneer swimmer in the Women's division, as she is of Filipino-Saudi decent. She competes on August 11.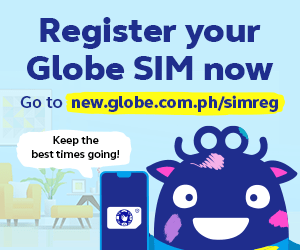 6. Marestella Sunang and Eric Cray (Track and Field)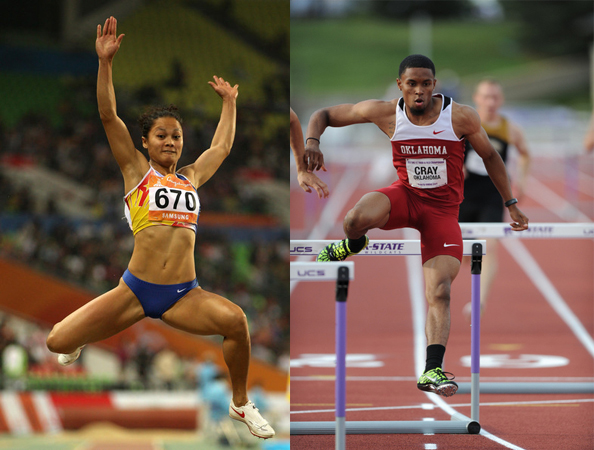 We have a particularly strong Athletics contingent. Catch Eric Cray as he competes in the Men's 400m hurdles on August 15. Born in Zambales, Cray holds the national record for the same event, as well as its 100m counterpart. He also holds three golds at the Southeast Asian Games. Joining Cray is a competitor in two previous summer games. Long jumper Marestella Sunang holds the Southeast Asian Games record for a 6.71 meter jump. The track veteran from Negros Occidental competes on August 17.
5. Ian Lariba (Table Tennis)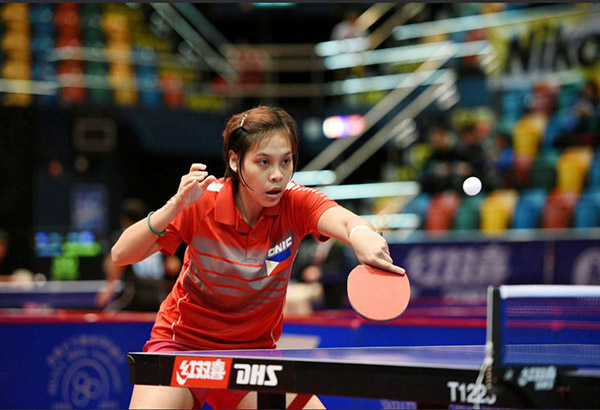 Ian Lariba made her Olympic debut as our table tennis rep as well as flag carrier. Born in Cagayan de Oro, Lariba is the first Filipina Olympic table tennis representative since the sport was included in 1988 as a demonstration sport. Lariba competed in the past two Southeast Asian Games. Unfortunately, she dropped out on the first day of the games.