Awesome New Hangouts around DLSU-Manila
By Rai Mamac

If you're bored with your usual chill hangout at the Taft campus and are on the lookout for a new one, look no further! We've scoured through the buildings and side streets of Malate, sketchy and otherwise, to present to you these 8 new haunts for your long breaks and secret dates.
8. Studio Terminal 1+ Cafe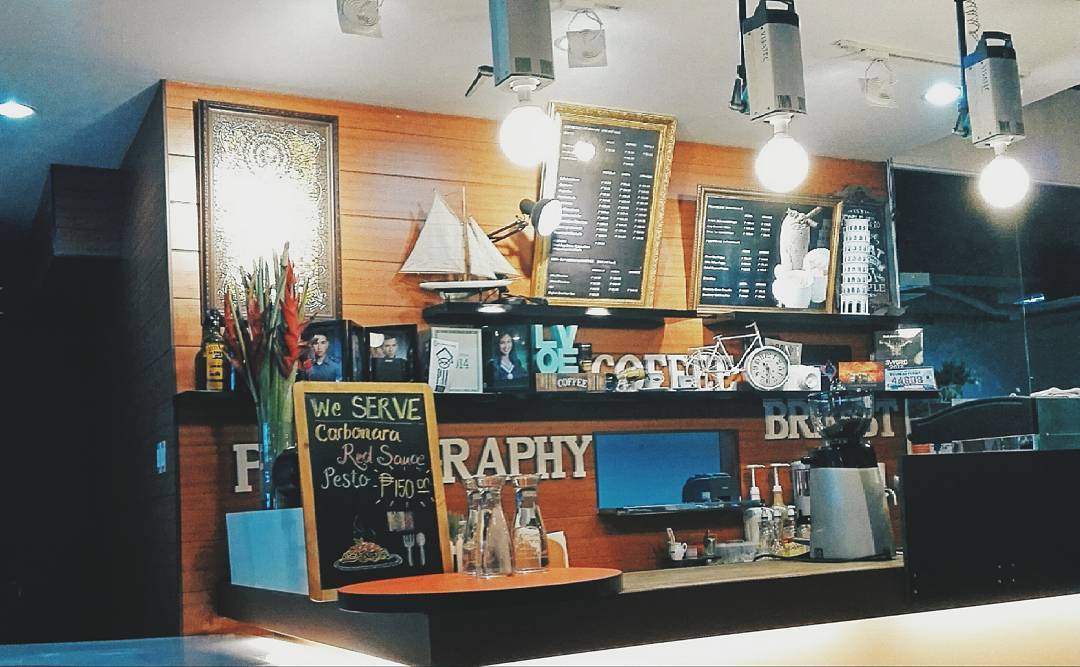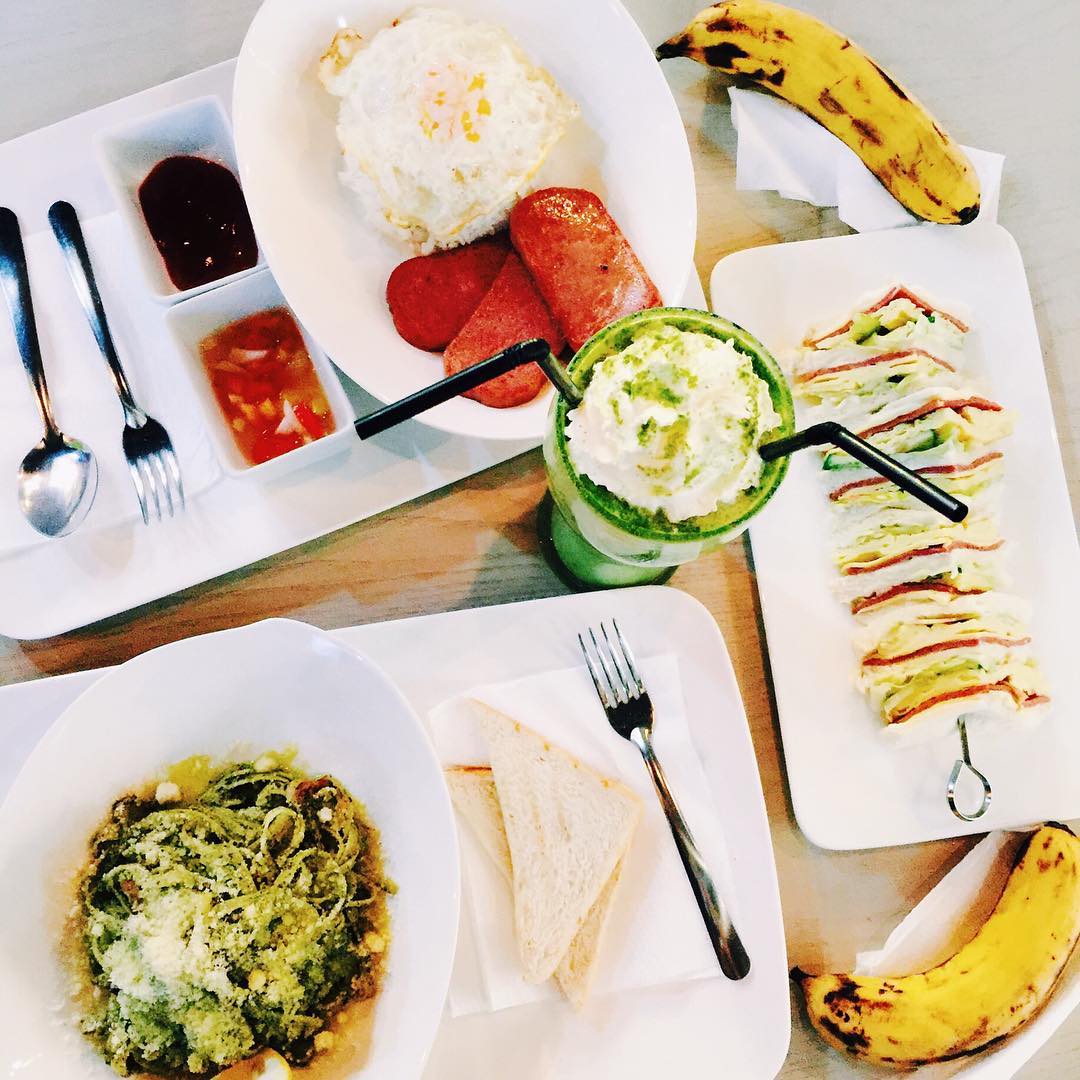 2nd Floor, University Mall
Taft Avenue, Malate, Manila
(02) 242 5548
Studio Terminal 1+ Cafe is one of the newest cafes along Taft, featuring studio-themed interiors and affordable all-day breakfast dishes. The ambiance is perfect for catching up or just hanging out with friends, while a small section of the cafe is devoted to props for photo opps. Their Iced Rocky Cocoa Latté (P100) and Green Tea Matcha Frappe (P150) are must-tries!
7. Tambayan 101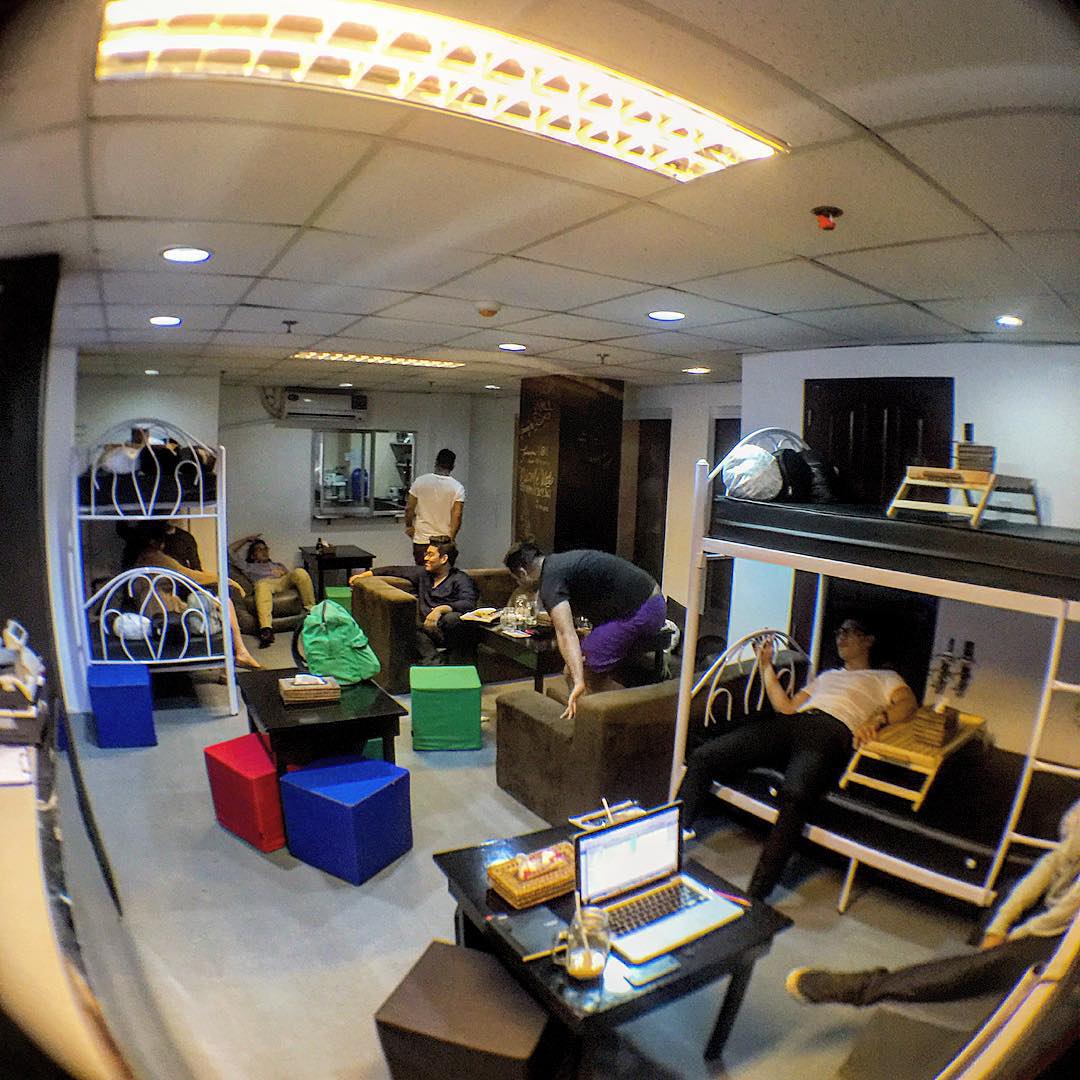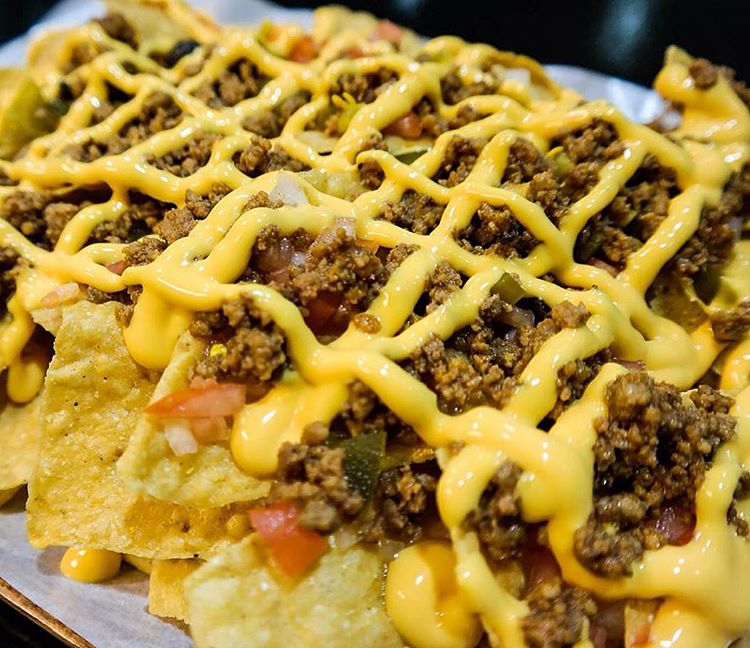 976 Don Ysidoro, Malate, Manila
(02) 708 6071 | Instagram | Facebook
Tucked away in Don Ysidoro Street, this little restaurant is, quite literally, a tambayan place. Customers are served nachos, waffles, and burgers on double-deck beds on the first floor, while other patrons can watch HD movies or play PS4 games on the second and third floors. There's also free wifi and a variety of coffee choices, so it's perfect for long breaks or after-school hangout sessions. Because of the store's concept and relative remoteness, it's best to come with a friend (or two).
6. Cafe Laya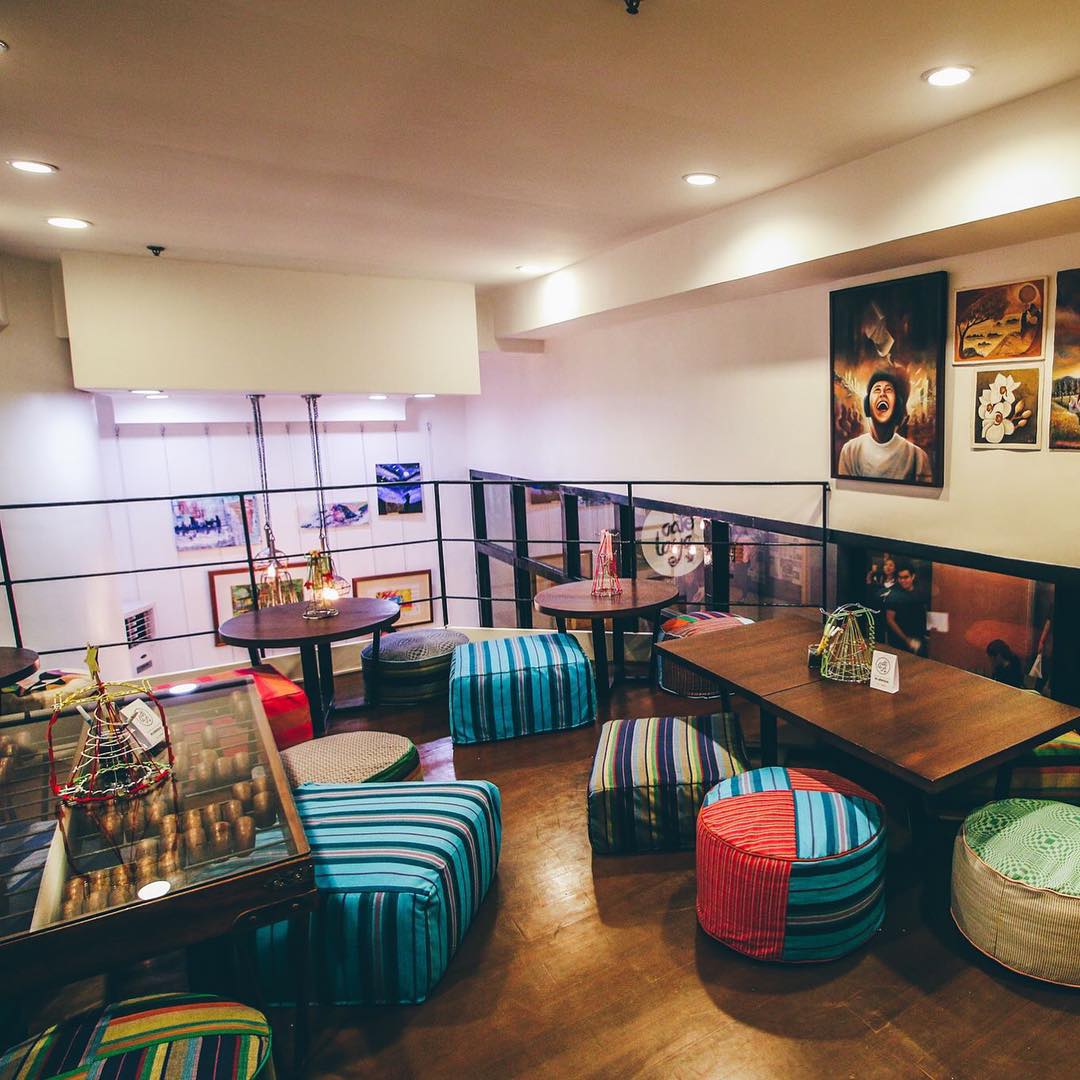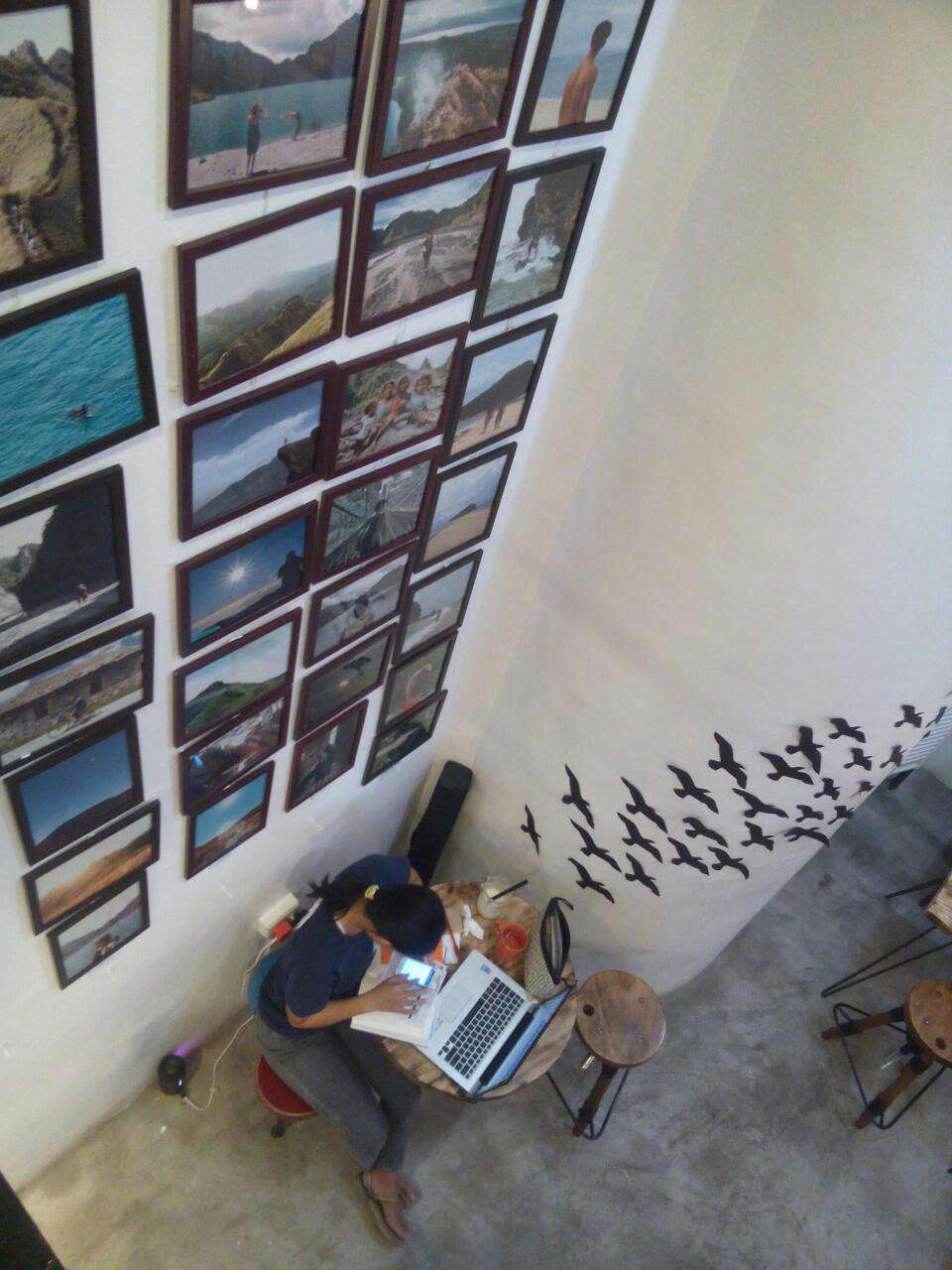 Unit 113 EGI Taft Tower,
Taft Avenue, Malate, Manila
(02) 554 5534 | Instagram | Facebook
A relatively new store in the familiar EGI Building, Cafe Laya is a cozy little cafe that features local artisan food and celebrates freedom and expression. The menu includes Kesong Puti Cheesecake (P155), Tuyo Pesto (P200), and Bacon & Keso De Bola Sandwich (P155), and the walls are covered in photographs and paintings. Even the chairs and tables are made from reclaimed wood and steel by Silya, Electrika, atbp, while the floor cushions on the second floor are covered in ethnic woven cloth from ANTHILL, another social enterprise. The homey set-up and free wifi are ideal not only for students with long breaks and even longer readings, but also for the patrons who attend the regular art and music events hosted by the cafe.
5. Snow Boom Dessert Cafe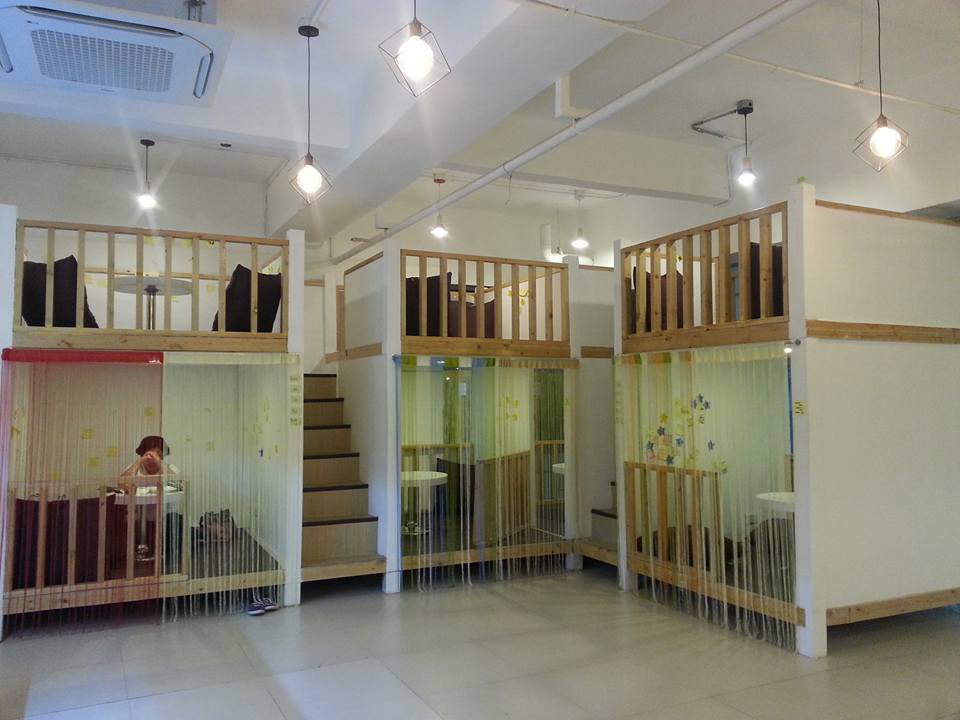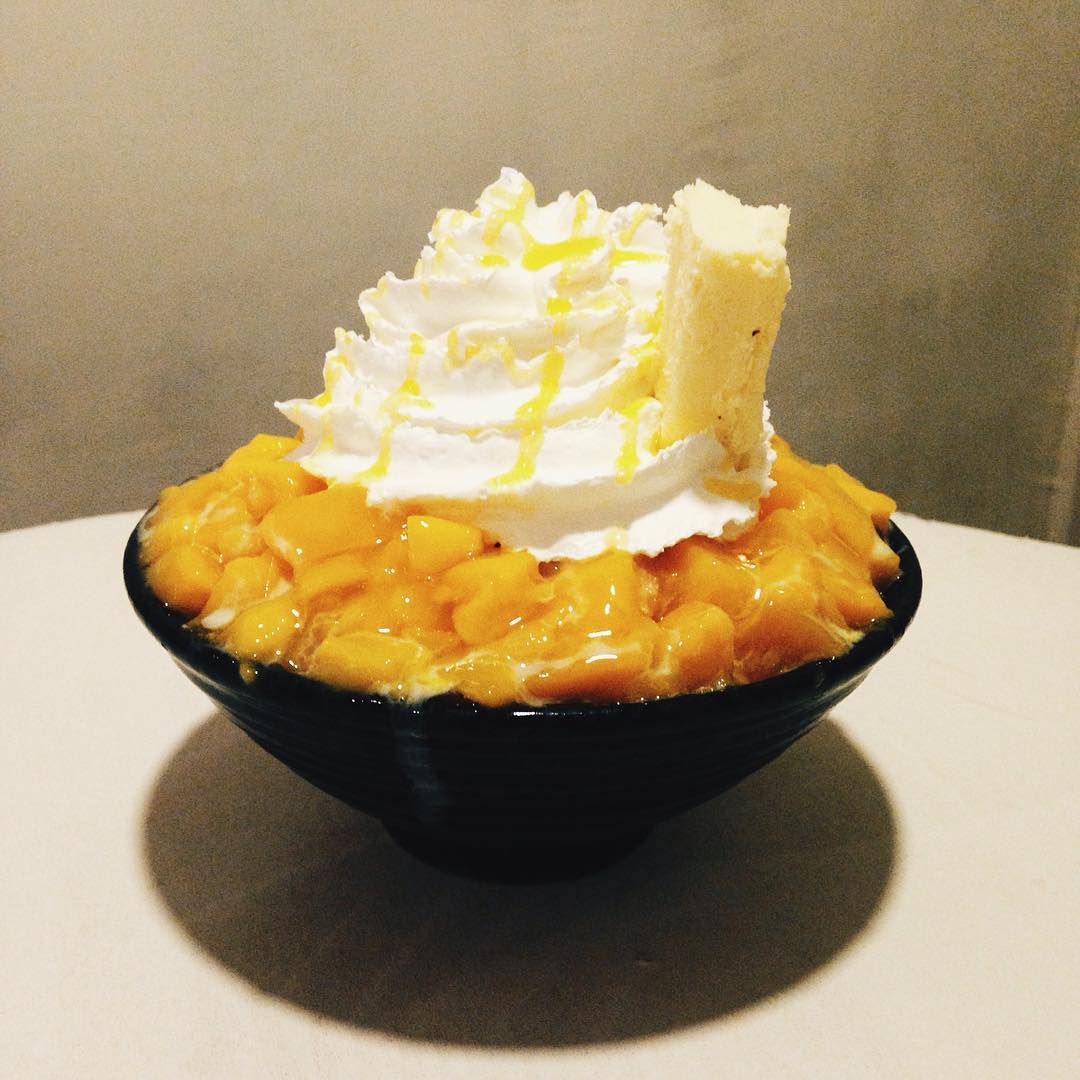 2nd Floor, University Mall
Taft Avenue, Malate, Manila
0927 993 4620 | Instagram | Facebook

Snow Boom Dessert Cafe at the nearby University Mall features wooden semi-private dining areas for their customers, reminiscent of older Korean cafes along Taft, but minus the vandalism. The friendly staff, throw pillows, affordable coffee, and extra large servings of Bingsu—a little on the pricey side but are meant to be shared by up to three people—make it an excellent place for long breaks.