Komikon Indieket 2016
8 Local Indie Comics Blowing Our Minds Right Now

We are well aware of the local comic scene mainstays whose works we've read or seen regularly on bookstore shelves: Arnold Arre (Mythology Class), Budjette Tan (Trese), and Manix Abrera (Kiko Machine), to name a few.
Those names alone can prove how alive and kicking the local comic industry is, but there's a larger army of yet-to-be-knowns in the shadows, who deserve just as much recognition.
Komikon Indieket has become that avenue for such an army hoping to break into the comic scene. Already on its fifth year, the event gathered art enthusiasts, budding artists, comic collectors and veteran creators to support the over 60 artists present on its August 2016 leg at Bayanihan Center, Unilab Compound, Pasig City.
Manix Abrera, a household name for those accustomed to his strips from the Philippine Daily Inquirer and GMA News Online, lauds KOMIKON Inc. for holding such an event catering to independent comic writers.
"Komikon events are such a big deal because they create a venue for comic creators to physically showcase their talents," he said. "It's also a great market to test comic projects so that you can get more motivated to continue them."
With over 100 independent comic titles ranging from the action-packed, to the slice-of-life, to the deceptively cute, convention goers couldn't walk away empty-handed. And for first-time and aspiring collectors of the local comic scene, here are just a few titles to watch and start subscribing to.
8. P*cha, E 'Di Komiks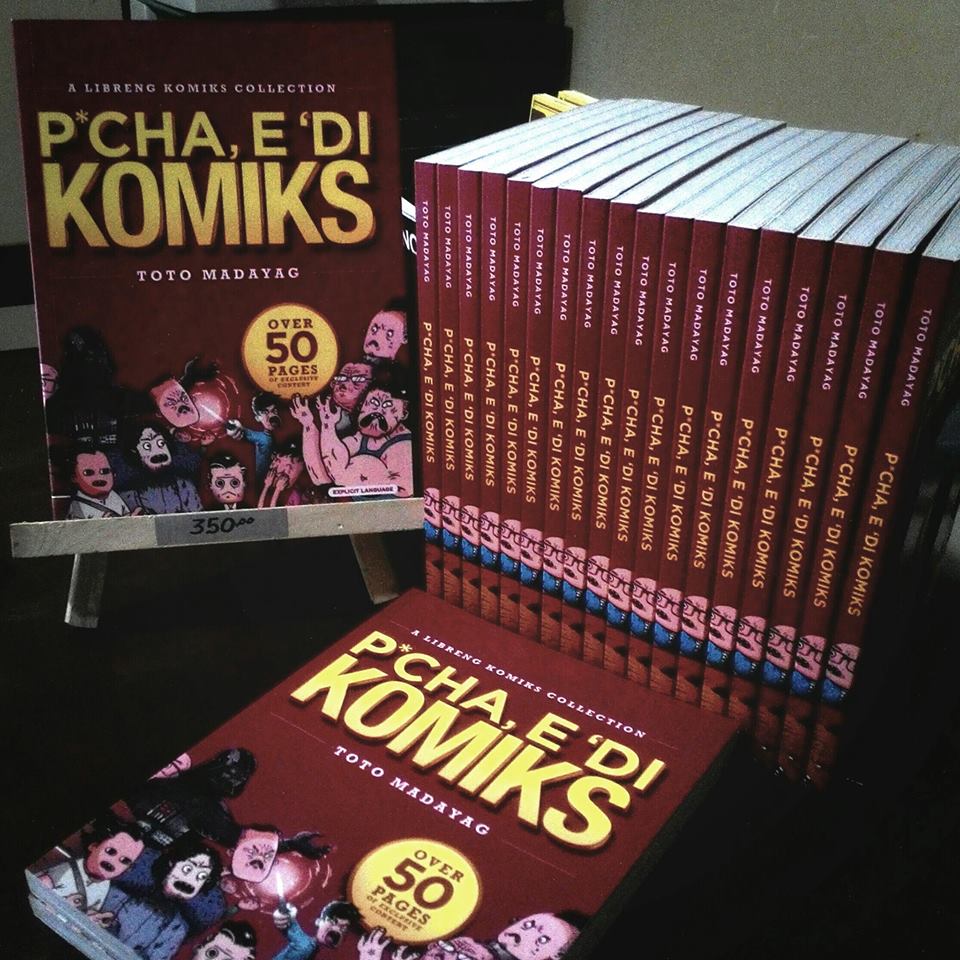 We've seen Toto Madayag's hilarious comics on daily Filipino life and pop culture on his Facebook page Libreng Komiks. The traction his comic strips have gained pushed him into produce a compilation that he debuted a new title at the Komikon Indieket: P*cha, E 'Di Komiks. If short, funny, and shareable strips are your thing, this is the best place to begin your appreciation for local comics.
7. Kahel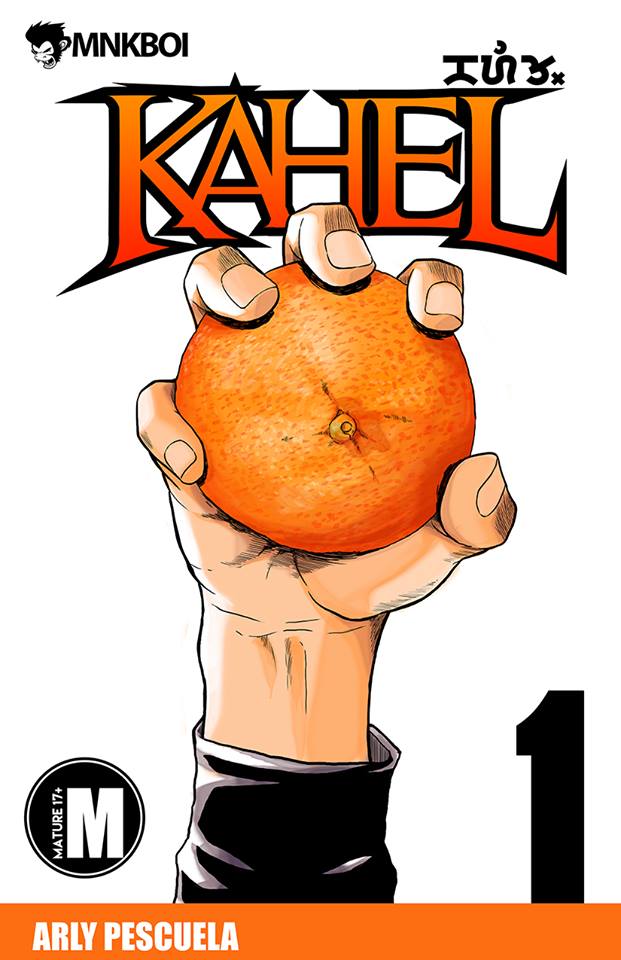 Philippine mythology is a favorite topic for comic creators, and Alry Pescuela adds himself into that mix with his comic Kahel. This comic series stars Kahel, a man who is tasked to hunt down supernatural creatures. There is only one issue out as of writing, and will be updated with a second one soon.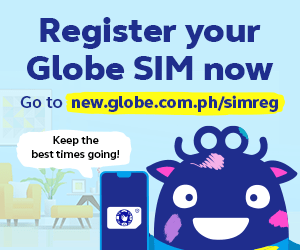 6. Computer 42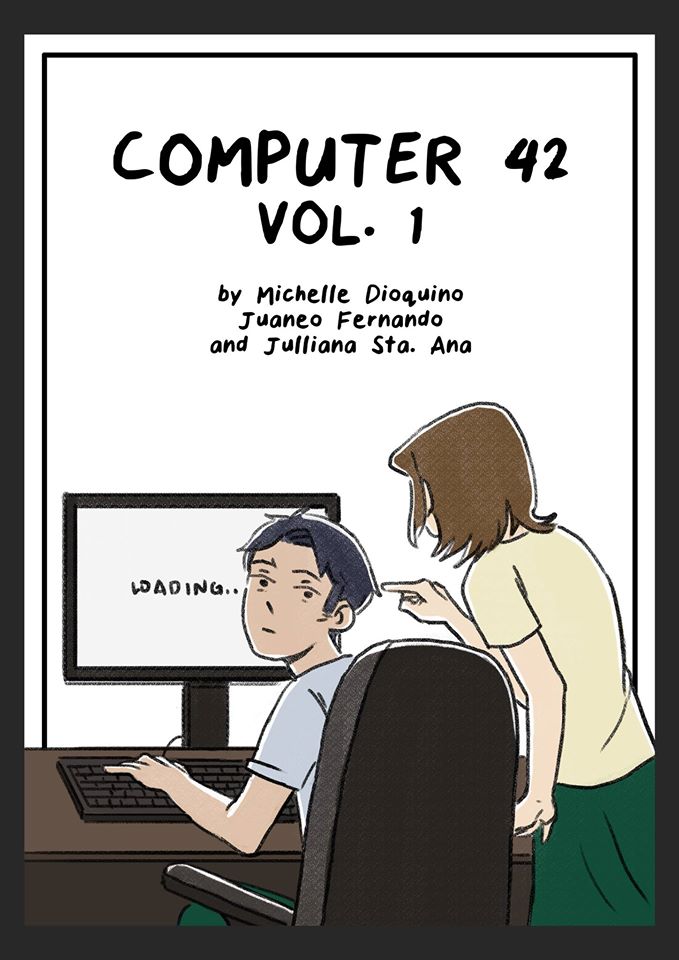 This simple, yet relatable, slice-of-life comic by Michelle Dioquino, Juaneo Fernando, and Julliana Sta. Ana revolves around two characters, Rey and Nena, who cope with being admitted to different universities and the short amount of time they have with each other before graduation. So far, there are two volumes and you can read the first few chapters on their official Facebook page.
5. Into the Abyss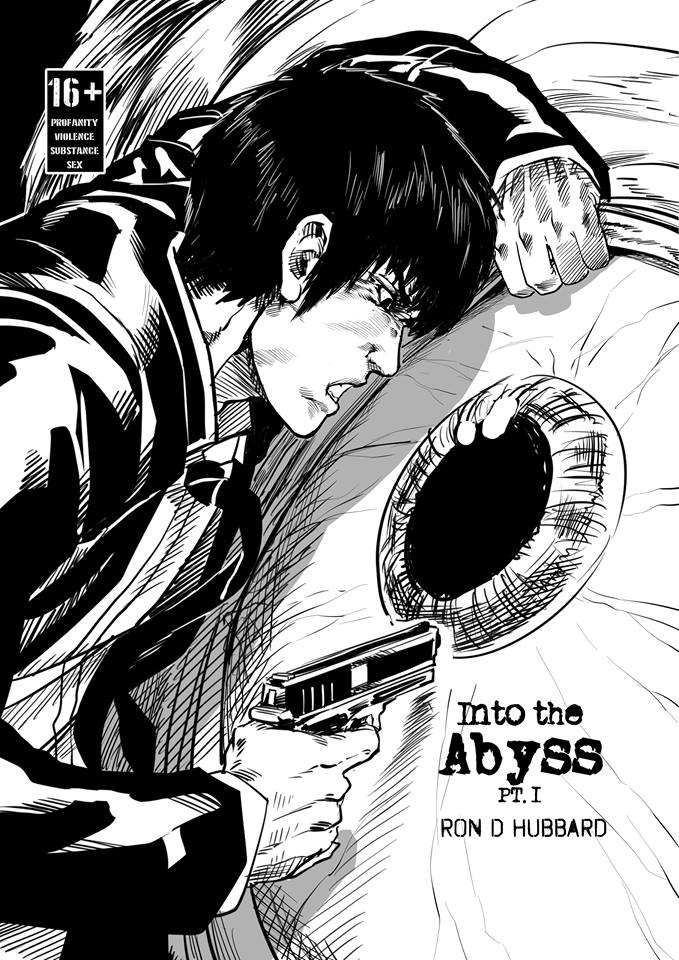 With a style reminiscent of Otomo Katsuhiro's (Akira), Into the Abyss explores the possibilities of how good men turn evil. Creator Ron Hubbard also features Baybayin as the writing system of his fictional world, and thus uses the comic as a medium to influence readers into learning it.