4. ParaFierra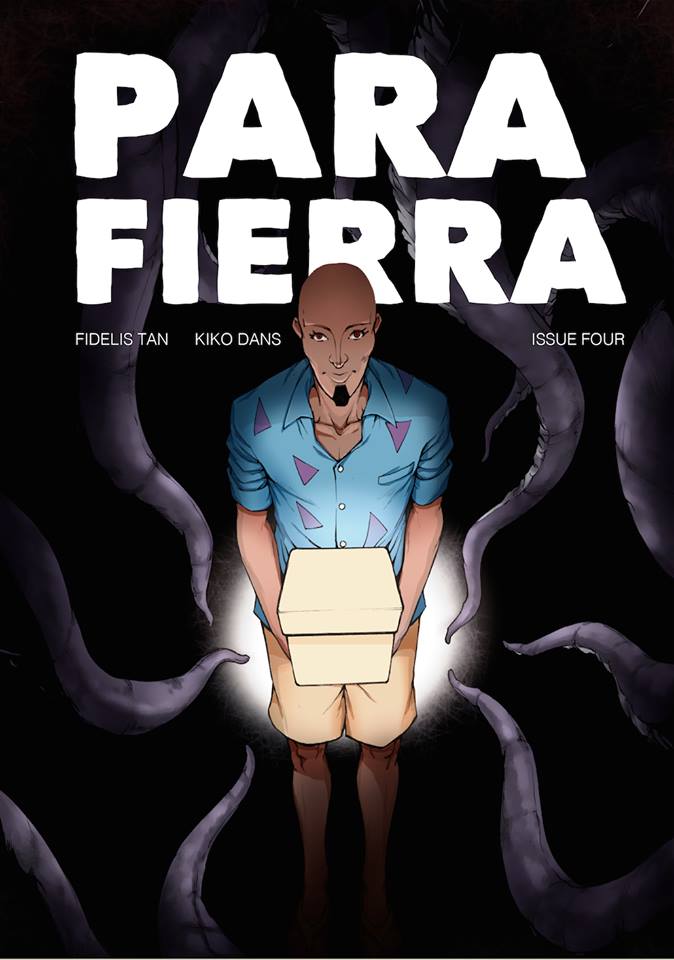 Wonder what would happen if you board a jeep that travels to Heaven, Hell, and all the realms beyond? ParaFierra follows the story of Donny, a man who mistakenly did so and has since then become the jeep's conductor who must face the horrors and weirdness of meeting otherworldly spirits. The comic, created by Fidelis Tan and Kiko Dans, was first published in 2014 and was just recently updated with a fourth issue. Visit their official Facebook page and read their first issue on Taptastic.com.
3. Patay Kung Patay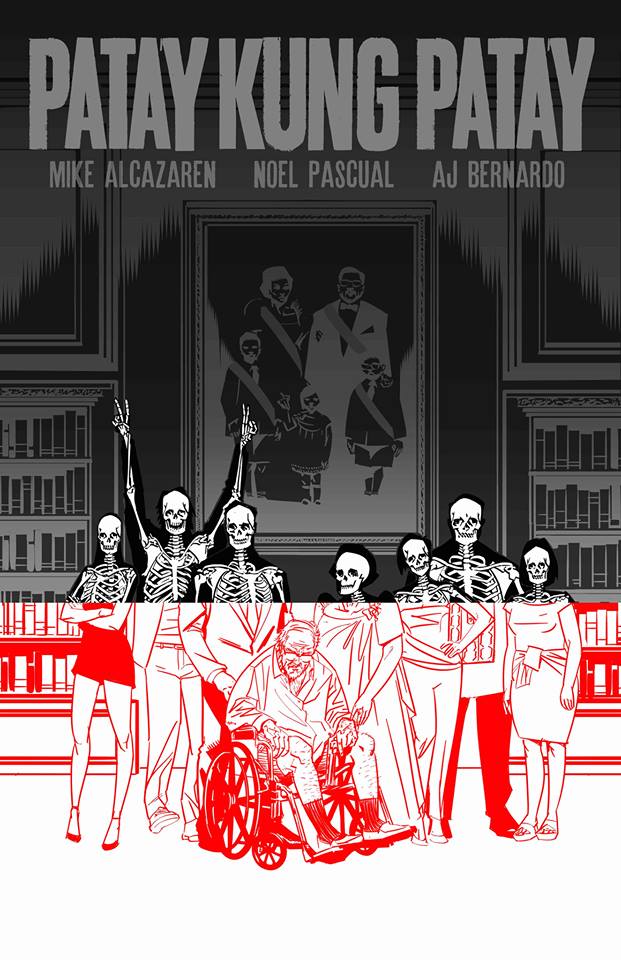 For a more serious read, Patay Kung Patay offers a unique and chilling perspective on Philippine politics and social class. This ongoing six-part comic series by Mike Alcazaren, AJ Bernardo and Noel Pascual features a post-apocalyptic world where a renegade TV crew gatecrashes a party full of social elites at the precise moment when the undead begin to rise. This comic is definitely not for the faint of heart, but is a visual masterpiece worthy of a film or TV adaptation. It is currently on its third issue that was launched during the Indieket.
2. Ligaw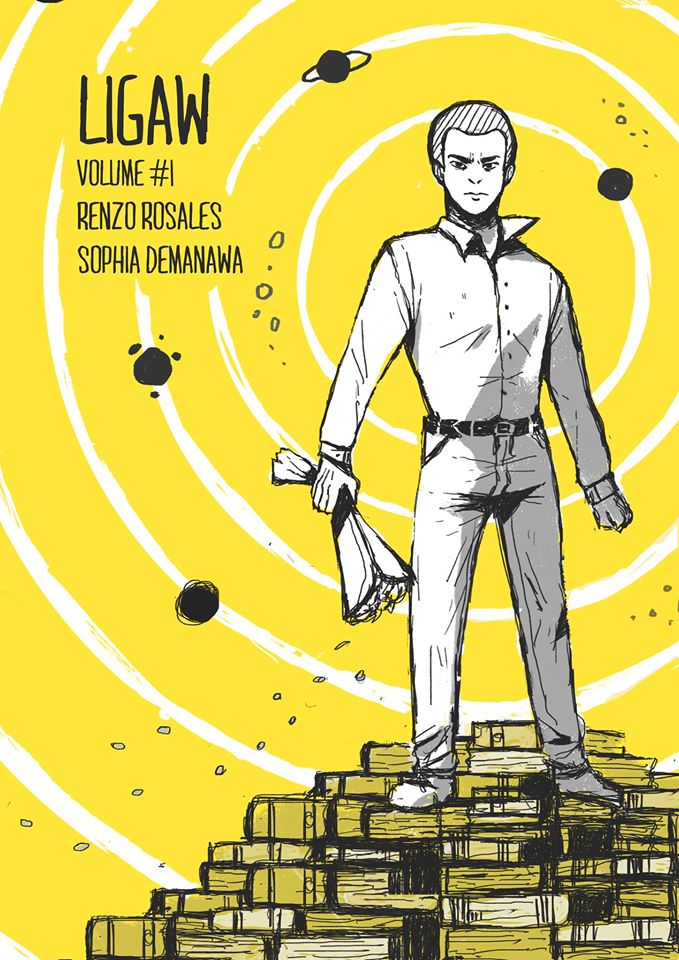 Written by Renzo Rosales and illustrated by Sophia Demanawa, Ligaw is a story of a man in pursuit of perfection by aiming for the one thing he hasn't excelled in—a relationship. It's entertaining and relatable for men who've experienced the Scott Pilgrim VS The World situation but involving the barkada rather than the history of ex-lovers. You can read the ongoing comic online through its official Facebook page.
1. 3X4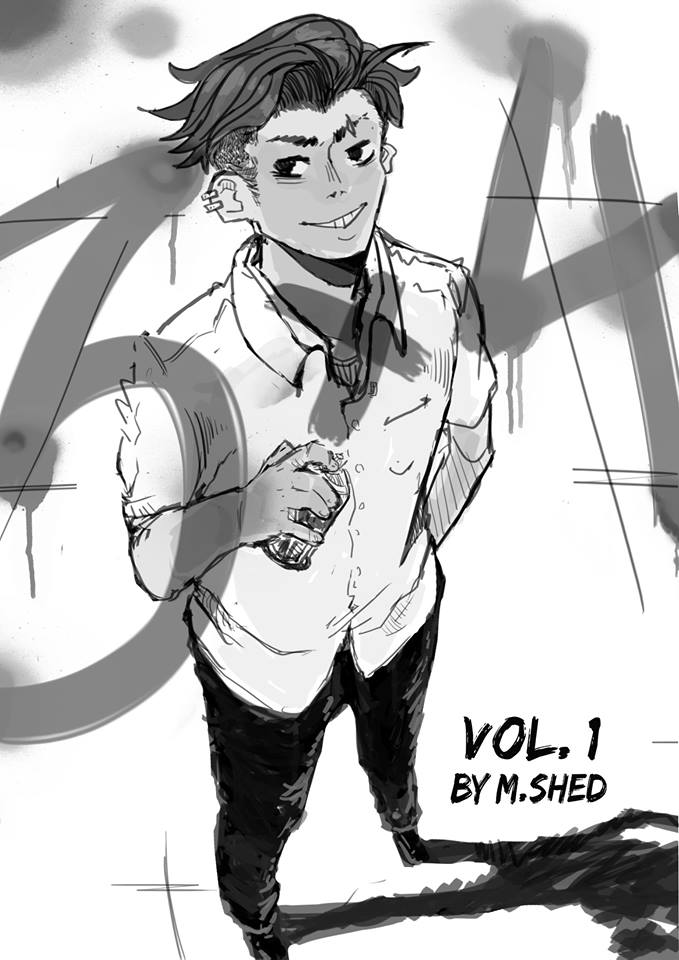 3X4 follows the story of a boy mistakenly identified as a school bully but is actually a self-confessed softie, and his gang of misfits named the Diablo Brothers. The comic series by M. Shed packs a comedic punch and may turn you into a believer of "Idol Marlou" (yes, that Marlou).
Which comic in this list piqued your interest? Tell us below!