4. Mary Jo K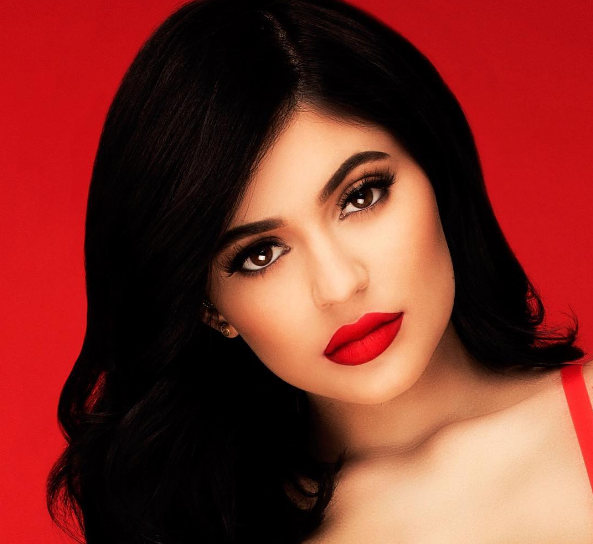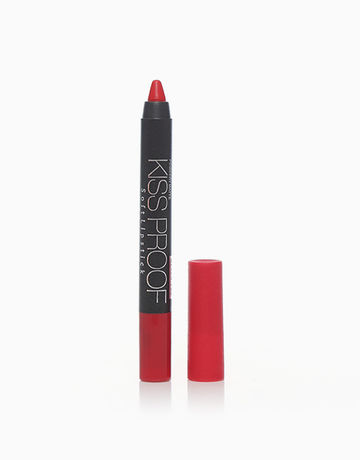 TRY: Kiss Proof Soft Lipstick #18 (P149)
Nothing screams sexy other than a bold red lipstick. Make sure to always have one in your purse so you're always ready for a quick makeover.
3. Kylie Gloss in Like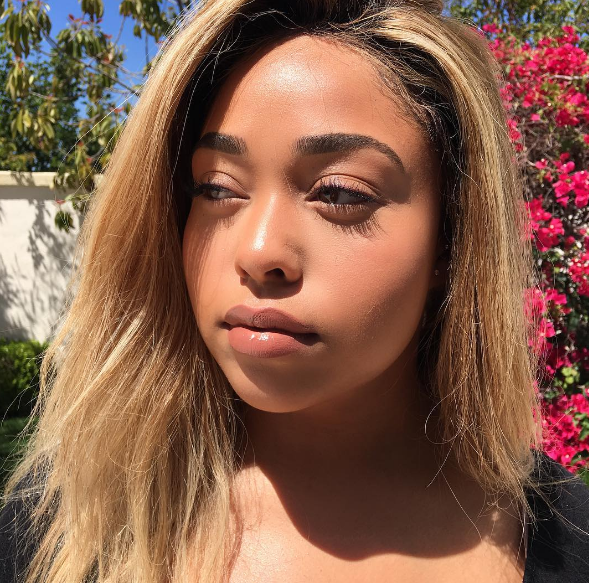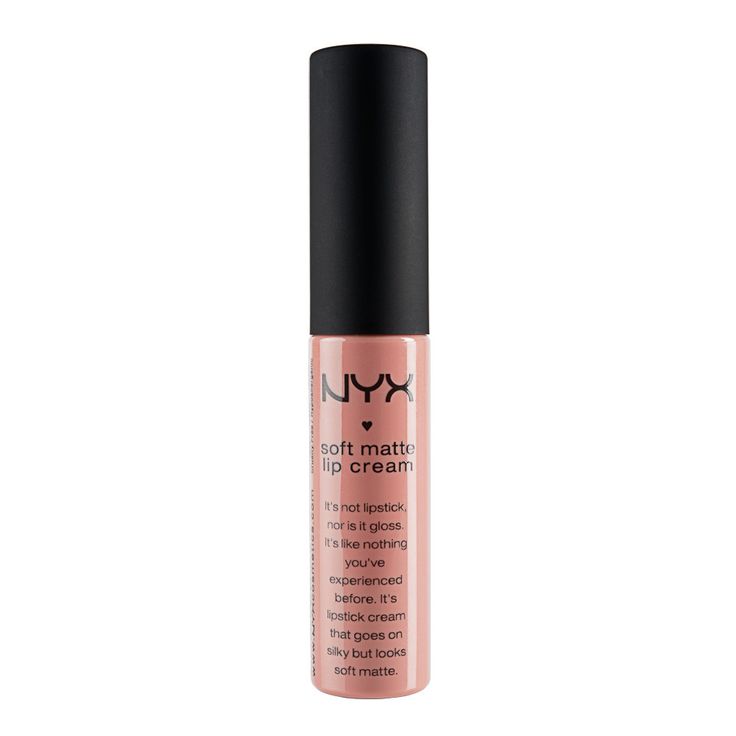 TRY: Nyx Hillary in Stockholm (P390)
The cocoa-y nude shade will be your best friend for achieving a no makeup look—with extra shine, of course.
2. Kylie Gloss in Literally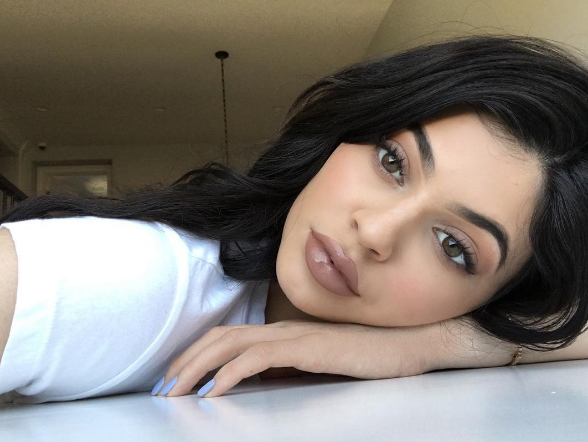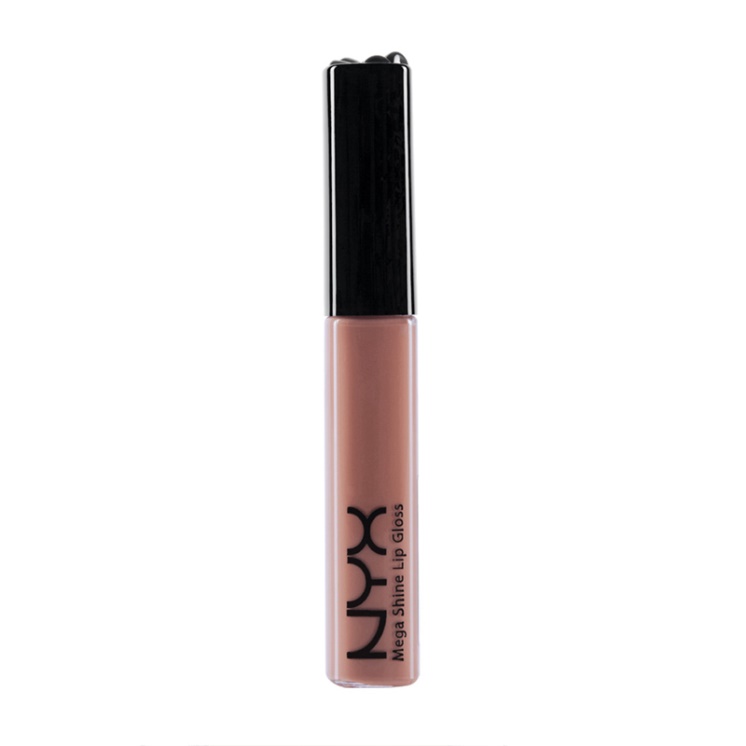 TRY: NYX Mega Shine Lip Gloss in Natural (P231)
This shade is a bit of a lighter hue, but it's still in the color family and totally affordable. What's not to love?
1. Kylie Gloss in So Cute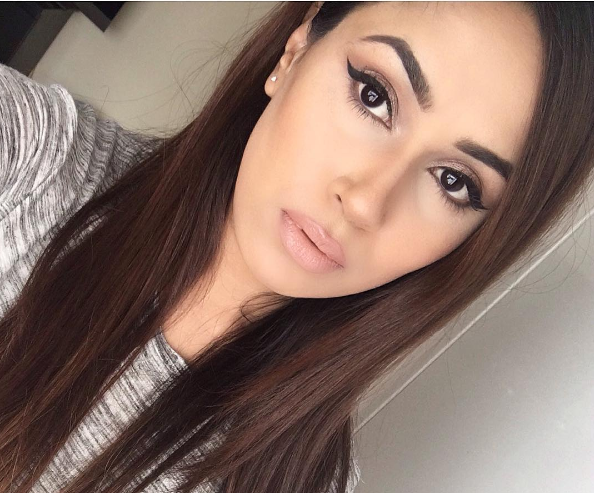 TRY: NYX Butter Gloss in Madeleine (P231)
It might not be have the same formula, but this one definitely gets the job done color wise.
What are your KJ lipstick alternatives? Share those style hacks with us in the Comments Section!