It's official: You can now add "langit points" to your cart if you're in need of them. What in the Gen Z speak are those? You know when you do a good deed and your friend proudly says "Plus points ka sa langit"? Or the opposite, when you do something horrible like share a dark meme and they go, "Minus points ka sa langit." Well, if you've been naughty and are looking for additional merit, you can now buy Langit Points by helping Pinoys in need.
Walang Iwanan Alliance dishes out langit points
Walang Iwanan Alliance (WIA) is the group behind these virtual, non-existent products. They're a "citizen-led initiative" formed last September 2020 in response to the rising levels of hunger in the country made worse by the pandemic.
The group is driven by the alarming July 2020 hunger incidence survey from SWS which found that 20% of Filipinos are suffering from a lack of food. In Metro Manila with a population of 15 million, that's equal to 3 million hungry people.
But although WIA is a network of food distribution systems, they clearly still need everyone's help to keep going. So to encourage more Filipinos, especially the youth, to lend a helping hand, they came up with a smart campaign — Langit Points.
A smart, eye-catching campaign
Langit Points was conceptualized in partnership with local agency GIGIL, the folks behind the viral
Orocan "ToToO Shopping"
and
"Basta" RC Cola
commercials.
"They created Langit Points which is a way of donating but making it fun," said WIA's Tito Boy Montelibano in an interview. "You choose virtual products, you buy them as though you're shopping in Lazada, Shopee, and Grab Rewards… You pay for these products, what you get are not products, what you get are Langit Points."
The campaign was launched last May catching the attention of millennials and Gen Z a.k.a the generations that know exactly what "langit points" mean. WIA and GIGIL's idea was to make these young online shoppers feel as if they're buying an actual product. But instead of being delivered to their doorstep, their donation is used to feed families.
How exactly can you *earn* Langit Points?
Earning Langit Points and helping your fellow Filipinos is made easy, thanks to technology. As Montelibano said, you can buy virtual products from
Shopee
and
Lazada
. While Lazada lets you add the products to your cart and check out like your usual shopping experience, Shopee Langit Points are in the form of vouchers. To buy, simply type "Langit Points" on the search bar.
What products can you buy to score Langit Points?
The virtual products range from P25 to P2,000, there's a non-existent item for every budget. Here's a closer look at the "products" you can shop to get your Langit Points: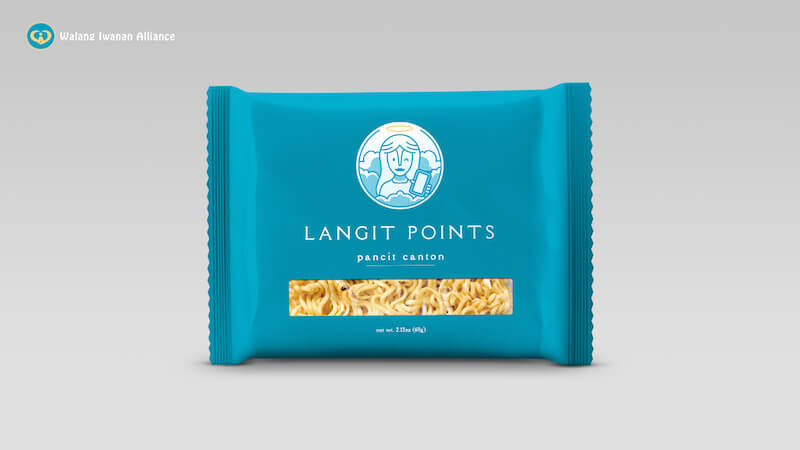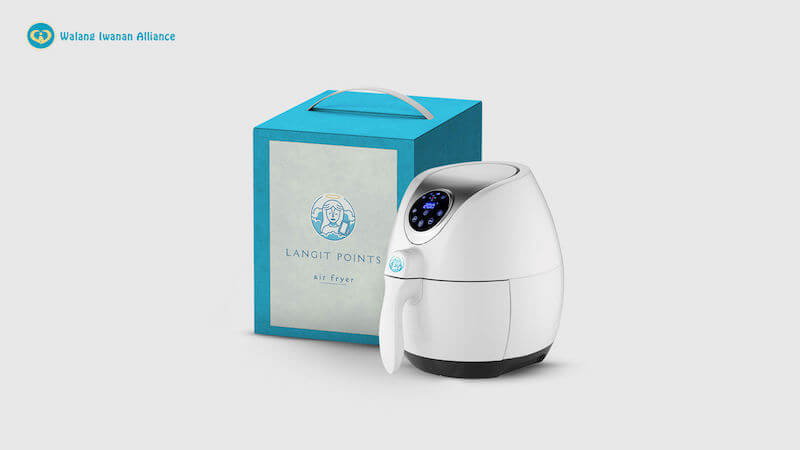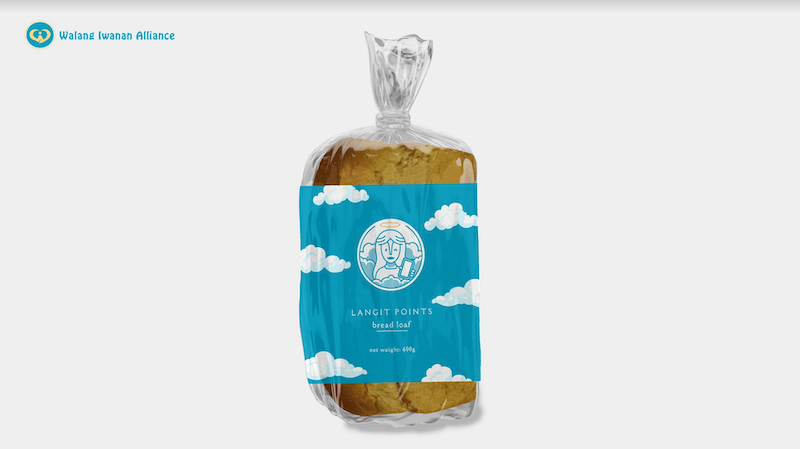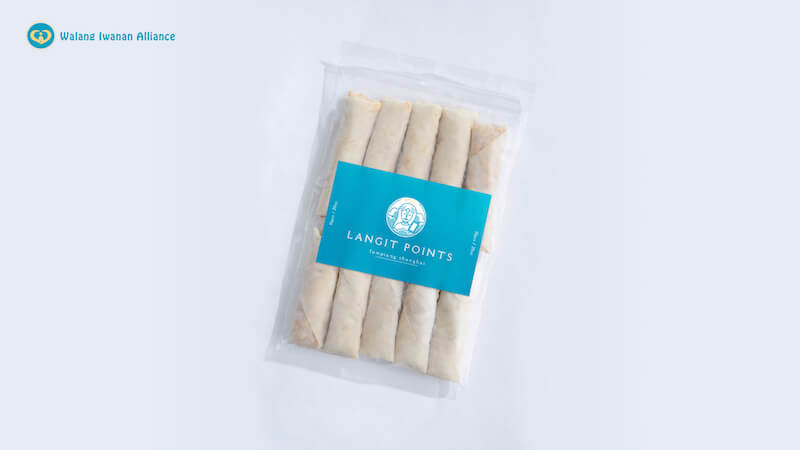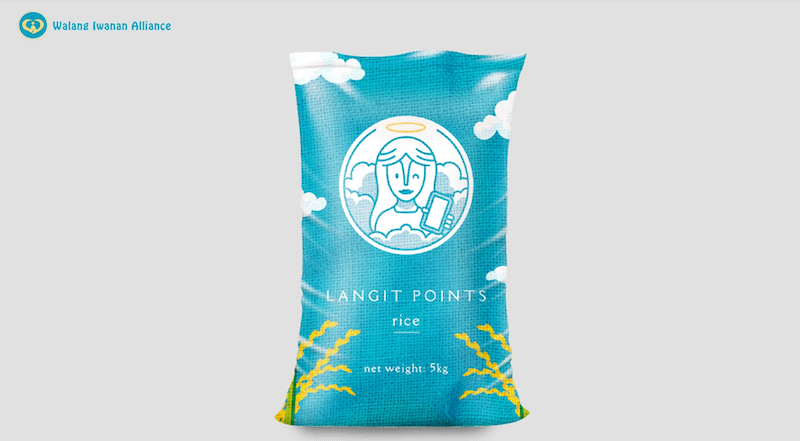 Where does your money go?
So you just exchanged your money for Langit Points but how do you know it actually helps people in need? You can head on over to WIA's
official Facebook page
where they post regular updates on their feeding program and donation drives. The organization focuses on particular areas where hunger is the biggest problem. They've extended help to barangays in Payatas, Taguig, Paranaque, and even as far as Negros Occidental.
Donate via Globe Rewards
Don't have Shopee or Lazada? You have the option to convert your Globe Rewards points to Langit Points by sending them to WIA. All you have to do is look for "Walang Iwanan Alliance" in the Globe Rewards app. On your SMS, text "HERO100" to 4433.
You can still donate without going through those apps
If you're staying away from shopping platforms or you don't have a Globe Rewards account, you can still help WIA in a different way. The organization accepts financial donations via GCash, BPI, and PayPal. You can even donate in-kind by sending WIA dry goods and even fresh produce. Find more details about donating
here
.
What are you waiting for? Earn your Langit Points now!
The pandemic brought out the best in Filipinos. We've organized hundreds of fundraising programs by now, headed donation drives, and even started the phenomenal community pantry movement. These prove that there are so many ways to help fellow Filipinos in need. So if you're eating three square meals a day and you're comfortable, maybe you can spare buying a non-existent can of sardines to help the hungry.
Buy Langit Points from Lazada and Shopee.
Check us out on Facebook, Instagram, Twitter, and YouTube, and be the first to know about the latest news and coolest trends!