4. Leo at the Oscars after-party
Via giphy.com
ACTUAL FOOTAGE OF LEO CELEBRATING RN. #Oscars pic.twitter.com/pMZSSTfvwK

— Refinery29 (@Refinery29) February 29, 2016
IT FINALLY HAPPENED #Oscars pic.twitter.com/r2V69uQvP8

— Natalie Abrams (@NatalieAbrams) February 29, 2016
Yes you are, Leo. Shine on, you crazy diamond.
3. Leo when he wakes up in the morning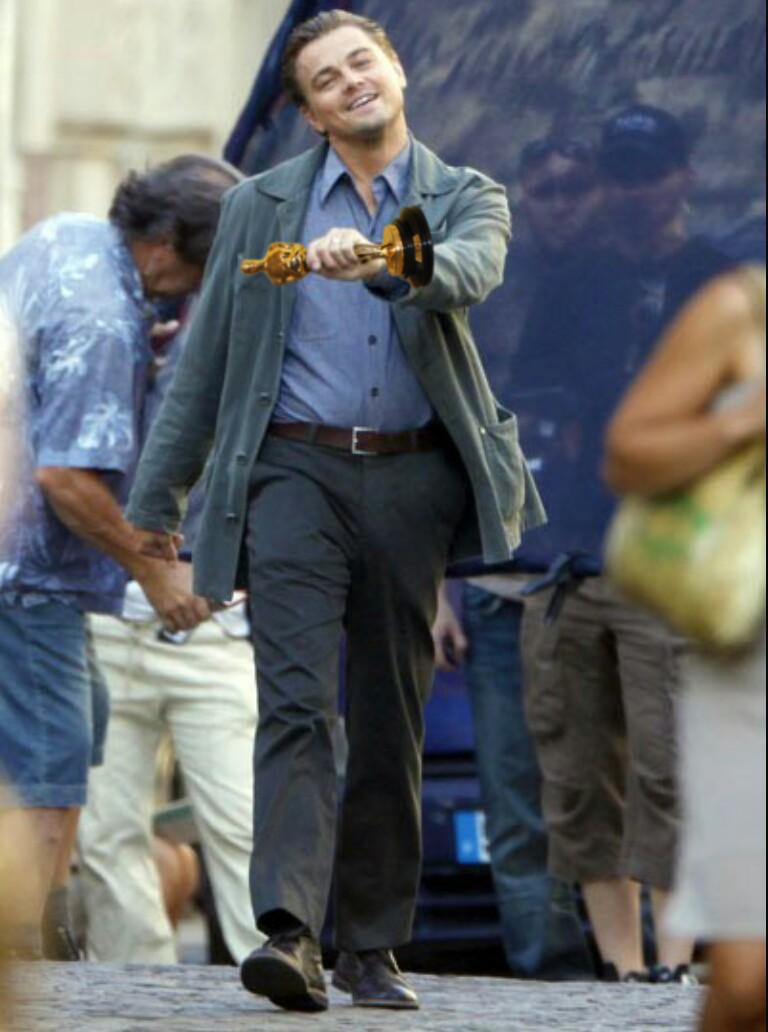 Via imgur.com
When you finally win that long overdue #Oscar …I see you @LeoDiCaprio pic.twitter.com/p7uqRLDVqe

— Nina Terrero (@Nina_Terrero) February 29, 2016
Where's all the "Leo will never win an Oscar" memes now? Leo can't hear you because of his OSCAR award.
2. Leo's bear necessity
https://www.instagram.com/p/BCW-hAFK8hL/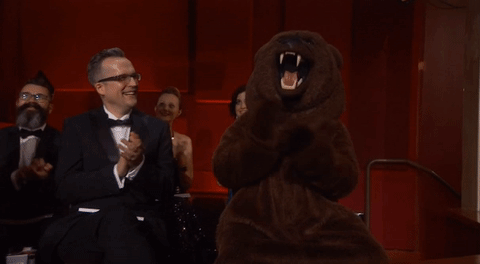 Via Gif Porn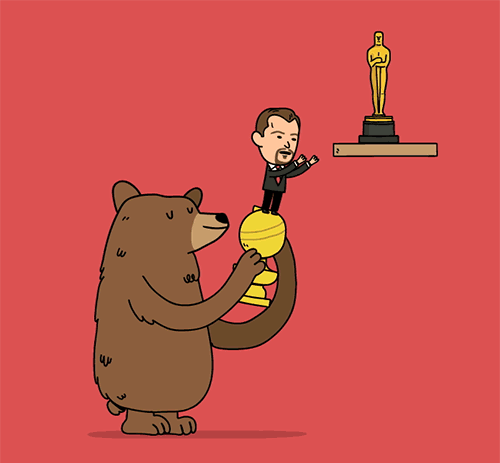 Via giphy.com
Give credit where credit is due, Leo!
Leo's reaction
Via giphy.com
He's all cool outside but you know inside he's like…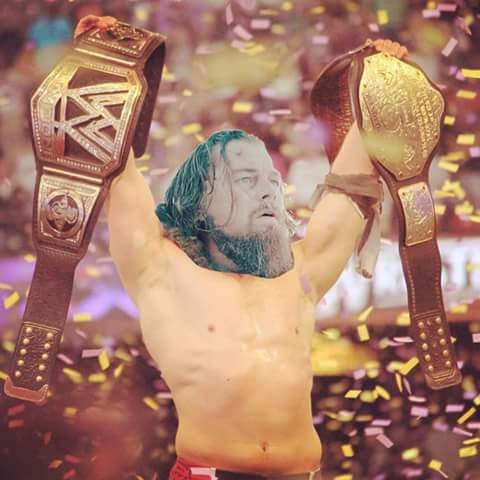 Via WWE memes
Besting Bryan Cranston, Michael Fassbender, Eddie Redmayne and Matt Damon is no easy feat at all. Congratulations, Leo. You put on the performance of a lifetime. You were left for dead in the cold after getting your ass handed to you by a bear for God's sake. You earned your shine long ago, Leo. King of the world indeed.
How about you? What's your favorite Leonardo Dicaprio movie? Scared of bears? Let us know in the comments section!