8 Locally Made
Apps and Web Services
You Need to Check Out


With so many apps and services available online, it's easy to get overwhelmed. It doesn't come as a surprise to learn that a lot of your favorite apps had a helping hand from a fellow Filipino, but it might come as one to discover incredibly helpful resources that are totally Pinoy-made. Make some room on your phone and get ready to bookmark–here are just a few locally made apps and services that will make life a lot easier and a lot more fun.
8. Joomajam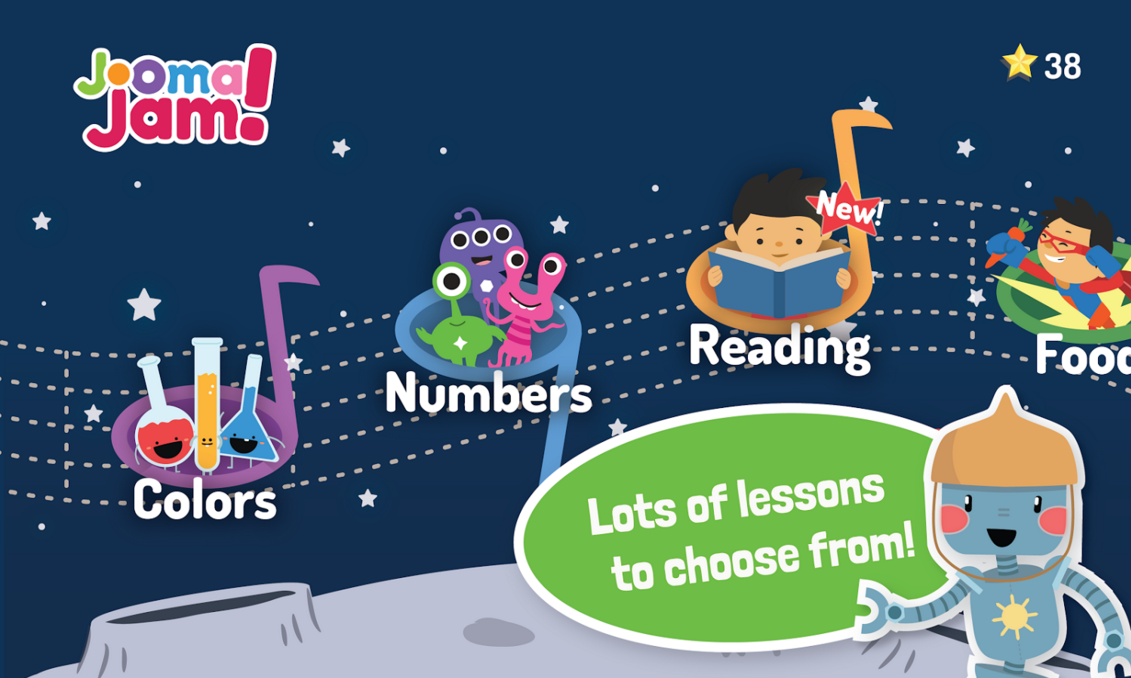 via play.google.com
Joomajam is a free educational app that allows children to learn while having fun. It combines multi-lingual music, games and videos for progressive learning. It's a great app for kids because it lets them interact with it in a healthy way instead of sucking them in.
7. Lifebit
via play.google.com
Move beyond your social media pages and take yourself a step beyond blogging. Check out Lifebit, which is a journal app that allows you to earn yourself badges as well as interact with other users. The app is free, and allows you to log your daily accomplishments and adventures as though you were doing so through a game. You can also check out its sister app, City Lifebit, which allows you to earn rewards just by sharing your posts.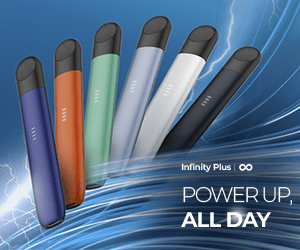 6. Biyaheroes
via biyaheroes.com
Biyaheroes is a local initiative that allows commuters to book and even choose their bus seats online. With a fixed service charge of 10% or P50 for bookings below P500, Biyaheroes offers points and freebies to those who use their service. The company's goal is to make public transport more convenient and efficient while promoting sustainable tourism and local businesses.
5. Manila Rush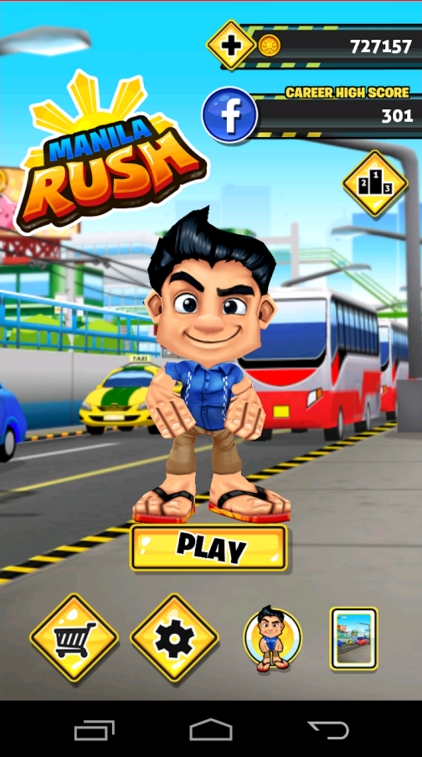 via play.google.com
Manila Rush is the Philippine's version of Temple Run. There are so many runner games out on the market but Manila Rush is one that's actually a "true story." As Filipinos, we know the pain of going through rush hour traffic. In this game, make believe you can actually dodge all the obstructions. This game is best played while, you guessed it–sitting in traffic.