4. PH Mountains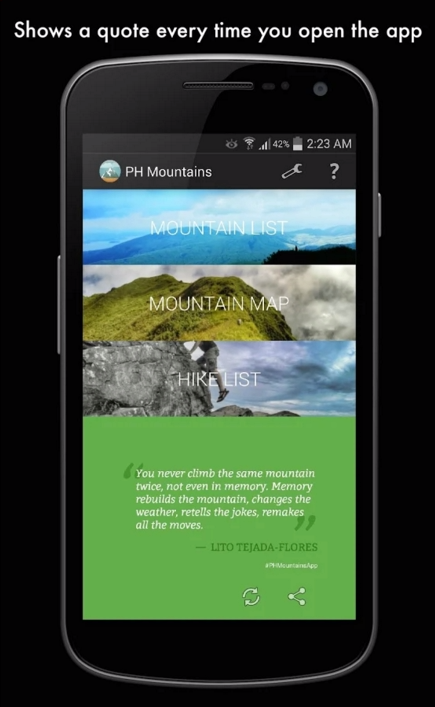 via play.google.com
PH Mountains is another free app that is as just as good as a live tour guide. The Philippines is known for having plenty of beautiful mountains to hike. This app will give you information about mountains near you, including trails, maps, photos and videos. It's an all-around perfect travelling buddy for the climber in you.
3. LawJuan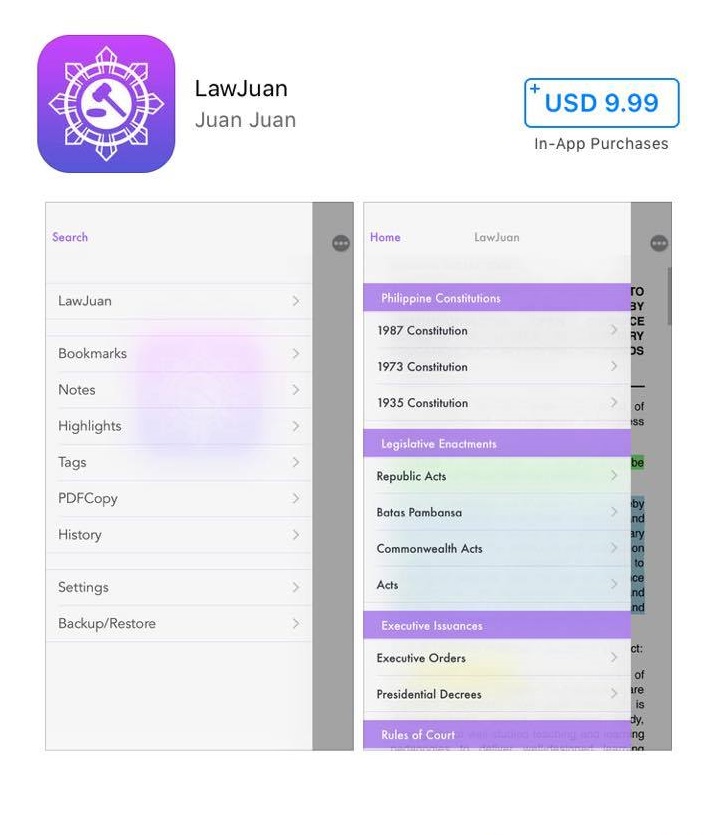 via apple appstore
Lawjuan has a free as well as a paid version which allows users easy access to the Constitution and Rules of the Court, as well as thousands of laws, Republic Acts and Presidential Decrees. Definitely handy to have in your pocket.
2. Oh My Gravity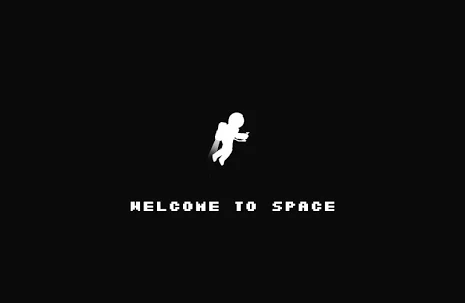 via play.google.com
An ode to retro arcade games, Oh My Gravity takes place is space wherein the main objective is to try to avoid falling into Earth's gravity while dodging a bunch of space junk. Similar to games like Gravity Runner – it still manages to remain unique in its own way.
1. Hey Kuya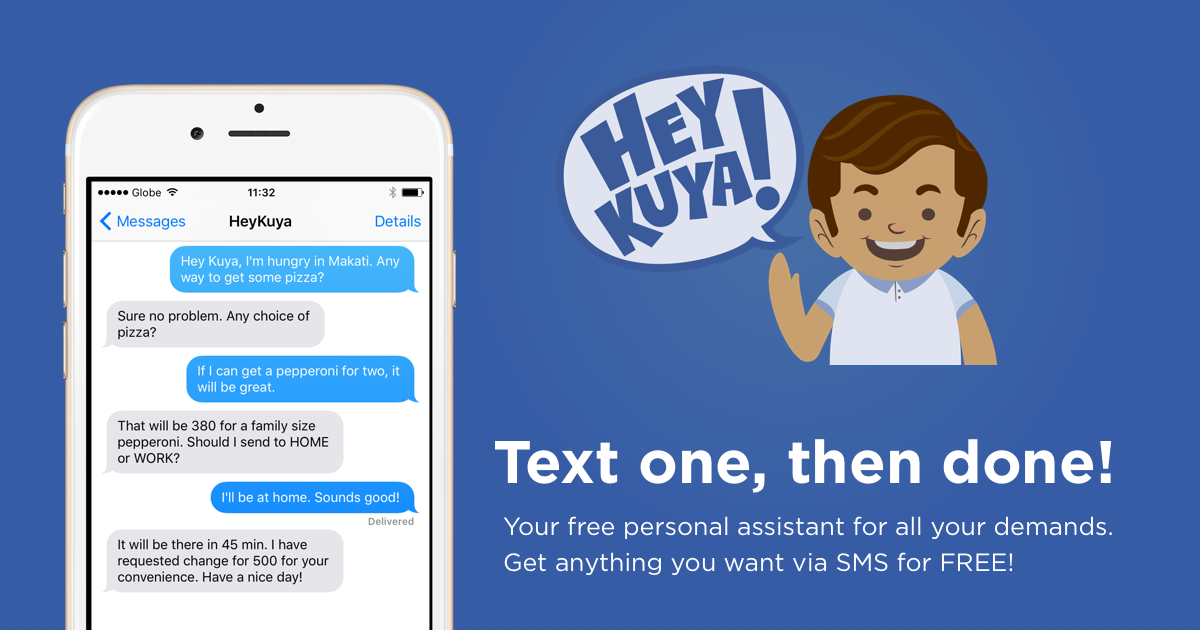 via heykuya.com
We've all fantasized at one point or another about having a personal assistant, so a free one that we can contact via SMS is almost heavensent. HeyKuya allows you to make requests like having food or flowers delivered, or even booking you flights and reserving movie tickets for you. He can even give you advice on any topic!
Know any other proudly Pinoy apps and services? Share the lifehacks and fun in the comments below!