It looks like you'll be adding another sneaker to your footwear collection soon. Skateboard champ Margielyn Didal has yet another designer sneakers collab with New Balance but this time it's inspired by a certain Cebu delicacy. Where can you cop the awesome Margielyn Didal sneakers and how much is it going to cost you?
Margielyn Didal sneakers a.k.a. the NM272

Our favorite skater's sneaker collab with New Balance has got us excited. It's perfect for those who fancy darker aesthetics. The NB Numeric 272 has a black suede base and sole and a khaki woven patterned quarter panel. Even the shoelaces are patterned black-and-beige. It's yet to launch officially but the teaser photos show us Didal has once again paid homage to Philippine culture. The NM272 is photographed on top of a table surrounded by Filipino favorites like siomai, fried chicken, lumpiang shanghai, and vinegar.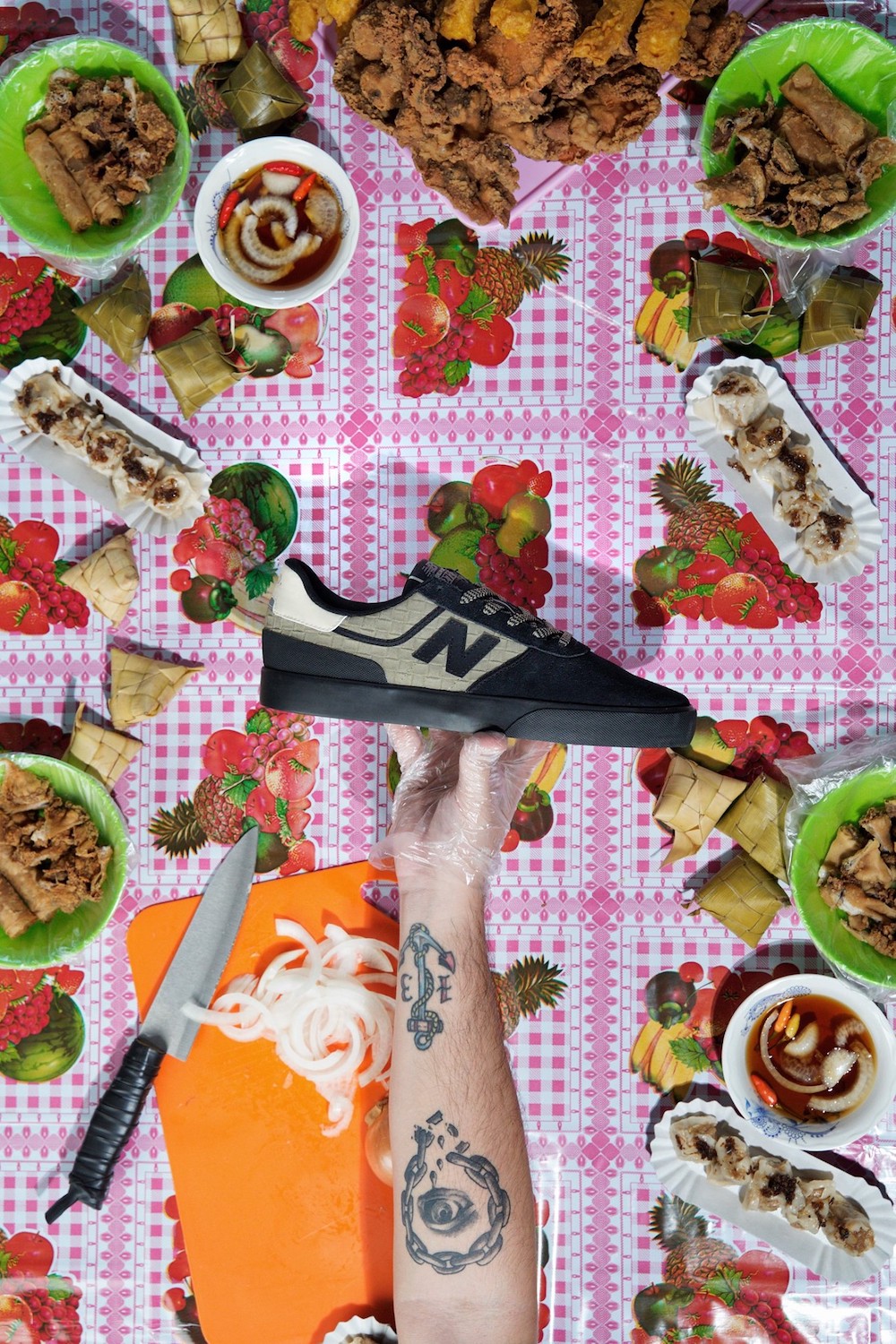 Inspired by "puso"
It's a sneaker that's designed to be a throwback and a tribute to her younger years. Before she became a skateboarding champ, Didal used to sell
puso
beside a skatepark in Cebu City.
Puso
is rice wrapped inside woven palm leaves. Didal explains how they make the snack — weave coconut leaves, pour rice inside the pouch, and boil it. The street food is best eaten with meat or seafood or dipped in
tuslob buwa
, a mixture of pig brain, soy sauce, and oil.
The NM272 sneakers have the woven leaves detail on the side, textured to feel like you're touching puso. For Didal, wearing it will remind her of home.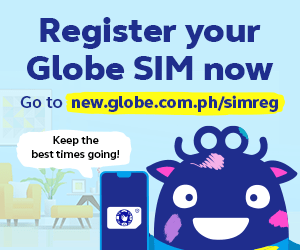 Not the first time Margielyn Didal had a sneaker collab
View this post on Instagram
This is actually Didal's second collaboration with New Balance. Her signature sneakers (which is now sold out and difficult to find), the Margie Didal Pro NM379 'Pilipinas' sneakers, was her first with NB Numeric Asia. It's the exact pair she wore to Tokyo Olympics 2020 so, naturally, it flew off the racks.
The NM379 has yellow, blue, and red accents just like the Philippine Flag. And if those accents don't remind you of our country, then maybe the pull tab, which is exactly a smaller version of our flag, will. For the final touch, the NM279 has 'M. DIDAL 379' printed on its heel counter.
How much will the new NM272 cost you?
View this post on Instagram
New Balance Philippines is yet to announce the exact price for Didal's NM272. But if you need a number so you can start saving up, Common Ground priced Didal's previous NM379 sneaker at P4,995. You can use that as a reference point when you start explaining to your parents how much you need the new sneaker.
Where to buy the NM272
Didal's newest sneaker design drops soon at
The Athletes Foot
and
Common Ground
stores. Follow their social media pages along with New Balance Philippines's
Facebook page
so you get first dibs.
Aside from sneakers, she also helped design a skate park
This girl is legendary and it shows in her legacy. Did you know Didal helped design the skatepark where she trained for the Tokyo 2020 Olympics? It's located in Soul Sierra, Cebu City, and is said to be inspired by Red Bull facilities in America. She gushes about the skatepark declaring it a dream come true. Hopefully, it will help other inspiring skateboarders to hone their skills and represent the Philippines in international stages.
Margielyn Didal's Olympic debut is one for the books
View this post on Instagram
Didal finished her Olympic debut ranked 7th in Women's Street Skateboarding Finals. But even though it wasn't a podium finish, the 22-year-old athlete showed sportsmanship that endeared her to many. Didal came to have fun and she expressed that with her energy throughout the competition. She was the first to hug silver medalist Brazilian Rayssa Leal. She even hilariously photobombed her fellow skateboarding Olympians.
8 Times Margielyn Didal Won Over the Internet with Her Hilarious Sense of Humor
8 Times Margielyn Didal Won Over the Internet with Her Hilarious Sense of Humor
Meryl Medel | Aug 03, 2021
How many medals has she won?
View this post on Instagram
Didal first caught national attention when she won the Asian Games' first skateboarding gold in the women's street event in 2018. The following year, she added a double gold win at the 2019 Southeast Asian Games. She is also the first Filipino to participate in the X Games Minneapolis 2018.
Are you going to add the Margielyn Didal sneakers to your shoe collection?
Check us out on Facebook, Instagram, Twitter, and YouTube, and be the first to know about the latest news and coolest trends!