A former Special Forces operative who is dying from cancer is given a second chance at life by being subjected to an experiment that leaves him with accelerated healing powers. Retaining his dark sense of humor, he adopts the alter ego Deadpool and uses his new powers to hunt down the man who almost destroyed his life.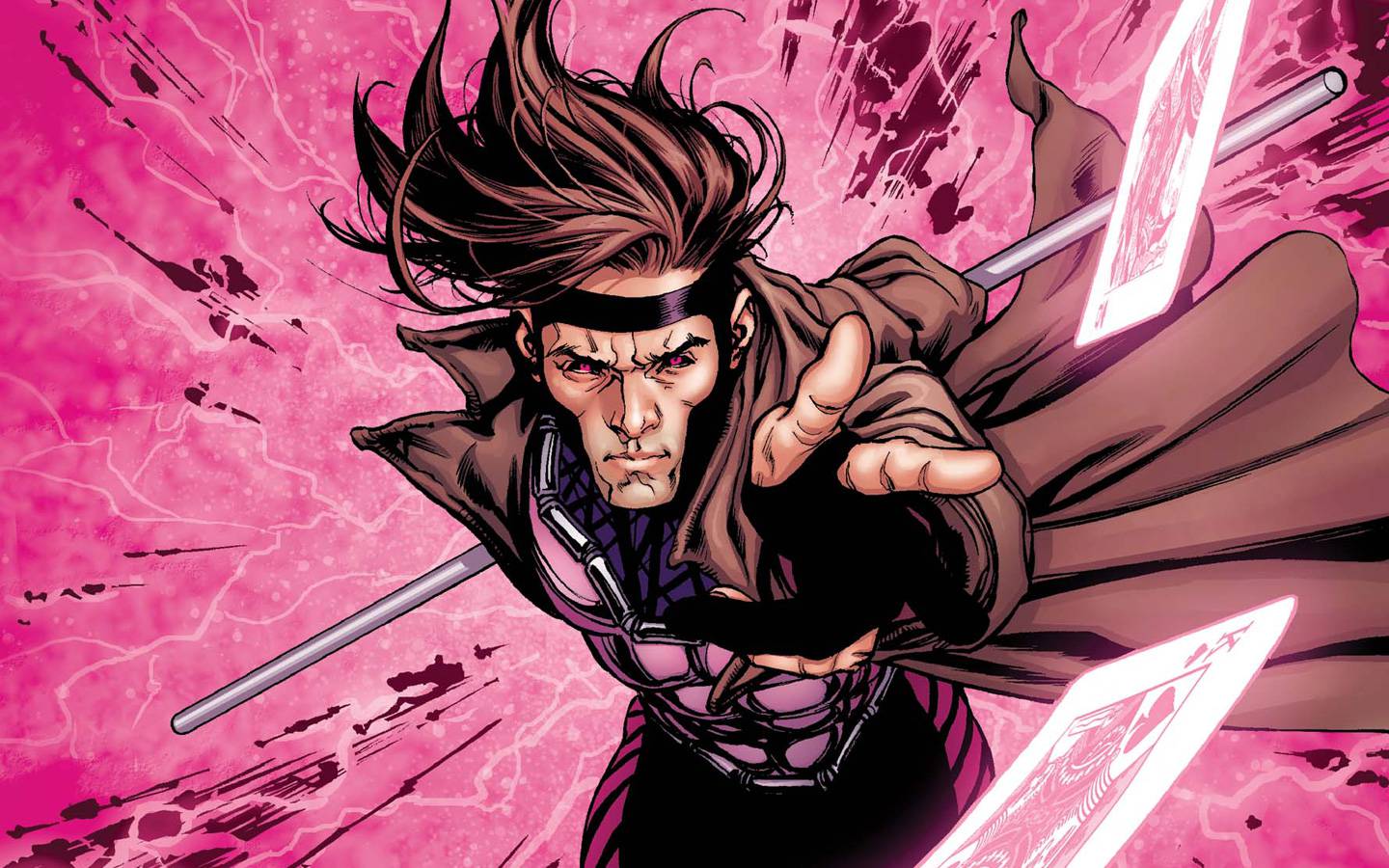 The plot of Gambit is still unknown but will tell the story of Remy LaBaeu (Portrayed by Channing Tatum)–the man who will eventually become Gambit of the X-Men.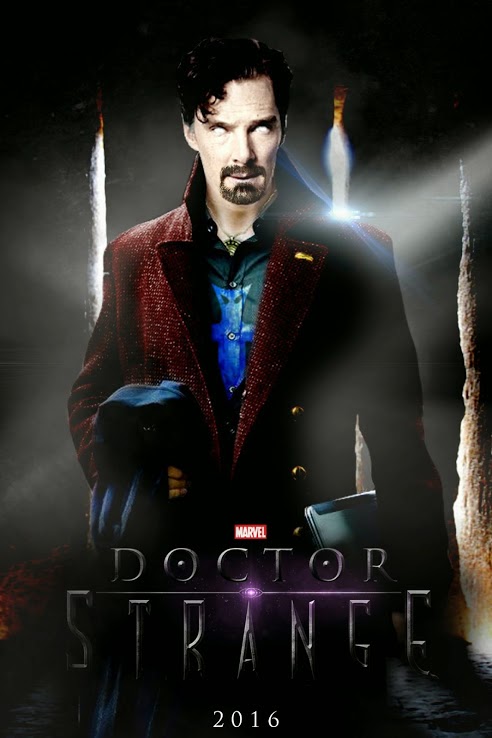 An arrogant surgeon loses everything but gets a second chance at life after a sorcerer offers to mentor him. Taking him under his wing, the sorcerer trains the eventual Doctor Strange to fight against evil.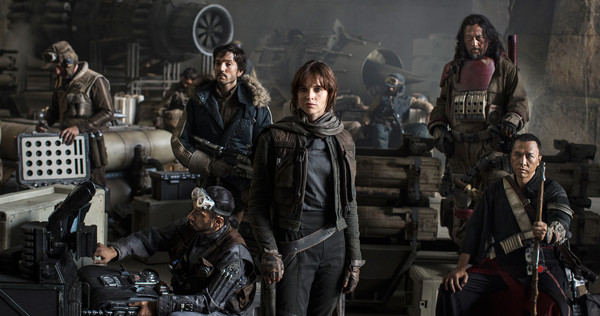 Set between Episode III and IV of the Star Wars franchise, Rogue One is the story of a band of resistance fighters who unite to steal the Death Star plans. The theft of the Death Star plans was referenced to in the opening sequence of A New Hope. The film is rumored to heavily feature the bounty hunter, Boba Fett.
Which films lined up for the year are getting your superhero senses tingling? Sound off in the comments below!