Fantasy Locations to Hold
the Miss Universe 2017 Pageant
By Therese Aseoche

The reason behind President Duterte and Miss Pia Wurtzbach's selfie becomes clearer after it was announced that the Philippines is hosting the next Miss Universe Pageant.
Our inevitable reaction?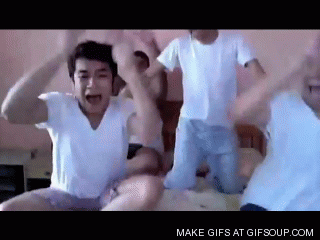 Quite a few locations are already being considered for this global event, but allow us to suggest a few more.

8. Malapascua Island, Cebu
This small island full of fishing villages rose to the ranks of locations like Palawan and Boracay as part of Condé Nast Traveler's top 20 beautiful beaches of the world. Other than its white sandy beaches and clear blue waters, the island is visited for the thrilling diving experience with thresher sharks—whose homes were destroyed by a ship just recently, unfortunately. But hey, that makes the event a perfect opportunity to raise awareness about protecting marine life!
7. Kalanggaman Island, Leyte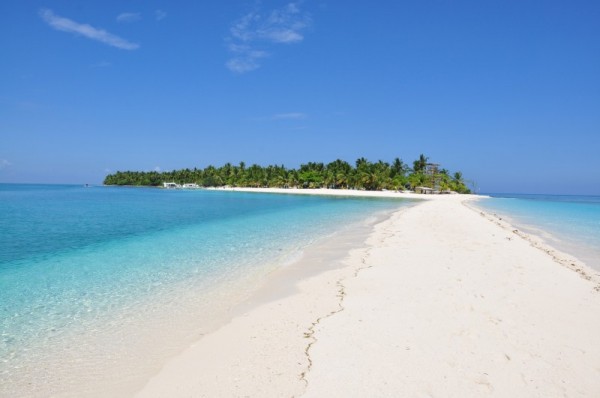 Just a boat ride away from Malapascua is Kalanggaman Island which is home to one of the most beautiful sandbars in the country.  Who wouldn't want to see the Miss Universe contestants strut their stuff on the sandbar-turned-runway?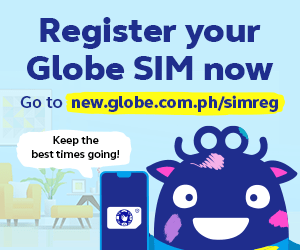 6. Fortune Island, Batangas
The candidates will feel like goddesses on this island that intriguingly features an imitation of an ancient Greek ruin.  Imagine how picturesque the coronation moment would be with a platform made out of Grecian pillars as part of the stage.
5. Langun Gobingob Caves, Samar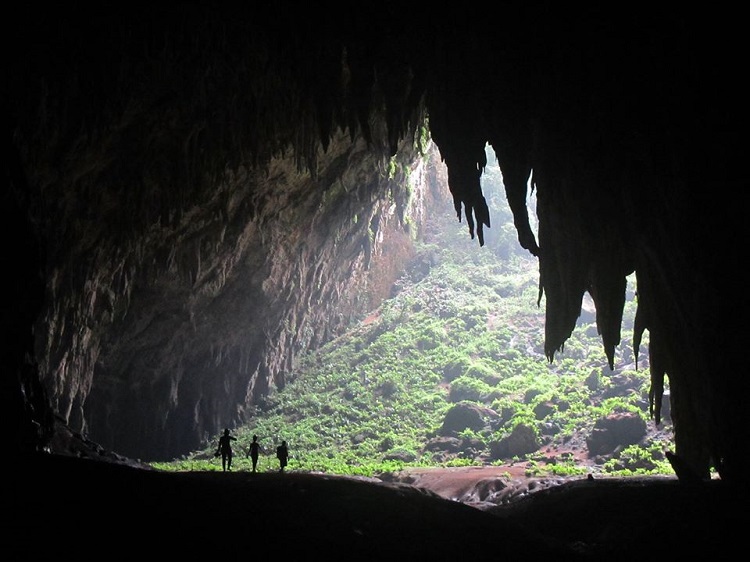 For a place that mimics a large stadium, Langun Gobingob Cave is just perfect. The sound can echo eerily off the walls, the unpredictable weather won't be too huge of a problem, and bats could fly around contestants for great effect.