4. Locate your phone in case it's lost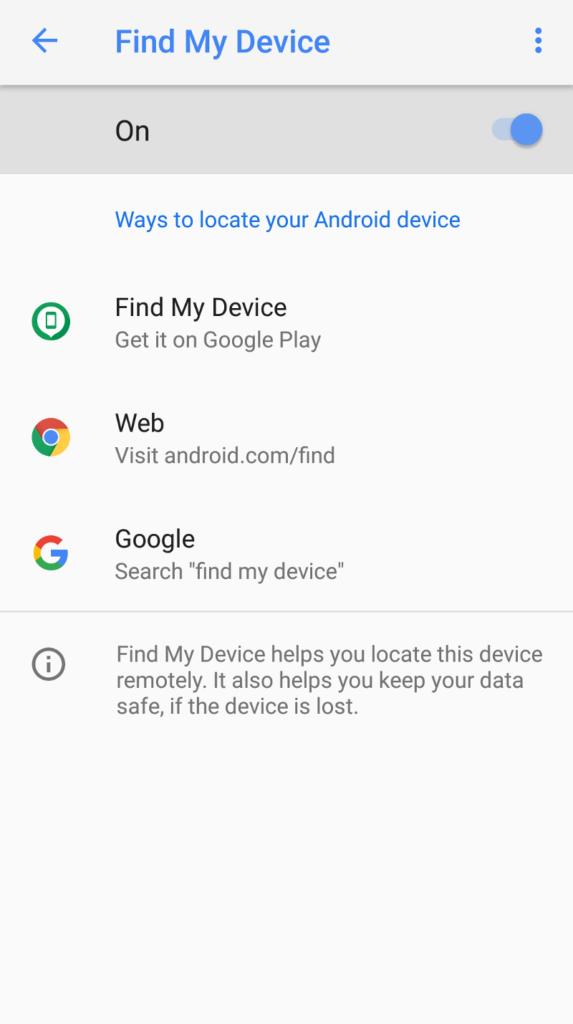 If you're the clumsy type who keeps on misplacing his phone, here's a lifesaver tip: download the "Find My Device" app on Google Play for future purposes. You can also lock your device to protect your data, just in case you can't find it. Remember to toggle "on" your Find My Device option, so you save yourself those panic attacks when you lose your phone.
3. Juggle between apps without lagging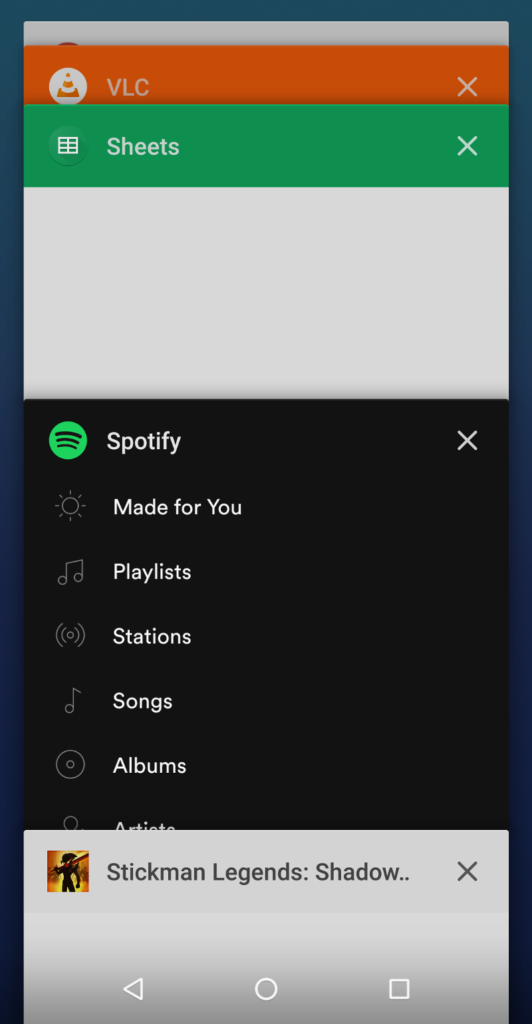 The phone runs on Snapdragon 636 processor with two variants: a 3GB RAM and a 4GB RAM version – both of which allows users to juggle between apps without the hassle of any lag or struggle. It's basically the perfect phone for multitaskers, hardcore and casual mobile gamers, and entertainment enthusiasts! If you're the type of person that opens three games (plus more apps) at the same time, the 4GB RAM variant is perfect for you.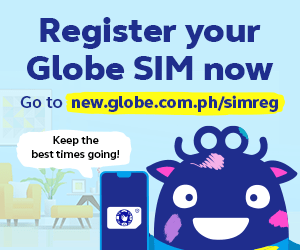 2. Store as much files as you want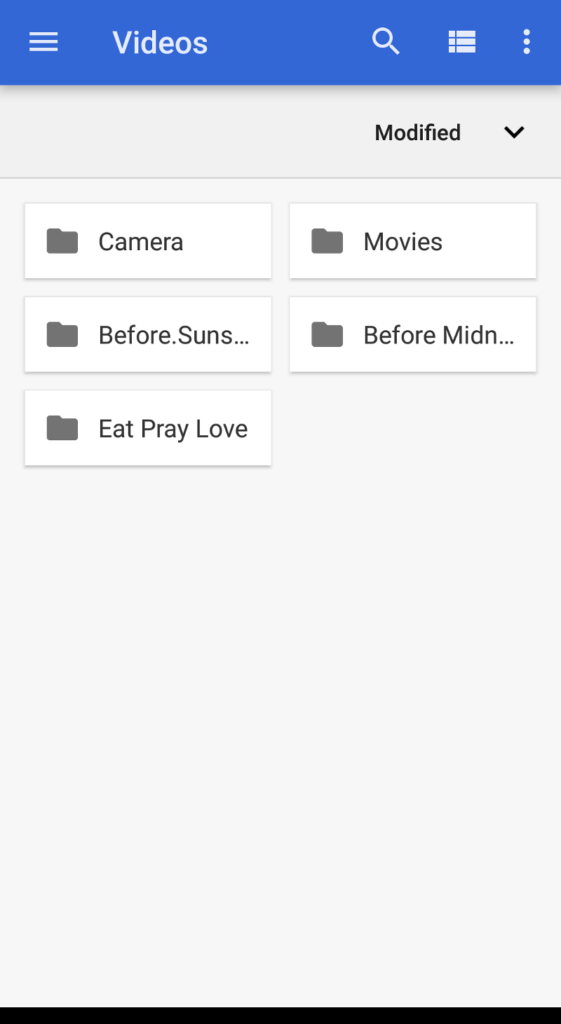 Those who store basically everything on their phone will love this: you can put a micro SD that is expandable up to 256 GB. That's one (or two) seasons of your favorite TV series, with your personal photos and videos on other folders, and even hundreds of your songs on Spotify! Need more storage? Another variant is also available with 4GB RAM, 64GB internal storage and a microSD slot that is expandable up to 2TB! It's the best option for people who love downloading tons of different apps in their phones–from fitness apps to gaming apps, and full seasons of Netflix shows. There's still a lot of room for more!
1. Use your phone non-stop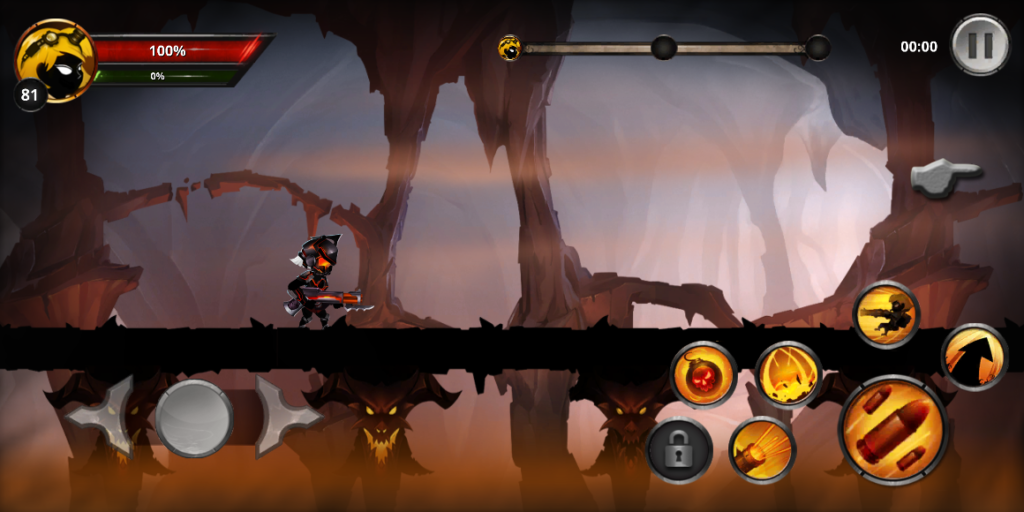 Battery quality is hands-down its top feature. With a massive battery capacity of 5000 mAh, it can go standby for 35 days! Gamers can play non-stop up to 12 hours, and binge-watchers won't be interrupted with a battery low message for until 20 hours (yup, that's almost one whole day). No more mini heart attacks when you forget your power bank.
The ZenFone Max Pro M1 has two variants:
ZenFone Max Pro M1 (3GB RAM, 32GB internal storage with 13MP/5MP camera) for only PHP 9,995.00, exclusively at Lazada. Click here to purchase.
ZenFone Max Pro M1 (4GB RAM, 64GB internal storage with 16MP/5MP camera) for only PHP 13,995.00. It's available in all ASUS-accredited stores, nationwide.
Which feature do you like most? Share with us in the comments section below!