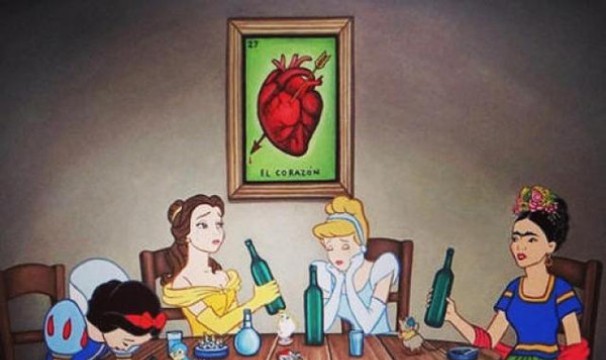 8 More Types of Drunks Every Barkada Has

By Therese Aseoche

Drinking brings out the best and, more often than not, the worst in people. But no matter how shamelessly your friends act under the influence, you love them anyway. At least, that's what you try telling yourself the morning after.
8. The "fight me, b****"! war freak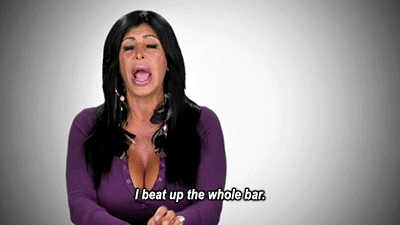 Hell hath no fury than a drunk woman. They'll get upset over the littlest of things, and will casually fire curse words at you until they're satisfied. Which is, like, you know, never, or until they pass out—whichever comes first.
7. The drunk dialer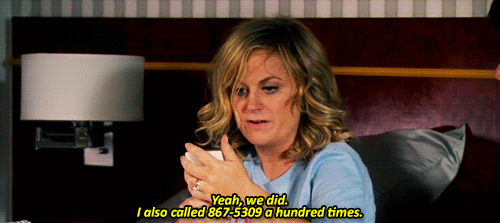 No matter how much you tell this friend "don't call; you'll regret it," they'll go ahead and call anyway. Like maybe six times to their ex or their crush or whoever they're stalking at the moment, all the while using your phone.
6. The instant pro dancer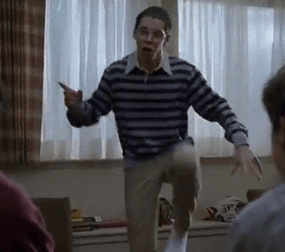 Never doubt the power of tequila. This friend will surprise you with their dance moves ranging from the sheepishly cheesy to the borderline scandalous.
5. The biritera
When this type gets a hold of the Magic Sing mic, they'll never let it go until the end of the night. Be prepared for out-of-tune and borderline screaming serenades all night long.