4. Orly Mercado
Like any other bold commentator, Orly was detained for ten months after the declaration of Martial Law. He obtained many accolades from broadcast media, including the Top Outstanding Young Men (TOYM) in 1978. Like Ninoy Aquino, he pursued politics after his stint in journalism; his positions include being a senator and member of the cabinet.
3. Antonio Trillanes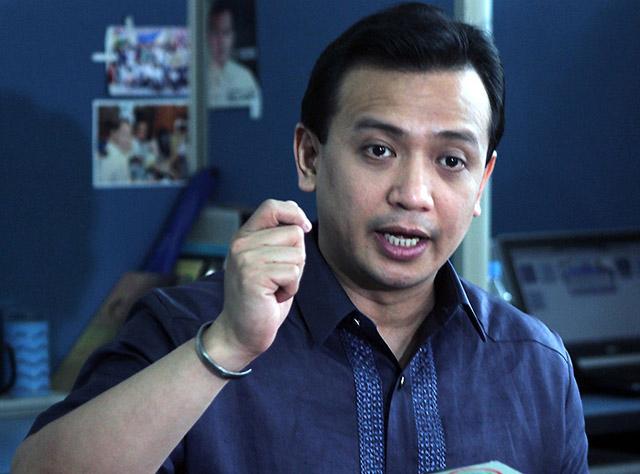 He has been bashed countless times, but still he stands firm in his calling: to serve the Filipino people. His reckless accusations and criticism of certain sectors, especially his recent tirade against a draconian government, remind us of the active opposition days of Ninoy Aquino. They both love their country so much that even being behind bars didn't stop them from fighting for it.
2. Neri Colmenares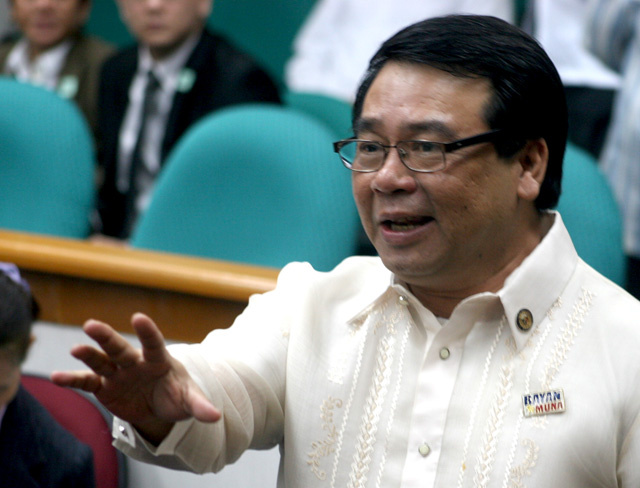 Who doesn't know Colmenares after that "Col Me" ad last May? As his ads imply, he has been actively fighting for the rights of Martial Law victims (with his call sign #FighterNgBayan) as he was also detained and tortured during Marcos' time. His constant criticism against Martial Law reminds us of the fearless Ninoy Aquino who formed and led the opposition against Ferdinand Marcos almost five decades ago. Both were exposed to politics at an early age, thus awakening their political senses and forming bold and critical opinions against the government. Although both are from different walks of life, their commitment to the Filipino people truly makes them remarkable.
1. Jesse Robredo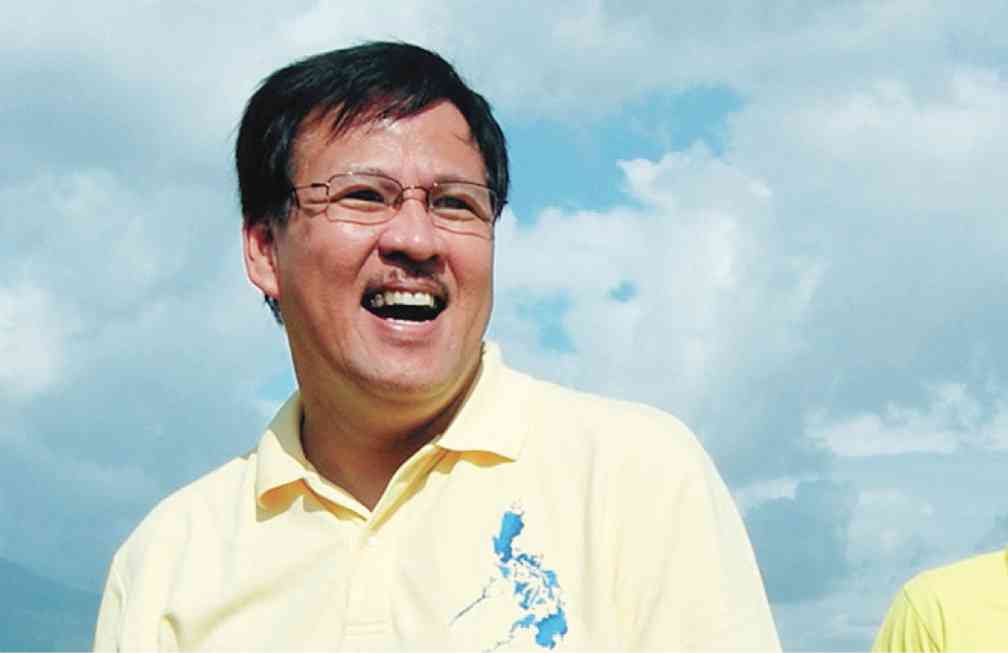 With his simple nature and untarnished public service record, Jesse Robredo has been compared to the likes of Nelson Mandela. But it was not until his untimely death and his wife's move into the political limelight that we also saw history repeating itself.  After all, it was Ninoy who inspired Robredo to take the political route, awakening his patriotism and belief in the importance of democracy. Jesse was even among the huge crowd that marched through Manila during Aquino's funeral, and has since then joined protest movements against Ferdinand Marcos. Coincidentally, they both died in the month of August.
Which Pinoys remind you of Ninoy Aquino?