It's easy to forget that beneath Manila's pollution and traffic is a city with a rich history. Let's go back in time and revisit what Manila City looked like during the fifties and sixties through these old Manila photos.
Manila Bay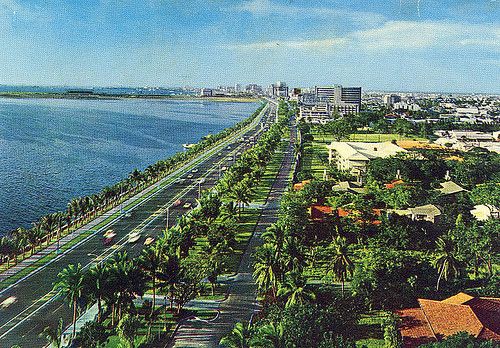 Manila Bay was once the area of leisure for the high-class residents of old Manila. Once upon a time, it was filled with rich socialites taking touring the bay with their yachts. The beautiful view of the sunset was once the perfect place to sip wine and enjoy the peaceful serenity of the bay.
Escolta
Escolta was once the business capital of the Philippines. During the '50s and '60s, Escolta was full of shops that sold goods from different parts of the world. Escolta was also the home of the Manila Stock Exchange as well as a lot of fancy department stores.
Quiapo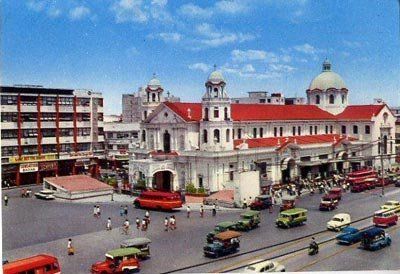 Quiapo is known as the Old Downtown of Manila. This is because Quiapo is the home of the famous Quiapo Church, and also housed many clothing shops during the sixties, as well as art galleries and movie houses.
UST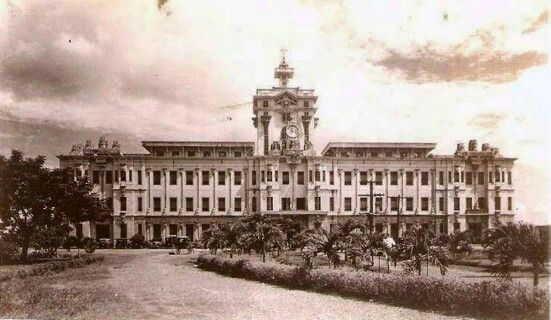 The oldest university in the Philippines is known for its famous archway as well as being the alma mater of a lot of Philippine heroes. And today, it still has a gorgeous campus.
8 Foodie Hotspots Around UST
8 Foodie Hotspots Around UST
Mica Dela Rosa | Jul 22, 2014
Malate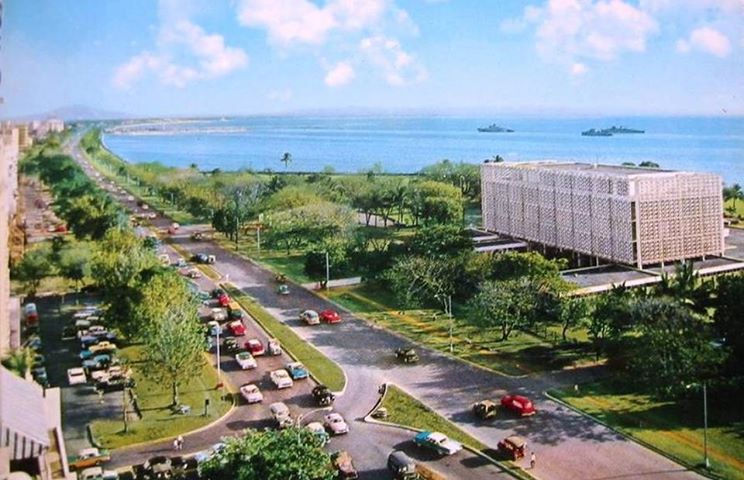 Malate was once a place where the rich and powerful would build beautiful houses. This was because Malate was near Manila's main roads and had a lot of universities.
Paco Railway Station
Paco's railway station once served as a place where the citizens of Manila could easily hop on a train to go Tutuban or Binakayan Cavite. Today, the beautiful artworks inside the Paco station remain frozen in time, but the once glamorous station is now abandoned.
Binondo
We know Binondo as the place where we can find delicious food stops, but it was once full of banks and financial institutions. Until the end of World War 2, Binondo was one of the business capitals in the Metro until all financial institutions moved to Makati.
Luneta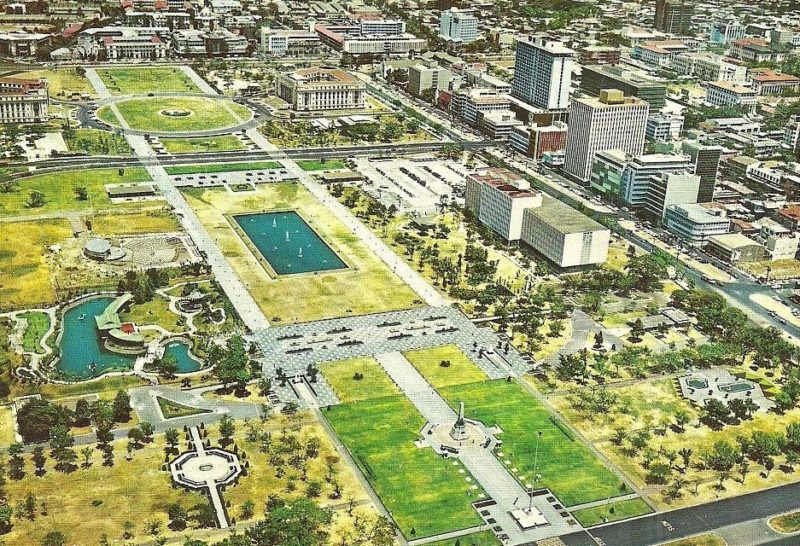 Luneta is where the final resting place of our national hero Jose Rizal is located. But aside from that Luneta has been the go-to place of every Filipino family who wants to enjoy the parks many hidden attractions.
Do you have any more old Manila photos you'd like to share! Drop them in the comments below!