The 90s was a stellar time for the film and TV entertainment industry, having discovered and debuted some of the most recognizable faces to-date.
It's been 20 to 30 years since, and a lot has changed. A number of these heartthrobs and personalities aren't as active in the industry anymore, some have completely lost their charm, and others have gone through a stunning glow up.
Here are 8 of these 90s stars, then and now!
Jet Li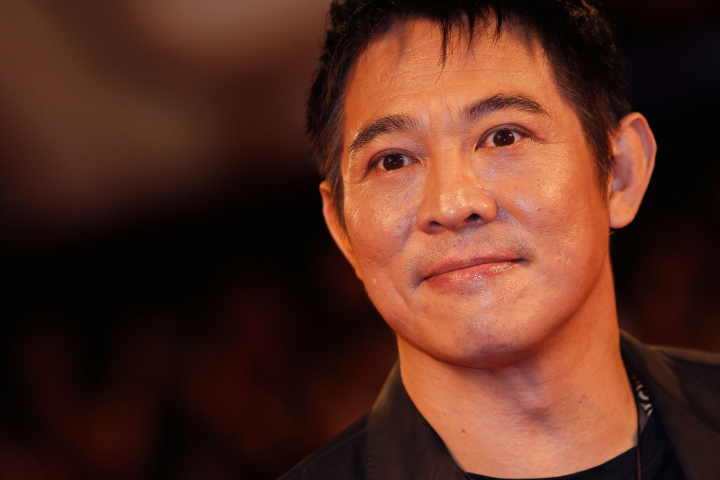 Jet Li, one of the three Chinese actors that made up the Holy Trinity of Martial Artist Superstars who waves in the American entertainment industry, had been a household name for years since his debut in Lethal Weapon 4 (1998) and blockbuster hit Romeo Must Die (2000). He has actively starred in and produced films throughout his life until he was diagnosed with hyperthyroidism which he has been battling with for the past 10 years.
Contrary to rumors of his deteriorating health based from a (really badly shot) photo of him in Tibet a few days ago (if that really was him at all), he is in fact in very good shape. He is also rumored to appear for the role of the Chinese Emperor in the upcoming live-action remake of Disney's Mulan.
Hilary Duff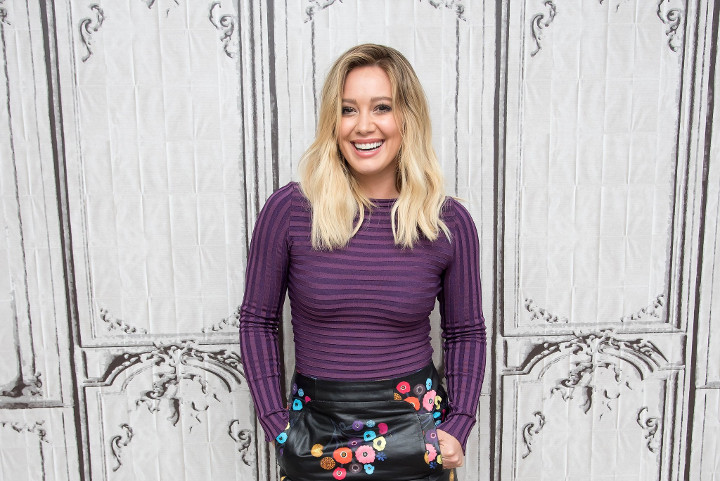 Hilary Duff will always hold a special place in 00s kids' hearts for portraying beloved character Lizzie McGuire. Recently, she returned to her designing career, collaborating with GlassesUSA.com for an eyewear line, and is also scheduled to star in upcoming film The Haunting of Sharon Tate. She has aged gracefully and is now a happy mother of one.
Antonio Banderas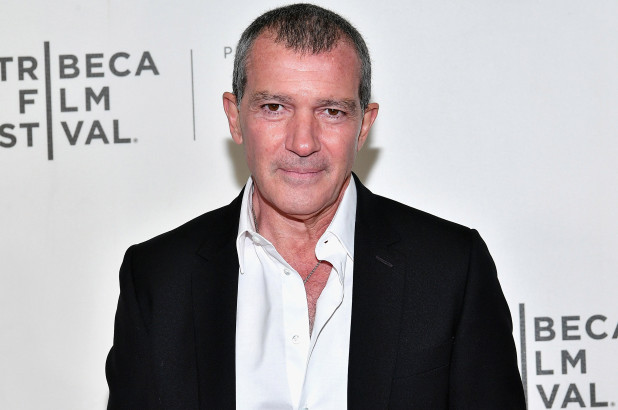 Antonio Banderas may be widely famous now for voicing beloved character Puss in Boots from the Shrek franchise, but he stole hearts for his roles for his Spanish charm, handsome face, and swoon-worthy voice in The Mambo Kings (1992), Philadelphia (1993), and The Mask of Zorro (1998). His most recent activities involved him enrolling in a short-course at Central Saint Martins College of Art and Design in 2015 and launching a fashion collection in 2016.
The Olsen Twins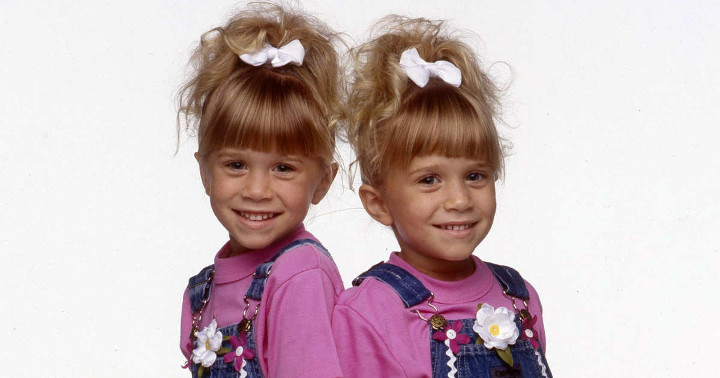 Mary-Kate and Ashley Olsen have basically fallen out of everybody's radar since their last film together, New York Minute (2004). They claim to have no social media accounts at all and even avoided reprising their shared role of Michelle Tanner in the Netflix revival of Full House. They are instead focusing their time and attention managing their fashion empire.
Melissa Joan Hart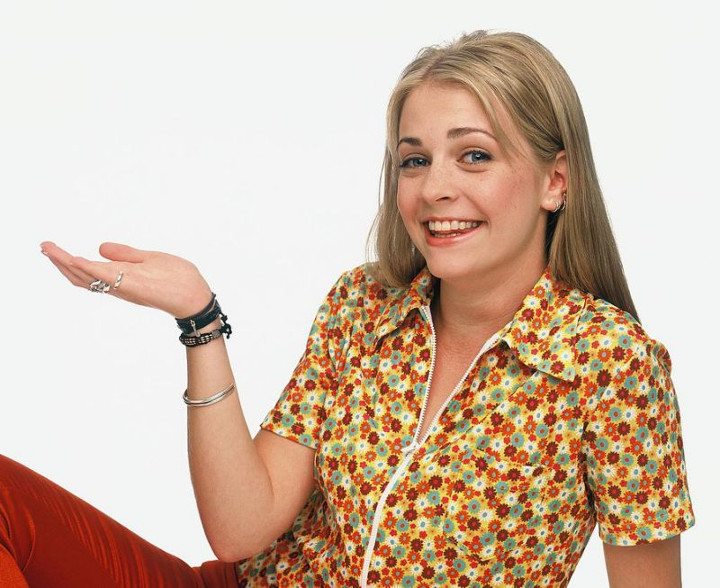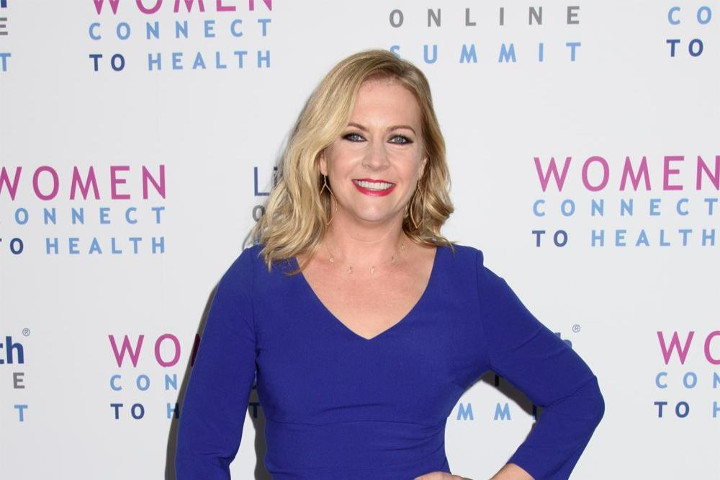 Known best for her title role in sitcom Clarissa Explains it All (1991 – 1994), 90s kids' favorite Teenage Witch is now a mother of three and has been taking on a number of acting roles, among which had been for Melissa & Joey (2010 – 2015), and managing a fashion line with her husband called "King of Harts."
Catherine Zeta-Jones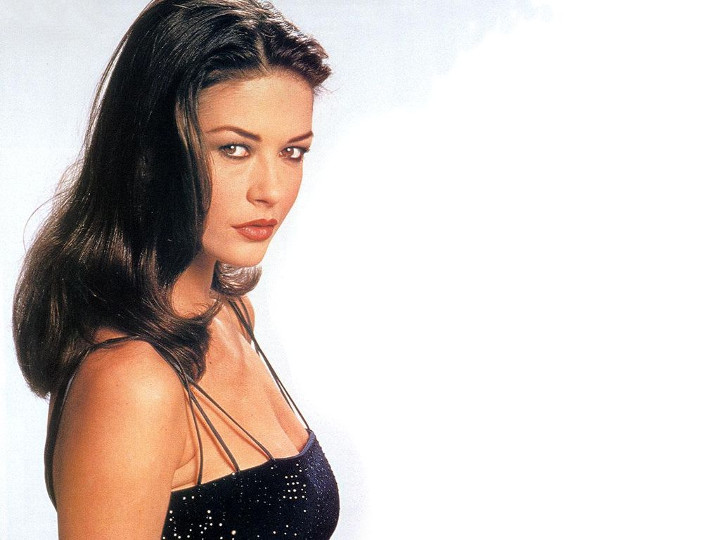 Catherine Zeta-Jones made her film debut in 1001 Nights (1990) but cemented her position in Hollywood's A-listers for her role in The Mask of Zorro (1998). Nowadays, she's taking roles in a variety of films and shows including Side Effects (2013) and Cocaine Godmother (2018).
Johnny Depp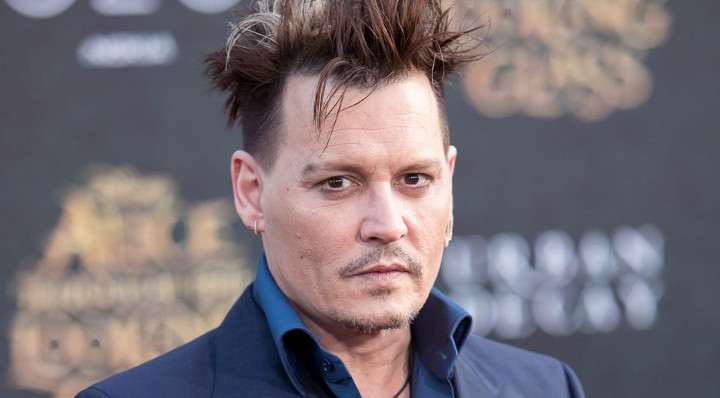 Johnny Depp had once been everybody's 90s celebrity crush. He had stolen teenage hearts for his roles in Edward Scissorhands, Chocolat, and the Pirates of the Caribbean franchise, and had one of the most handsome faces in Hollywood. But his charm gradually fell as he became more and more wrapped up in controversies, including an unresolved domestic violence case and failing to pay wages to his bodyguards.
Sarah Michelle Gellar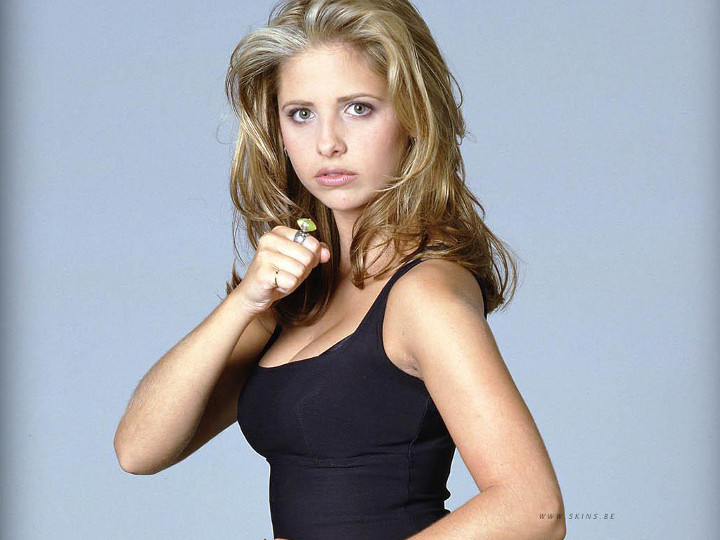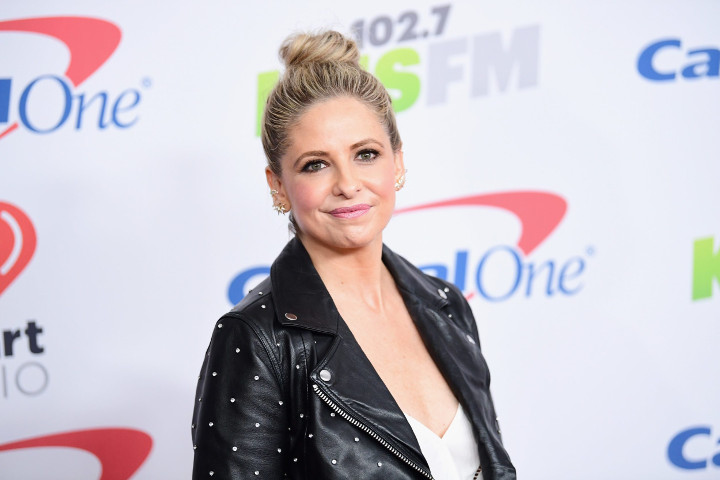 Sarah Michelle Gellar has continued to be active in the entertainment industry since making a mark for her role as Buffy in Buffy the Vampire Slayer (1997 – 2003). She has also found purpose in advocating for a number of charities, including breast cancer research, Project Angel Food, and The Nestlé Share the Joy of Reading Program. In late 2015, she co-founded Foodstirs, an e-commerce start-up that sells easy-to-make baking kits for children and families, and also published a cookbook titled "Stirring up Fun with Food" in 2017.
Who was your favorite 90s star? Sound off below!