This Week in Weird News: Perverts and Mass Murderers Edition
Mar 18, 2016 &nbsp • &nbsp Kevin Christian L. Santos
This Week in Weird News: Perverts and Mass Murderers Edition

By Kevin Christian L. Santos
This week in weird news, human beings still do the darnedest things. No really, people tend to do the craziest, dumbest, and most horrible things you can think of.
Here's just some of the weird shit that happened this week. May God have mercy on your soul. Now, let's get weird.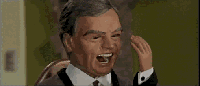 Photo via: Danielmgill
8. "Hotties only" exclusive club opens in Makati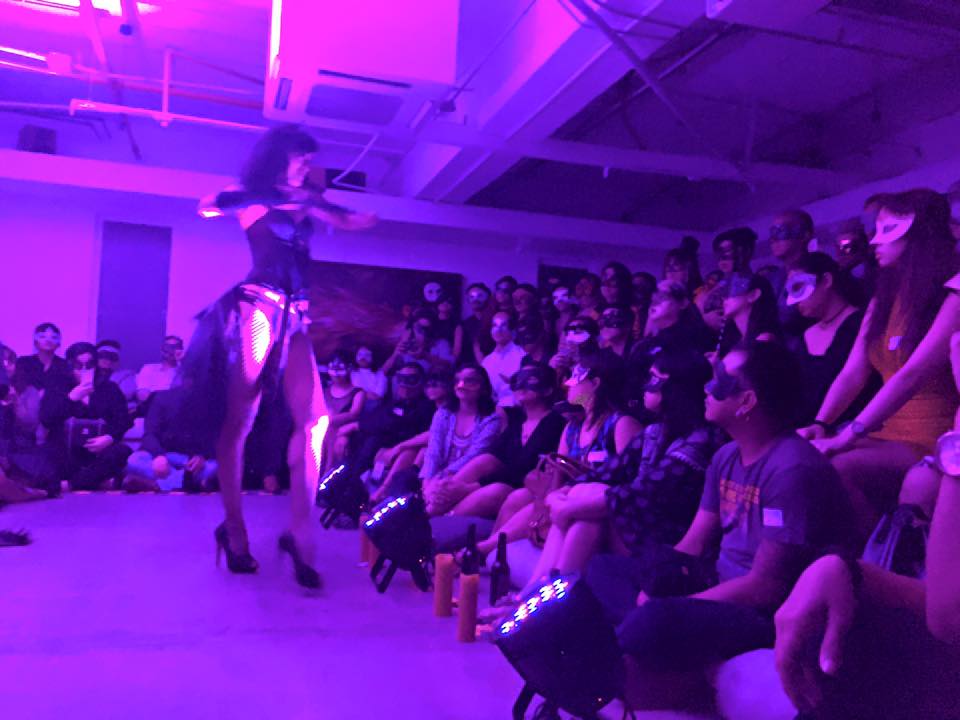 Photo via: Catch 88
A GMA report revealed that a new exclusive club Catch 88 recently opened in Makati. How exclusive? You have to be "good-looking" to enter.  The club prides itself as an exclusive members-only social club where you can find a date or a potential mate who's as great a catch as yourself. Hence, the "catch." Get it?
So who can join? As per co-founder Deanna Rubiano, "The criteria's basically when you talk to us, you have: a) an intellectual level, you have b) a good job…creativity, open-mindedness. You have to be good-looking. You have to pass our good-looking kind of like screen test."
Which then begs the question, what if you're good looking on the inside? Does inner beauty count? Also, why would you hang out with people who think they're better than everyone else?
7. Fresh 'til death: Dead man propped up on chair with his eyes open at his own funeral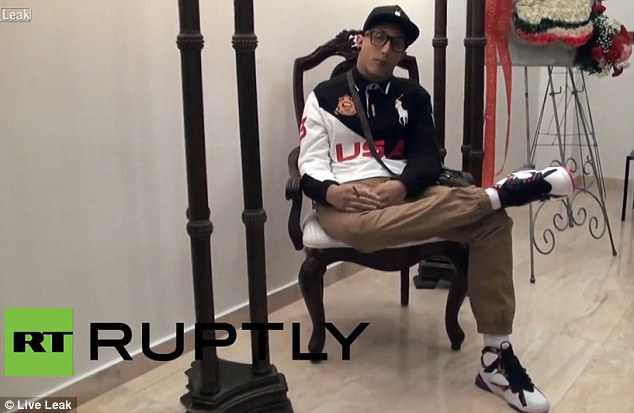 Photo via: Daily Mail
Fernando de Jesus Diaz Biato, 26, was repeatedly shot and killed outside his home in San Juan, Puerto Rico. While police have no leads on the suspects yet, Fernando's family decided to go against the conventional way to lay him to rest. Instead of a coffin, his family instead used a chair, with Fernando sitting on it with is legs crossed, dressed in his favorite clothes and with a cigarette in hand. Oh, his eyes were also open.
On why they decided to lay Fernando to rest in this manner, the family simply said that they wanted everyone to remember him as he once was, a very happy and active person.
6. Man charged with burglary, claimed he was trying to save wife Taylor Swift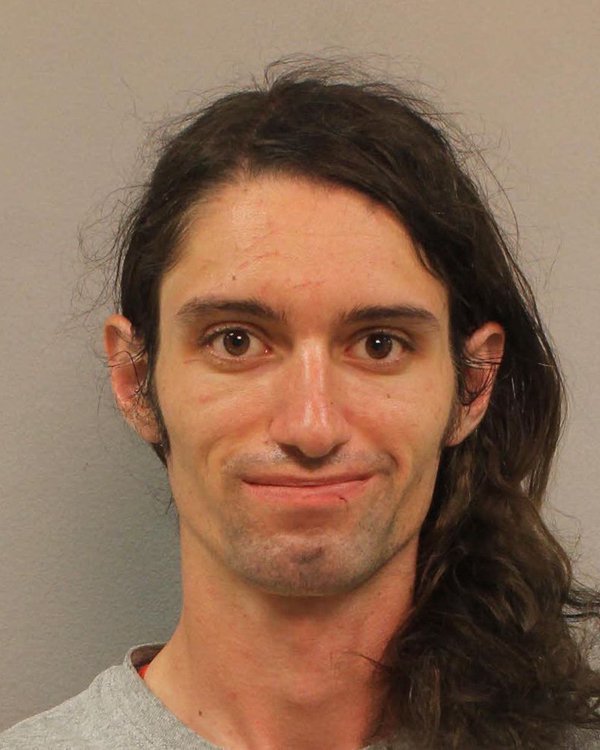 Photo via: Huffington Post
While everyone's gushing over Taylor Swift and Calvin Harris' it's-so-perfect-it's-unfair #Tayvin vacation photos, a burglar broke into a home and told the homeowner he was there to save his wife, Taylor Swift. Police said that the victim thought the burglar, identified as Paul Herrin, was a tenant coming to pay rent. When the victim opened the door however, Herrin placed his foot inside and shoved the homeowner. Herrin claimed he was there to save his wife Taylor Swift and that he had every right to search the residence. Once the homeowner was able to push Herrin away and lock his door, he called the police and the burglar was arrested shortly after. Herrin has been charged with aggravated burglary.
Kids, don't do drugs.
5. Investigation underway after video showing man urinating on Kellogg factory assembly line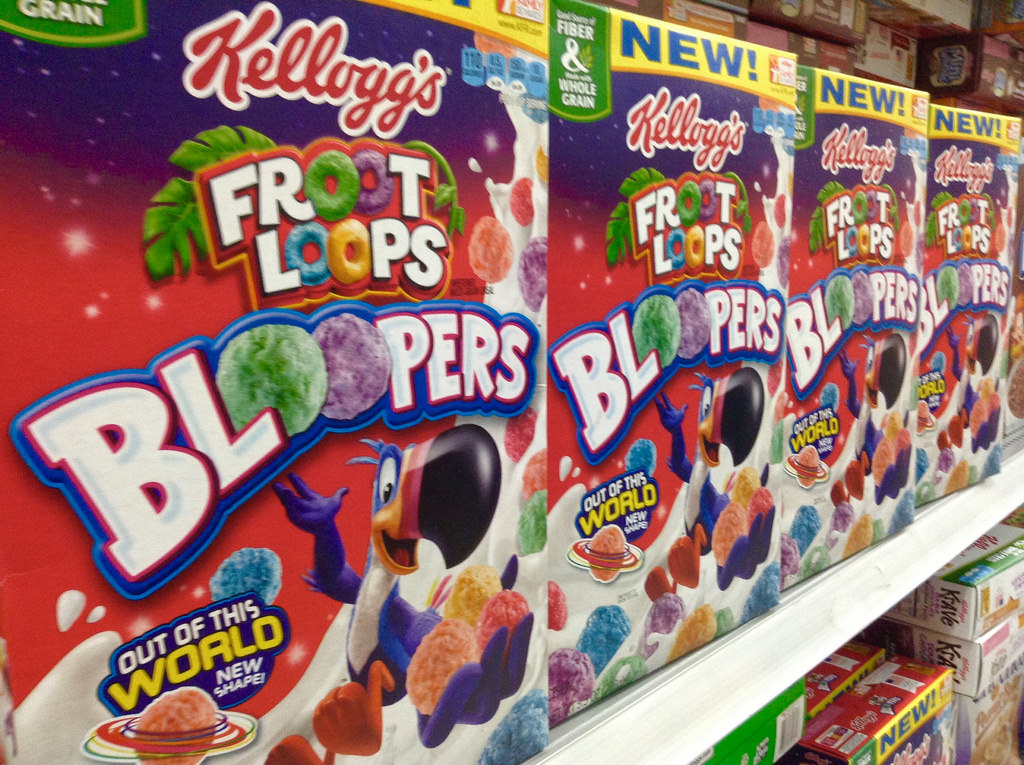 Photo via: Flickr/JeepersMedia

[wpvideo 2l11S7bP]

A video has gone viral depicting an employee urinating all over the production line at a Kellogg's cereal food manufacturing plant. The Kellogg investigation team determined that the footage was shot in 2014, after the team compared the assembly line shown in the video to the one they have now. That's right, people were having a dash of urine with their Rice Krispies for as long as two years. In an effort to calm public outrage, a Kellogg's spokesperson said that "It is important to note that any products that could be potentially impacted would be very limited and past their expiration dates." So, yay?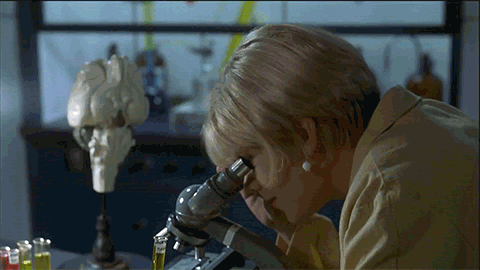 Photo via: Giphy/Justin
The U.S. Food and Drug Administration has conducted a criminal investigation.