Where2P
Your tummy is rumbling and the only thing on your mind right now is "Get to the nearest cleanest restroom ASAP!" This phone app will help make the search easier by detecting and ranking the nearest restrooms to your current location by cleanliness and foot traffic. Okay, and availability of tissue and tabo.
Will I Need It?
This app will finally help you get rid of your shopping impulses and hoarding tendencies by telling you straight up whether you need the item in question or not. Just ask, "Will I need to buy that nice dress from Zara?", answer the app's next few questions ("Do you have other dresses like it?", "Did you just receive your bi-monthly salary?", "Are there other things more important to save up for?"), then get that final decision in a jiffy!
FaceIDK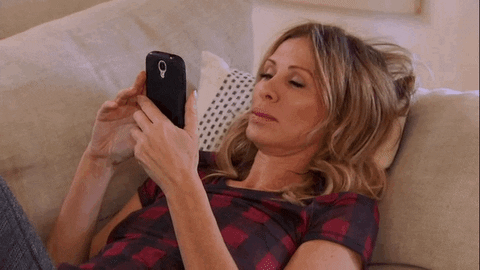 Avoid awkward conversations and looks of confusion when meeting someone you vaguely remember but who acts like they've known you for quite a long time with this facial recognition app. Just casually point the camera to their face and it'll instantly tell you who they are and where you've met them in the past.
Stop It, That's Your Ex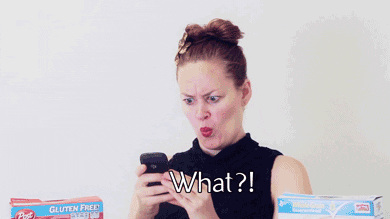 This no-nonsense app stops you from ever calling, texting, or checking out the social media of your ex because…that's your ex. Seriously, don't do it.
Which other phone apps can you think of that you wish existed right now? Tell us about them below!