8 Classic Video Games
You Didn't Know You Could Play
on Your Smartphone

B y J a i m e G o n z a l o

Sure, these days gamers have very little to ask from developers. On top of great story arcs and engaging characters, we also have virtual reality and high power gaming consoles capable of 4k resolution. That said, there's something about old games that always warms our hearts and gets us going. They really don't make them like they used to, so it's a good thing some kind souls out there (bless them!) have given us the ability to play classic video games on our smartphones. Yes, our smartphones. Check these out for a good dose of nostalgia (and awesome gameplay).
8. SoulCalibur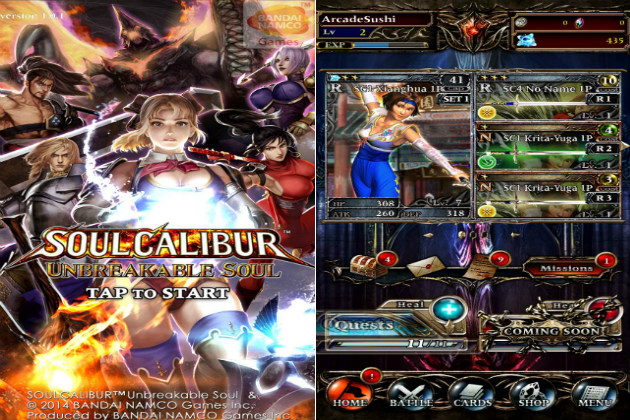 SoulCalibur is regarded as one of the best games to ever come out for the Sega Dreamcast console and is also one of the most critically acclaimed fighting games of all time. The game burst onto the arcade scene in 1998 but gained more attention due to its fluid console version. Relive the nostalgia by enjoying the memorable characters and gameplay straight from your android phone. For a game of this caliber, P623 doesn't sound like a bad deal at all.
7. Final Fantasy VI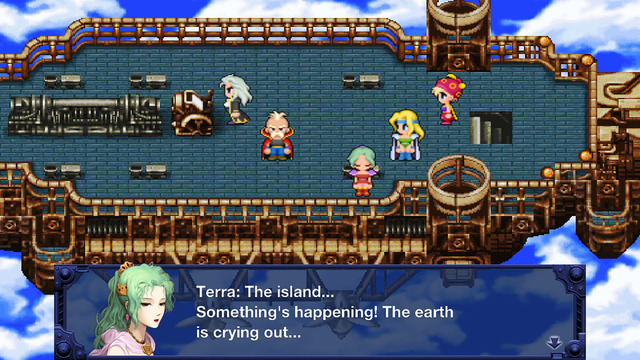 We owe a lot to Final Fantasy VI for paving the way for role-playing games. It is ranked by IGN as the number one RPG game of all time! Released in 1994 for the Super Nintendo System, Final Fantasy VI was the sixth installment of the franchise as well as the installment with the most playable characters–fourteen. Another great perk of the game is its score which was produced by the great Nobuo Uematsu. On January 2014, the game was introduced to the Android platform. It had polished graphics as well as remade interfaces for dialogue. If you can manage to get over those changes, then get right on the Play Store or Apple App Store and relive your childhood for P755.45.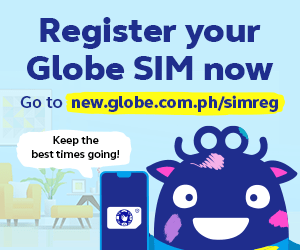 6. Double Dragon Trilogy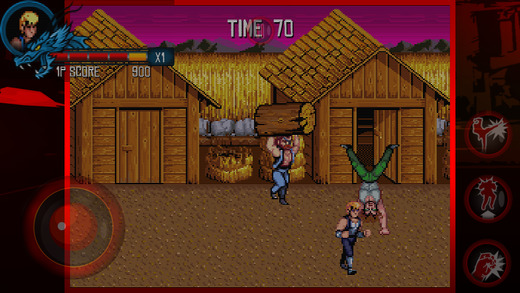 Double Dragon was released as an arcade game in 1987 and featured a 2D beat-em-up genre. It was one of the first successful games of the genre and paved the way to more installments as well as spinoffs. Double Dragon was especially popular since it was a co-op game. In 2013, DotEmu released a compilation of the three installments entitled "Double Dragon Trilogy" in the Google Play Store and Apple App Store. For P150, you can enjoy all three of the Double Dragon games in full bloody fashion.
5. Metal Slug Series
Metal Slug is a series of ridiculously fun run-and-gun shooters. The story follows members of the Peregrine Falcon Squad, a group of soldiers chosen to fend off rebels, aliens, and monsters from destroying the planet. It was originally made for the Neo-Geo platform in April 19, 1996 but was eventually ported to other platforms like the Nintendo and the PlayStation due to its great reception from gamers. The Google Play Store and Apple App Store offer the original trilogy at an average of P140 each, as well as other spinoffs of the game such as tower-defense type and a third-person shooter.
Tip: don't waste your time on the spin-offs; the original trilogy is so much better.