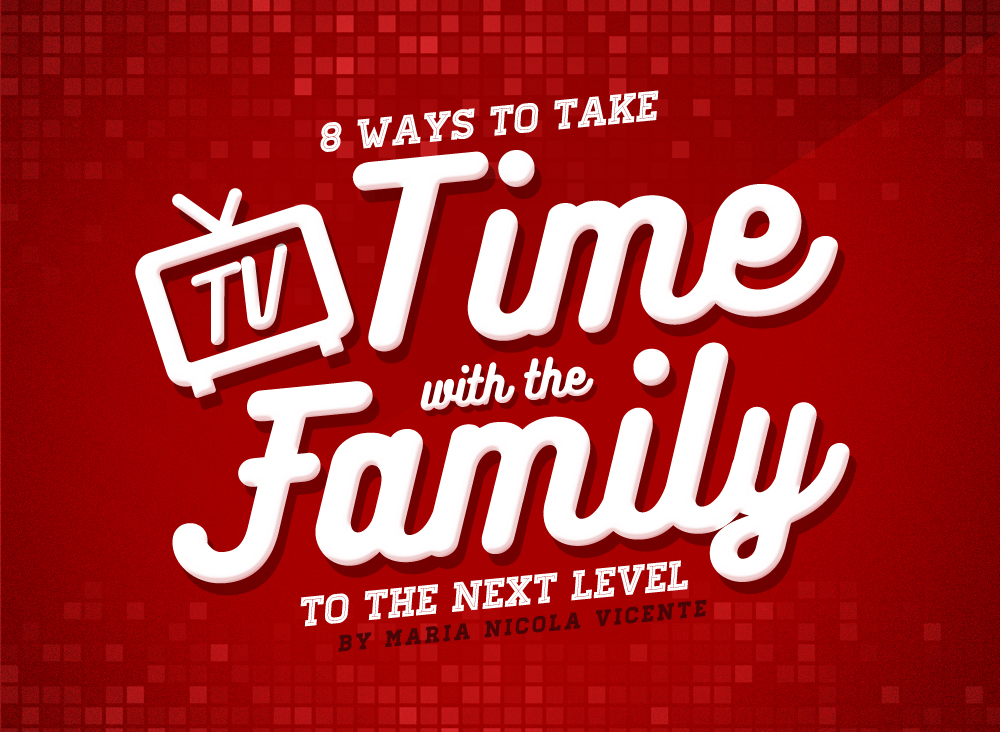 Since the dawn of time, parents have had to keep up with their kids. From running after them as toddlers to chasing down their whereabouts as teenagers, sometimes it seems like all you do as a parent is try to round them up long enough to get some actual quality face time (no pun intended).

It doesn't help that kids these days have taken to technology like a fish to water—taking your child away from a smartphone or tablet screen is akin to an all-out battle, complete with negotiations and corresponding wins and losses.

Keep up with the times and embrace technology as a way to get your family together at HOME. Make every night one to remember with these 8 tips.
8. Make the most of your TV

Unite all the separate screens in your house and get everyone together around the biggest one there: your TV. Watching movies together is a great bonding activity, and it makes the most out of getting everyone in the same place.
That said, not everyone has a smart TV but that's no reason not to enjoy a top-notch entertainment system. All PLDT HOME subscribers with an HDMI-capable set can make their entertainment goals come to life with their TVolution stick, which gives your television set PC functionality and internet access, making the possibilities endless.
PLDT HOME is the first to offer such devices, and thanks to the product's resounding success has partnered up with Microsoft in the form of the Windows PC stick to provide even bigger and better services.
7. The gift of clarity

The PLDT TVolution Stick is armed with a powerful quad-core Intel® Atom™ processor and Intel® HD Graphics, which ensures not just flawless performance, but exceptional picture quality. Its 1GB of RAM easily supports 1080p, 1080i & 720p resolution (16:9, 4:3), giving your family a picture-perfect movie night.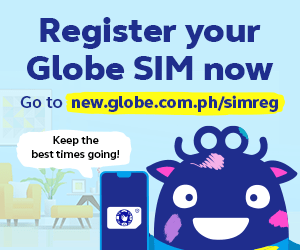 6. No holds barred

Thanks to the PLDT HOME TVolution, all PLDT HOME subscribers get to enjoy a free 0.5 mbps speed boost, making it easier and faster for you to access the wealth of entertainment available online. Be it through YouTube, streaming, downloads, or PLDT Home's exclusive content via Clickplay, which lets you stream over 200 movies on-demand, accessing films and series has never been more convenient.
The TVolution Stick itself is also incredibly easy to use that it will be a breeze for even Junior or Lola. Users only need to plug the pocket-sized body to their TV's HDMI port and install it via WiFi. Apart from ease of use, the TVolution stick also comes with 32 GB of storage expandable via a Micro SD card slot, 2 GB memory, and a USB 2.0 port where you can attach a USB hub. Charging is also a breeze via its DC wall charger, and users also have the option to easily charge it via powerbank if they're on the go or out of town on vacation.
5. Scheduling on your terms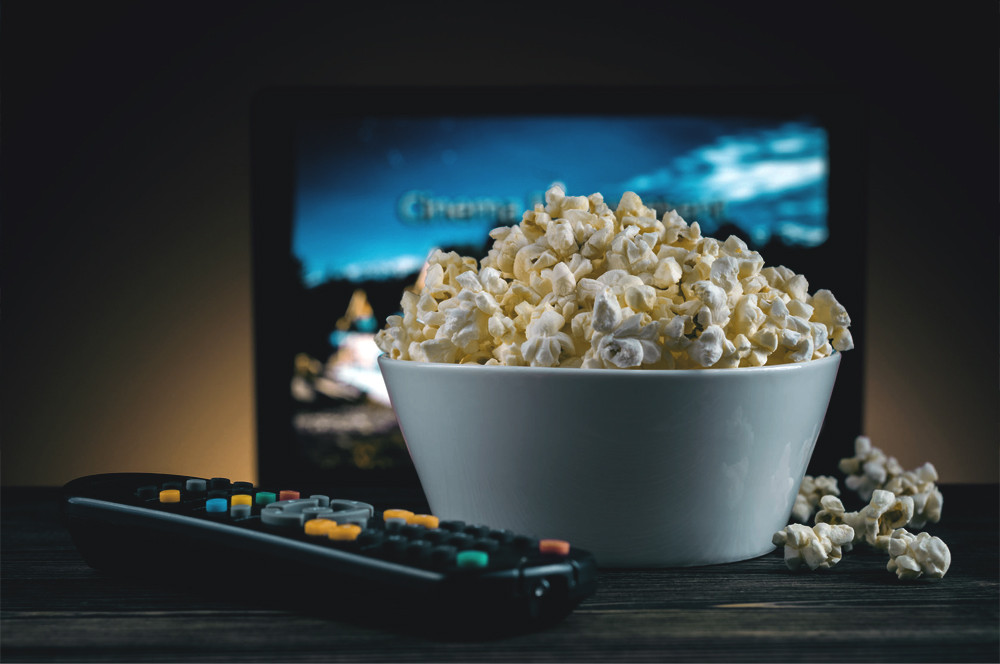 There's nothing like family-sized HOME entertainment. Apart from internet access, the TVolution Stick comes with a watch later function, which means no one needs to miss a second of your favorite films and series due to conflicting schedules.
The TVolution Stick also enables you to stream full-length feature films and other materials from one screen to another.
Availing of the PLDT HOME TVolution also comes with FREE access to FOX channels, giving you access to entertainment, news and sports whenever you need it. It also comes with access to popular content via iflix.