We've long seen children of politicians following the footsteps of their parents: from being a scion of political dynasties to actually becoming politicians themselves. But there are those who chose a different path: either to live a quiet, happy life or maybe, they're just too young to decide to enter the political scene. But thanks to social media, they are creating their own names online, showing us the perks of being sons and daughters of political figures. Here are some of them:
Kitty Duterte
Kitty Duterte is only 13 years old, but she has already conquered social media with her trendy OOTDs, travel photos and snaps with her friends. It's no wonder why: this kid is the youngest daughter of President Rodrigo Duterte. And given her number of followers now, we won't be surprised if she pursues showbiz in the future.
Juliana Gomez
The daughter of celebrities-turned-politicians Richard Gomez and Lucy Torres-Gomez is definitely an It-girl-in-the-making. She's an honor student and a student-athlete (she's a volleyball player!). Juliana will be turning 18 next year, and we bet it'll be a debut party to watch out for!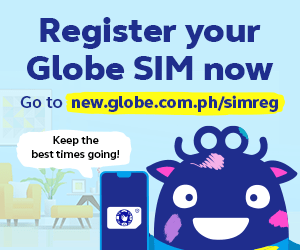 Emmanuel Pacquiao
Jimuel Pacquiao, the son of boxer-turned-politician Manny Pacquiao, is just your #lifegoals. His Instagram is full of adventures, you can tell he has a colorful life. He can buy you, your friends… well, almost everything.
Jake Ejercito
Jake Ejercito may be known for being the good-looking son of Manila mayor Joseph Estrada, but more than that, he is a travel blogger who constantly takes on new adventures around the world. He is also a father to five-year-old Ellie Eigenmann, and you can tell by his Instagram photos how adorable they are.