4. Making political jingles for 2022.
"Only Binay" was the most memorable jingle of the 2016 elections, even if the VP didn't win. Who knows what he might come up with?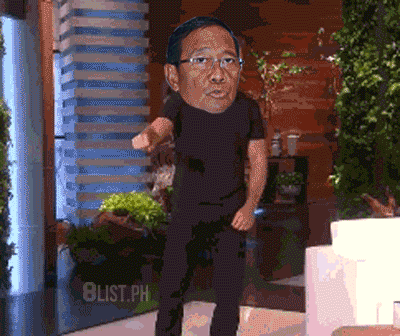 We have an idea.
3. Wearing GMA's castoffs.
No more wheelchair? No more neckbrace? The newly-minted deputy speaker of the house, former president Gloria Macapagal-Arroyo may have miraculously recovered from whatever ailed her during her incarceration, but now, her former tormentor could put her discarded amenities to good use, since he's facing a lot of criminal charges, too.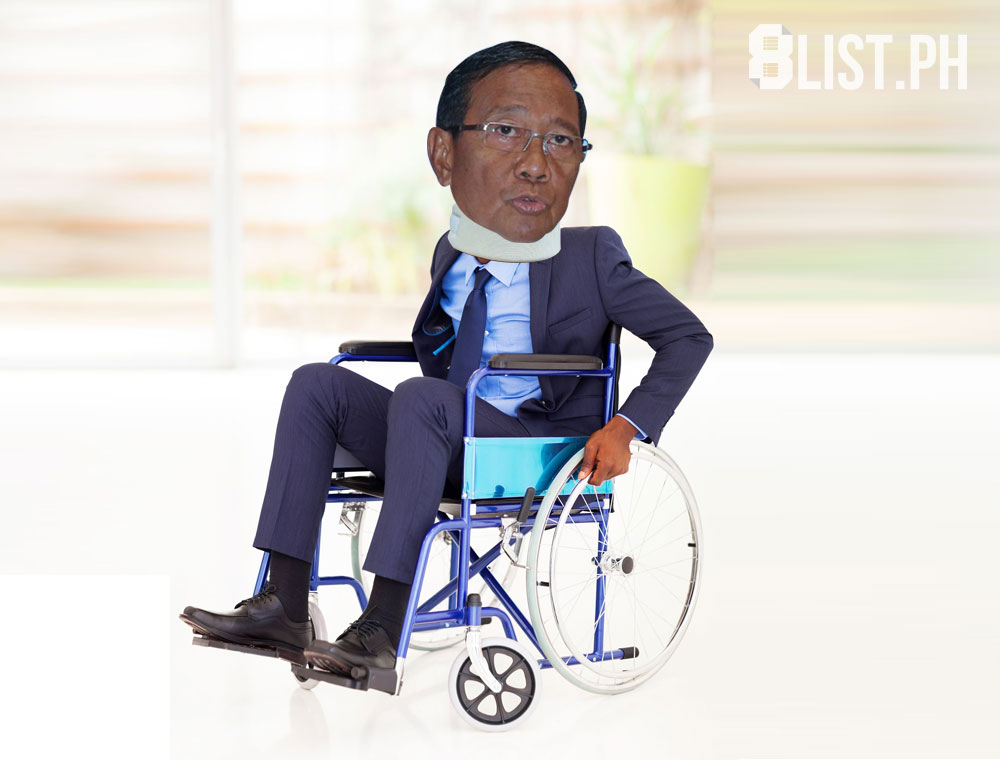 Looks legit.
2. Sa puso mo.
Where every annoying person on Facebook works!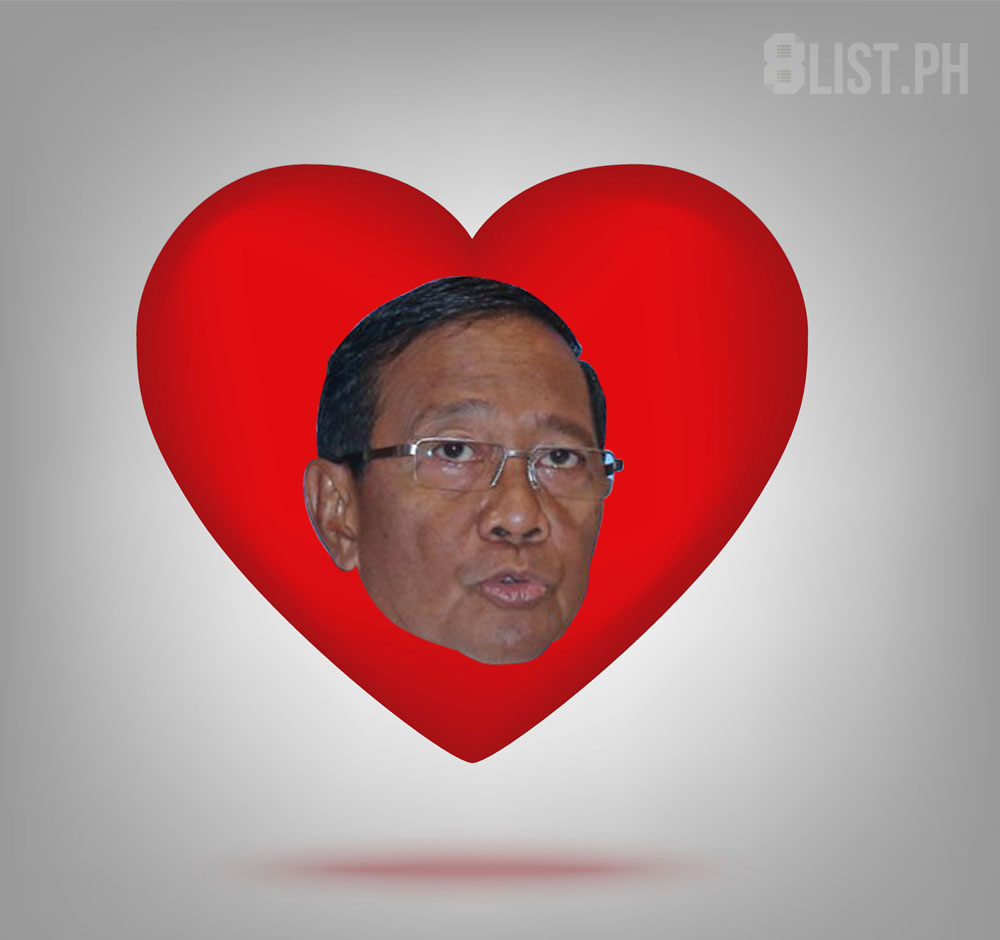 Or at Krabby Patty. Either one works.
1. With Oleta Adams
And with this very obscure reference, we conclude this list!
But just like John Cena, you can't see him. Because reasons.