4. Planning post-workout rehydration
(for drinkers)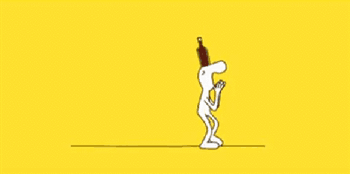 Sweat, sweat, and sweat some more! Know that you'll be rehydrating with gallons and gallons of water after your workout. Plus beer, wine, margaritas, martinis, mojitos, vodka, tequila, and more shots! Thirsty yet?
3. Throwback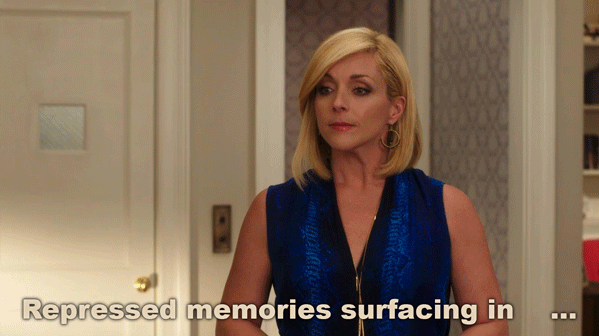 Its reminisce o'clock, and that can only mean one thing: looking back to family reunions where titos and titas gave you sh*t for your weight. Feel the blood rush. Look in front of the mirror, nod your head, and dig deep into the memories. Hear their voices as though you're standing in that moment once more. Let the tears roll off your face—use it as motivation to let the fat burn off you as well.
2. Destroying the bathroom
This is something universal. With all the protein shakes and supplements, farting, pooping, and sharting are all par for the course to weightlifters. Don't risk having something slip down your gym shorts during leg day and hit the bathroom right before. Go to war! Drop 'em bombs in the toilet before they get dropped in other places.
1. Channeling your inner fitspiration idols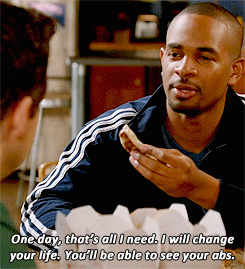 We've been there…and we're still there. Whether you're in the car on the way to gym, destroying the bathroom or flexing in front of your full-body mirror, channel in your inner Leonidas, Achilles, Arnold, Baron and wrestling stars! Get psyched and pray to them for strength. Just say a few magic words and you're good to go. Because when working out, there's no retreat, no surrender, immortality is yours so take it, bigwasan mo kahit isa lang, and that's the bottom line! Awoooo!
Do try these at your own risk of "humiliation," though. But really, it's all up to you to get yourself super psyched before working out. Just remember: it's all to elevate what your body can do—before, during, and after exercising.
How do you get pumped up for your work out? Share your tried and tested methods in the comments below!