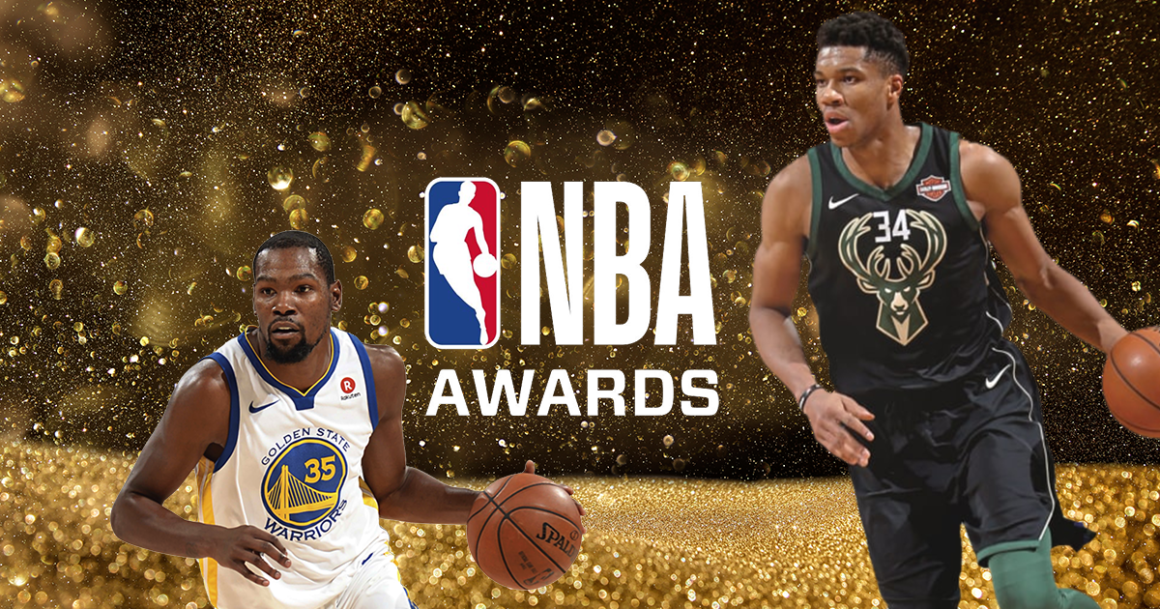 A few weeks ago, we tried to predict how the NBA Playoffs would look by making educated guesses on which eight teams from each of the two conferences would be playing in April and May.
This time around, we're going to try and predict who wins the top individual awards for the upcoming basketball season.
Here goes:
 Coach of the Year – Brad Stevens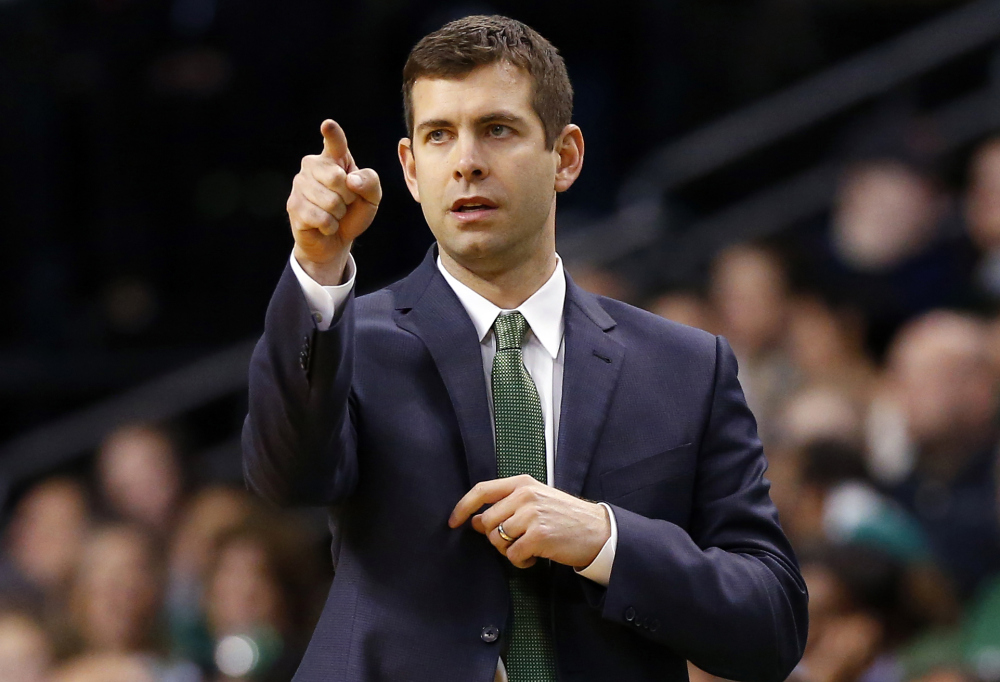 With LeBron James out of the way, the coast is clear for the loaded Boston Celtics to control the Eastern Conference. I think the Cs will easily be the top seed in the upcoming season, winning at least 60 games, and that will merit the team's head coach to win the award.
And don't forget: Stevens is actually the best asset of Boston. He's that good of a coach.
 Executive of the Year – Magic Johnson/Rob Pelinka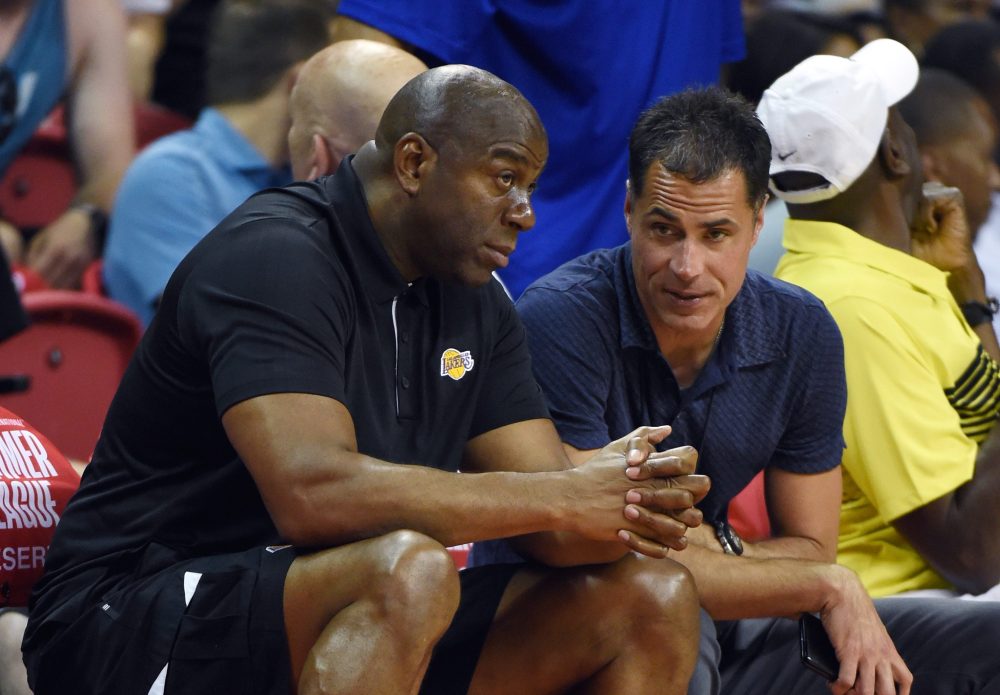 The Lakers landed LeBron. They might get Kawhi or another star by the trade deadline. Give these two the award already.
What Laker Fans Can Expect Now That They Have LeBron James
What Laker Fans Can Expect Now That They Have LeBron James
Naveen Ganglani | Jul 19, 2018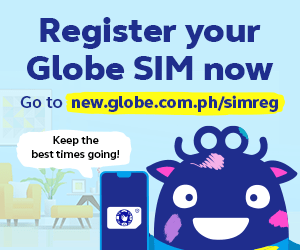 6th Man of the Year – Dennis Schroder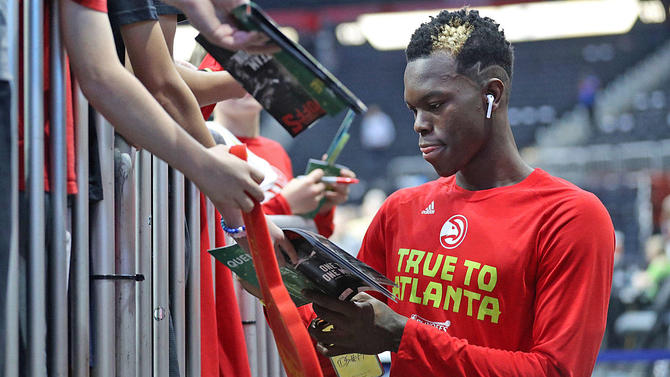 As a starting point guard, you can do better than the now former Atlanta Hawk. As a combo guard off the bench, it's as good as you can get.
Expect Shroder to also play a lot of key crunch time minutes with OKC as well, allowing him to pile stats and do enough to win this award.
 Most Improved Player – Justise Winslow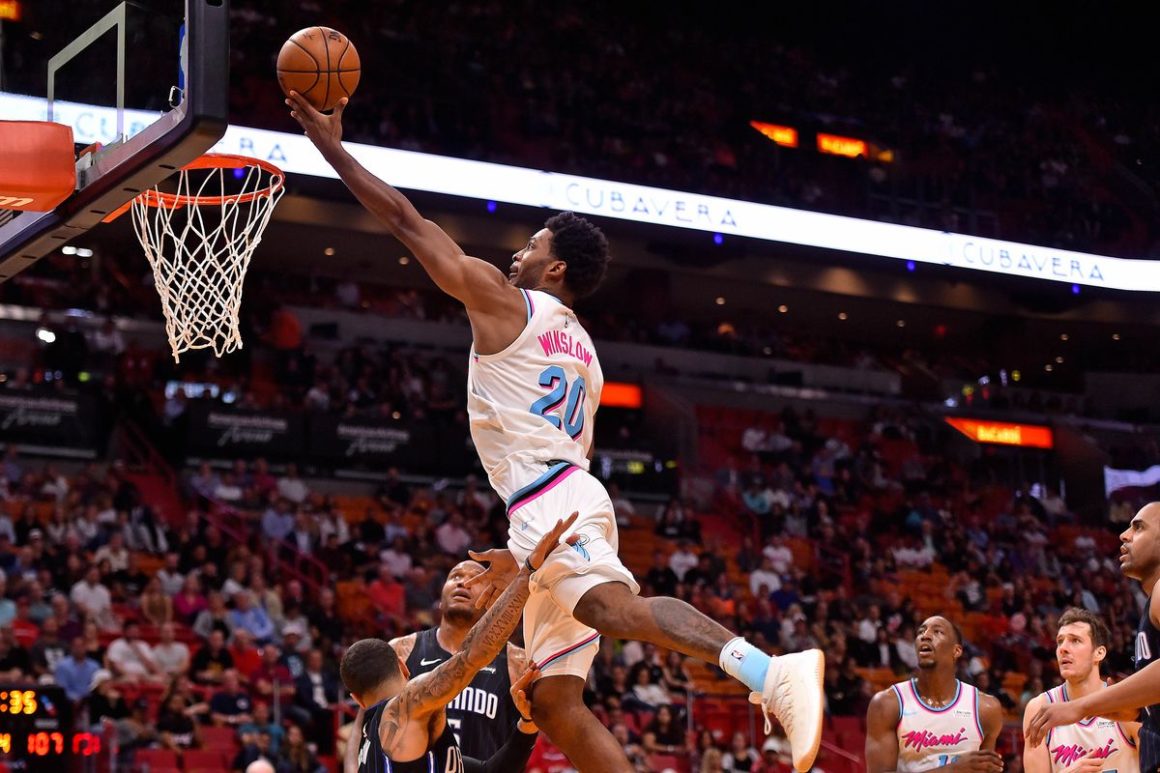 There was a lot of hype for Winslow after the Miami Heat took him 10th in the 2015 NBA Draft, but injuries have derailed his career.
However, in Miami's playoff series vs Philadelphia, Winslow showed all his potential and even got into it with Joel Embiid. If he's healthy, I think he makes the leap this year.
 Defensive Player of the Year – Anthony Davis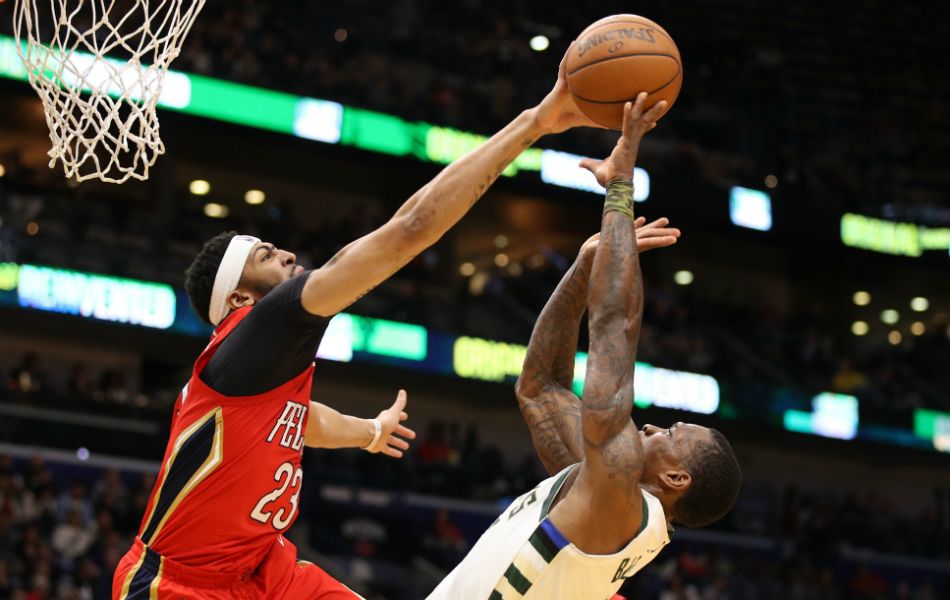 AD actually came in third for this award last NBA season, and I believe now is the time for him to win it. He will surely rack up blocks and steals, and if New Orleans does better defensively as a team this season, it should be his award to lose.
Predicting Who Makes the NBA Playoffs Next Season, Western Conference Edition
Predicting Who Makes the NBA Playoffs Next Season, Western Conference Edition
Naveen Ganglani | Aug 16, 2018
 Rookie of the Year – DeAndre Ayton
With Phoenix already having a great player in Devin Booker and other talents, Ayton is going to see less defenders than his rivals for this award will. All he'll have to do is score easy points, grab boards, and play defense on the way to being named the league's best rookie.
 MVP – Giannis Antetokounmpo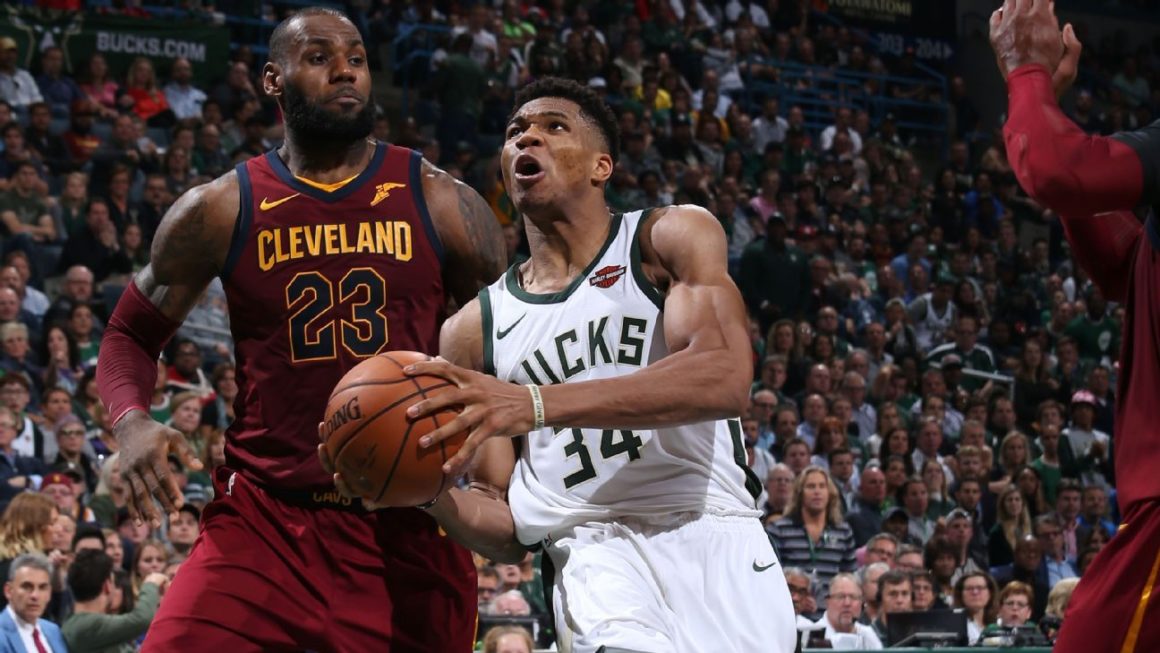 We've been saying it a while now, but I think this is finally the year The Greek Freak wins MVP. With a proven coach in Mike Budenholzer in Milwaukee, expect the Bucks to make a leap in the standings. Giannis has already recorded MVP-caliber stats in the past; all he needed was the wins to be in the convo.
He's going to get them now, and with it, I feel, an MVP trophy.
 Finals MVP – Kevin Durant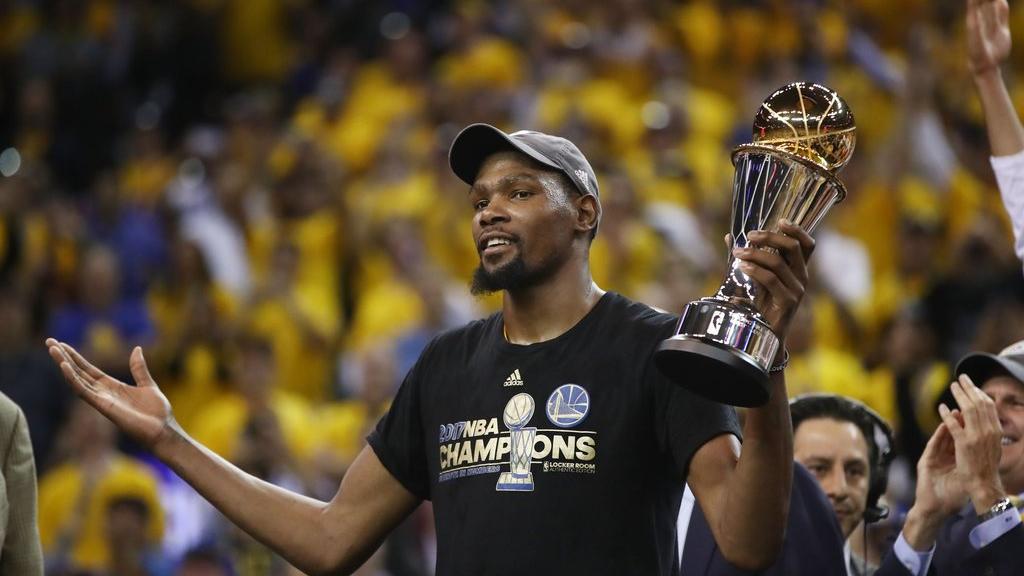 The Warriors won 3 of the last 4 NBA titles and then added DeMarcus Cousins. It's unfair.
They will be champs again, and the best player of the team – KD – will be Finals MVP.
What are your predictions? Tell us below!