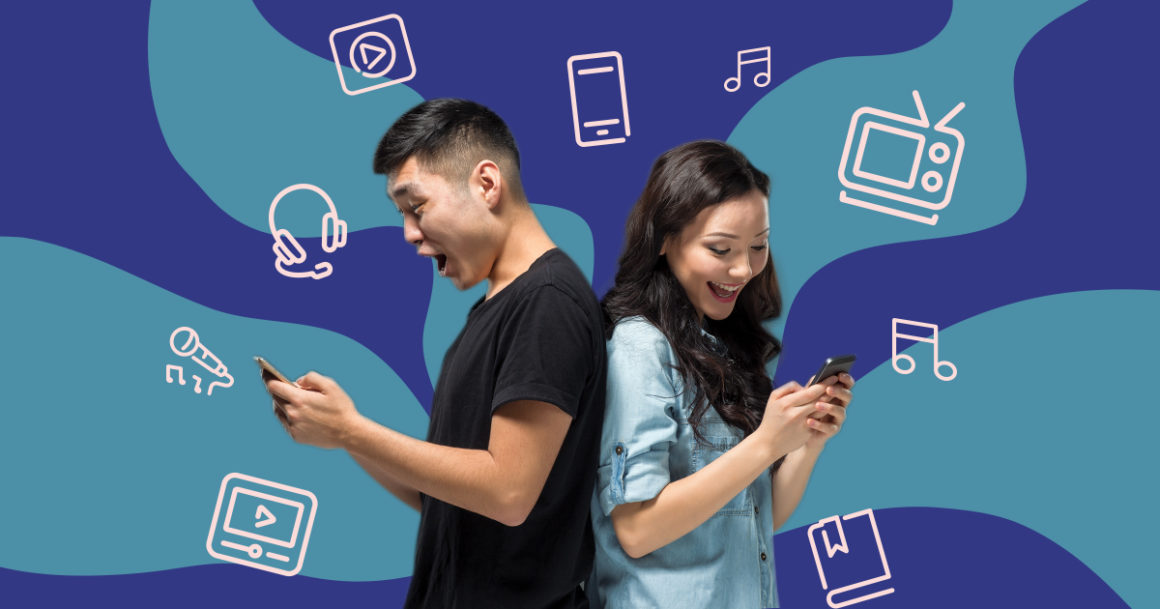 Remember when entertainment would come in the form of folded papers to create boats, airplanes or bowties? Or the time when we're forced to consume whatever was fed to us by TV networks? Yeah, us neither.
From music, movies, magazines and even TV,  modes of entertainment have evolved at such a fast pace we forget what it was like before all these came upon us. We take a look at how entertainment has evolved over the years, and what could be in store for us in the future:
Music Streaming/Listening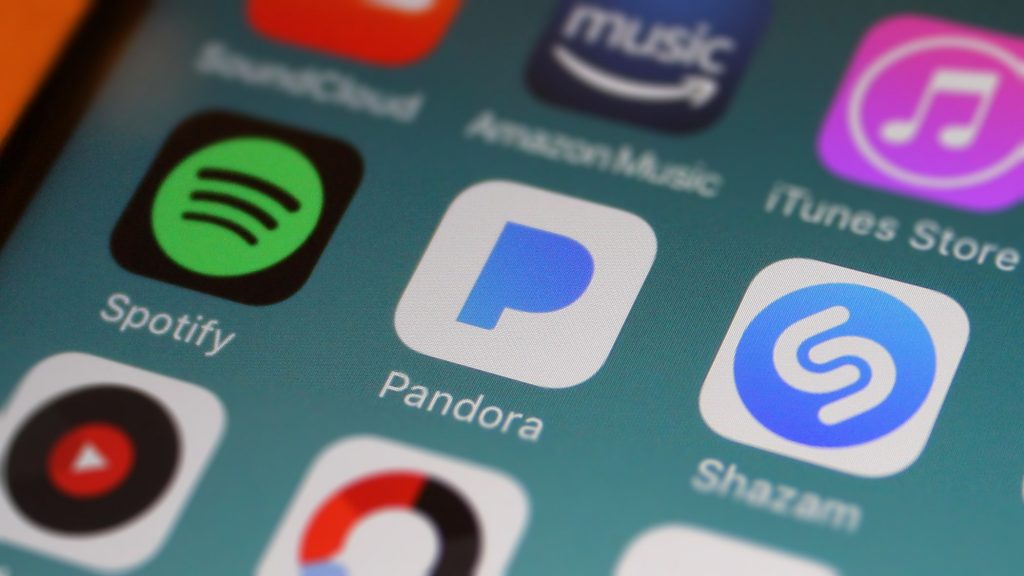 There was a time when new music would be heard first on the radio (remember those?), and we had to wait for days, sometimes weeks, before the actual album becomes available in music stores. We even had to order abroad if the album is not available in the country. You could say the enjoyment of music then was hard earned.
Now, the internet offers us various music streaming sites from where you can enjoy music and use multiple musical functions such as music sharing and song creation. What's good about these sites is that they are free, or they give out free trials if you want to buy the premium version afterwards. However, those looking to make careers out of creating music or dream of becoming rock stars would now have to compete against, well, everyone.
Video/Movie Streaming
YouTube might still be widely used until now, but there are tons of new movie streaming sites you can find on the web. Considering that some movies and online TV shows are not available on YouTube, new sites have existed, offering an online streaming of our favorite shows for free – exactly what we're looking for.
One of the most patronized app for movie streaming is Netflix. Accessible through many internet-connectable devices, such as Smart TVs, Tablets, and Smartphones, you can choose your subscription among Netflix's Basic, Standard and Premium structures. Yay to choices!
8 Other Local Films That Should Be on Netflix PH
8 Other Local Films That Should Be on Netflix PH
Therese Aseoche | Jul 11, 2018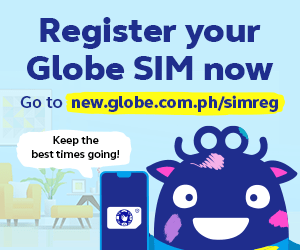 Photo Sharing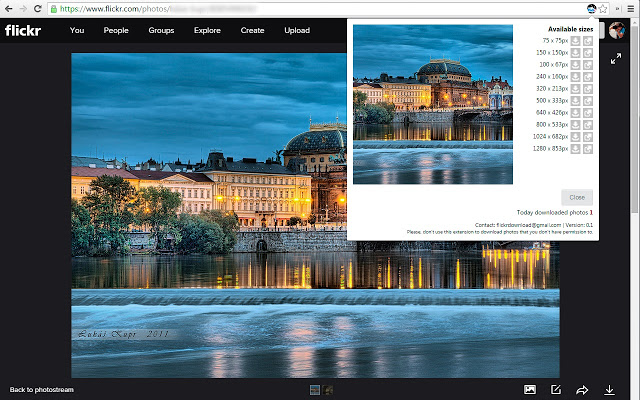 Image hosting is definitely a hit nowadays not just for professional photographers but for us all who could not pass up on taking that perfect shot of our cherished moments. Not wanting these photographs to take up precious space on our smartphones (or worse, get accidentally deleted from our gallery), we readily  share them online. Okay, yes, and let others adore our creative shots.
Nowadays, we are so done with Facebook albums and sometimes, posting on Instagram is really not enough. Thanks to digital advancement, there are many new photo sharing sites we can use for free. Choose from, Google Photos, Flickr, Dropbox, Imgur or more, and upload your photos as quickly as possible with amazing quality!
8 Must-Have Photo Apps for That Authentic Retro Effect
8 Must-Have Photo Apps for That Authentic Retro Effect
Therese Aseoche | Nov 08, 2017
Messaging and Video Calling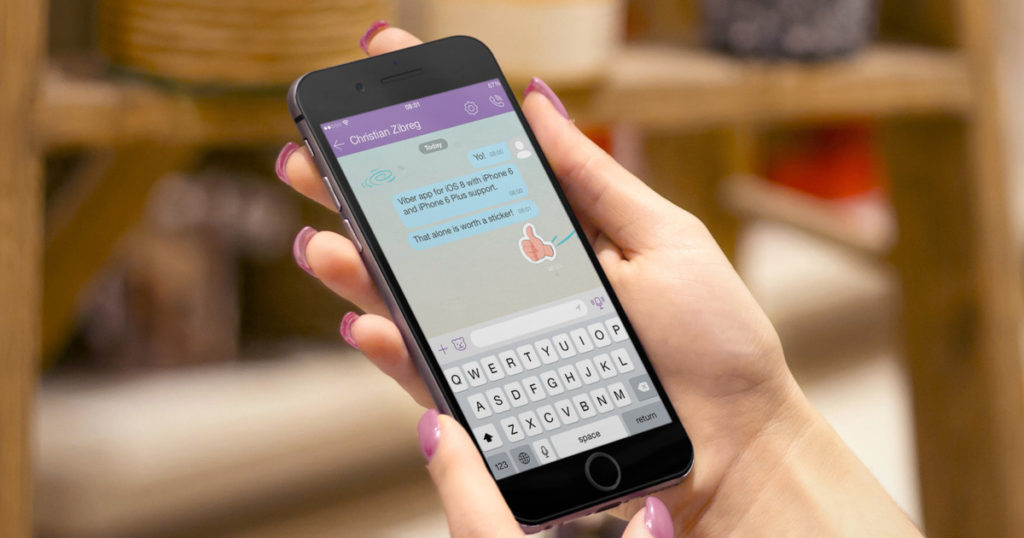 There was a time not so long ago that we were all under the mercy of telcos' weak signals and costly load services. With WiFi being accessible almost anywhere, the evolution of SMS to chat and online instant messaging was definitely welcomed. One very popular app is Viber, wherein your contacts are automatically synced from your phone. Some features are text messaging, photo sharing, stickers and emoticons, voice calls and video calls. More apps to choose from are Line, Google Allo, WeChat, KakaoTalk, Snapchat and of course, Messenger.
Cable TV
Back then you could count with your fingers the number of channels you could choose from on your TV sets. We didn't really mind back then. But today, not being subscribed to a wide-ranged cable plan might make you miss a lot in the entertainment world. From just 50-100 channels a few years back, we now have over 200+ channels, offering a variety of shows of different genres and categories, making the most out of your TV watching experience.
And if your cable subscription, or service provider, does not make you happy, there are digiboxes available to customize your channels.
Social Media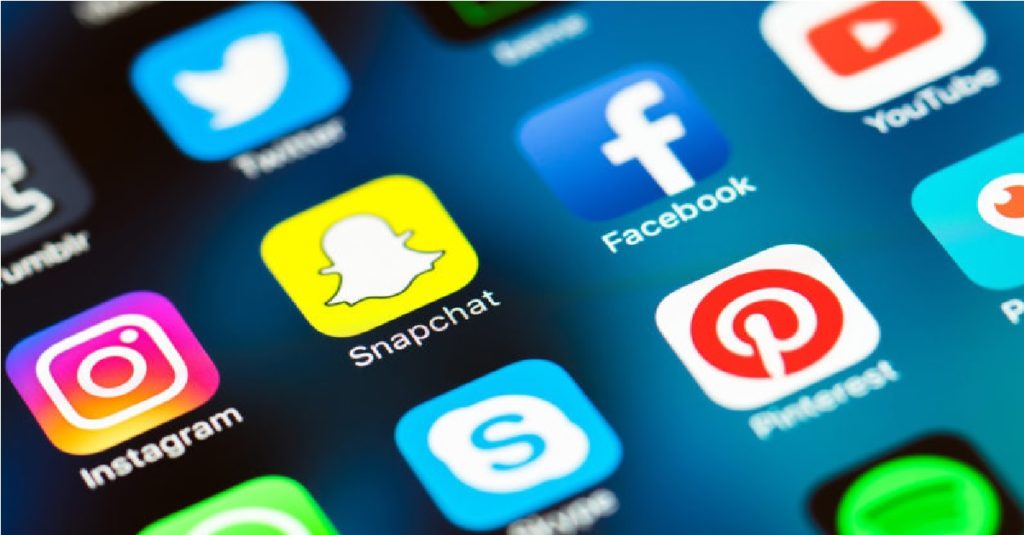 More than just for personal use, social media sites are now being utilized for educational and business purposes. Truly, the population of social media users is growing bigger every year. And with new features and added functions, these social media platforms are being patronized even more.
Twitter, one of the most used among all social media sites (besides Facebook), had just turned its 140-character limit to 280, which earned a lot of positive feedback from its users. Founded in 2006, Twitter continues to be an effective platform for business advertisements, news and information dissemination. For better or worse.
Book Reading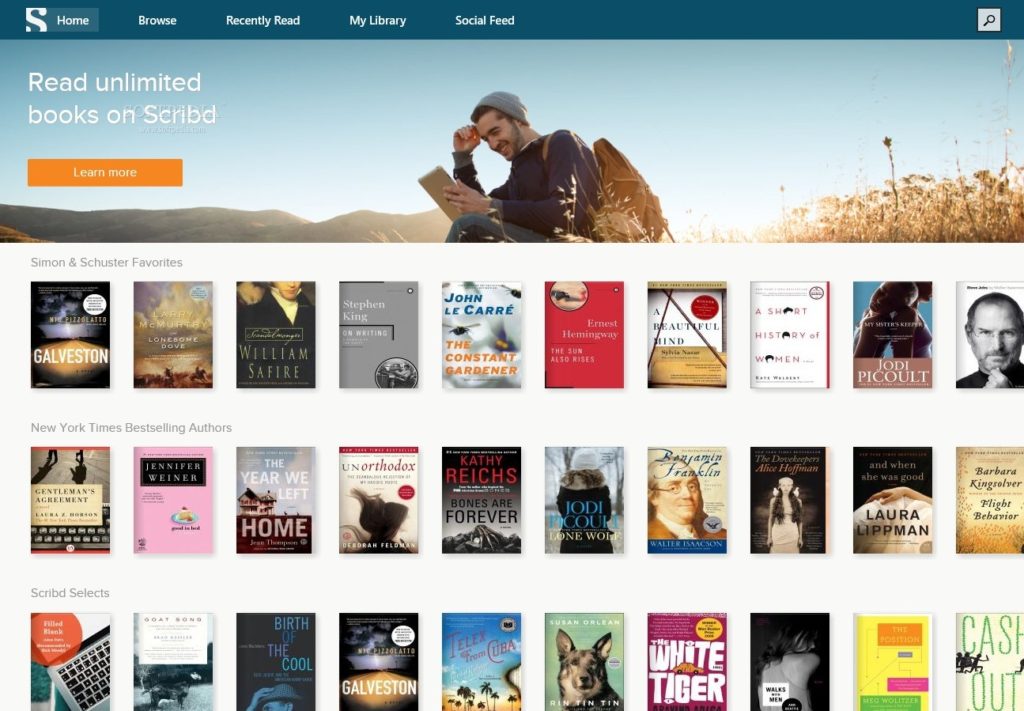 Yes, we all love going to libraries and enjoy the smell of paper. But admit it, these online reading sites we have now, are also a blessing for those of us constantly on the move. From online magazines and catalogs to e-books, our search for a good read (be it recreational or educational) has been made easier.
One famous site is Scribd, offering books that are free and those with a monthly subscription. More than just reading, you might want to try some of its features wherein you can share what you've read to other sites (e.g. Facebook, Twitter) or embed your favorite read on your personal blog or a website. Because it didn't happen unless you post about it.
Shopping
Lastly, the evolution of already helpful shopping websites to more user-friendly shopping mobile apps is probably one of the most notable digital advancement nowadays. If you're up for a time-saving and less costly shopping, then consider downloading mobile shopping apps that are widely used by e-consumers today.
Here is a helpful list of apps you might need, especially if you want to order food while enjoying streaming your favorite movie or music.
Which of these have been very helpful to you? Tell us about them below!