Cheers! Singapore's Best Pubs and Bars
Feb 15, 2016 &nbsp • &nbsp Jaime Gonzalo
4. Scoop (19 Ann Siang Road)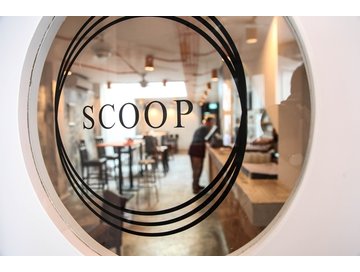 This list wouldn't be complete without a bar from Chinatown and with a lot of them vying for the spot, Scoop takes the cake. Scoop is located on Ann Siang Road and is a quirky bar that prides itself with one for one drinks and special deals. That's right, if you're looking to get a good buzz without spending too much, get your butt over to Scoop! They have happy hour daily from 5-8pm and have even recently revamped their menu to include some Thai dishes as well as homemade pizza!
3. Essen at the Pinnacle (The Pinnacle at Duxton)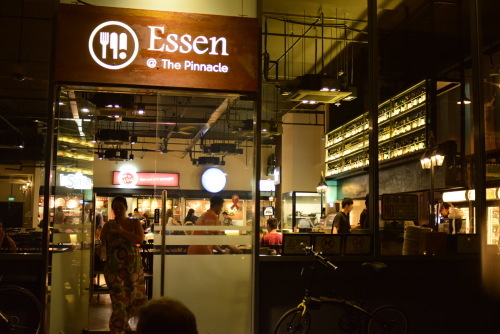 Upon entering Essen at the Pinnacle, you'll notice the display of about a hundred different kind of beers on the wall behind their bar. Look right beside the bar and feast your eyes on hawker style stalls selling all kinds of signature Singaporean dishes. Yes, this place has it all–beers, wine, cocktails and good food that cost a fraction of what it would cost in a regular restaurant. Bring a friend or two and enjoy a night of great food with a wide selection of alcohol.
2. Ah Sam Cold Drink Stall (60A Boat Quay)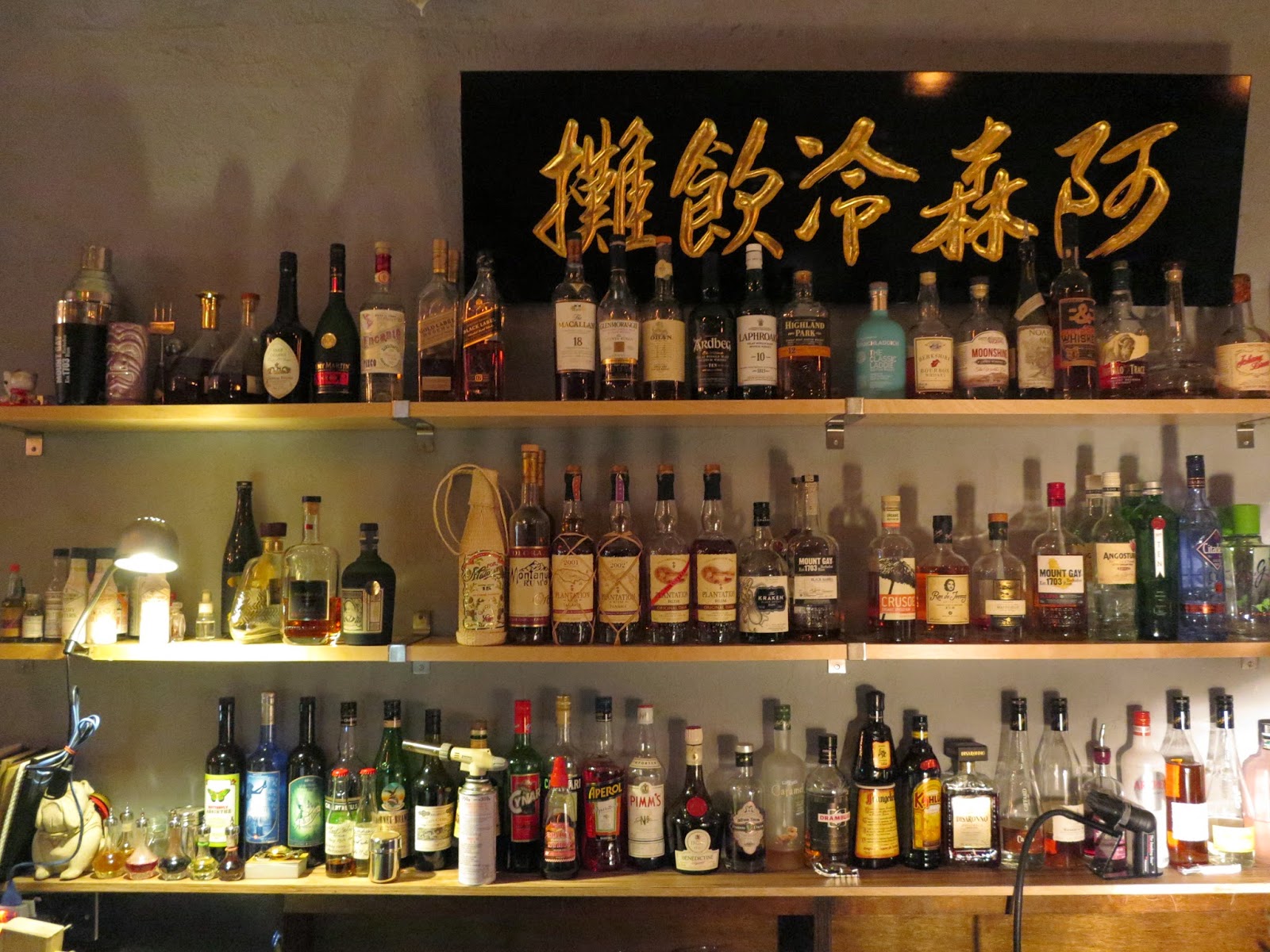 Overlooking the Singapore River on Boat Quay, Ah Sam Cold Drink Stall is a local favorite. Best known for their cocktails, this bar maintains a vibe from when Singapore was not as much of a commercial hub. If you don't like the cocktails from the menu, fear not! Bartenders here are trained to cater to the guests taste, meaning they are experts in making bespoke cocktails. Tell them what you're in the mood for and watch them whip up some magic. Pretty cool, eh?
1. Tiong Bahru Bar (3 Seng Poh Road)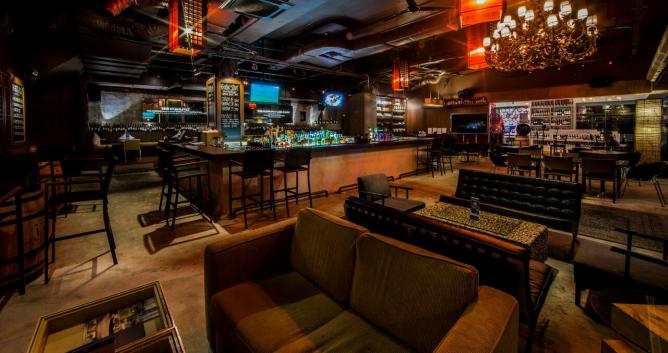 Located in the Tiong Bahru district, Tiong Bahru Bar is a roomy bar that's known for its different unconventional takes on the classic mojito. The ambience is similar to that of a bar in Manhattan, New York and like a traditional New York pub, they have a wide selection of whiskey as well. They specialize in Spanish dishes that fill up the menu for bar grub. Try their paella negra and beef salpicao for an explosion of flavors in the mouth that you won't soon forget.
What awesome pubs and bars in Singapore have you visited? Share your experiences in the Comments Section!